Science News Roundup: India plans to launch own space station; Hungarian scientists mull legal action over government controls
Reuters
|
Updated: 14-06-2019 13:07 IST | Created: 14-06-2019 02:28 IST
---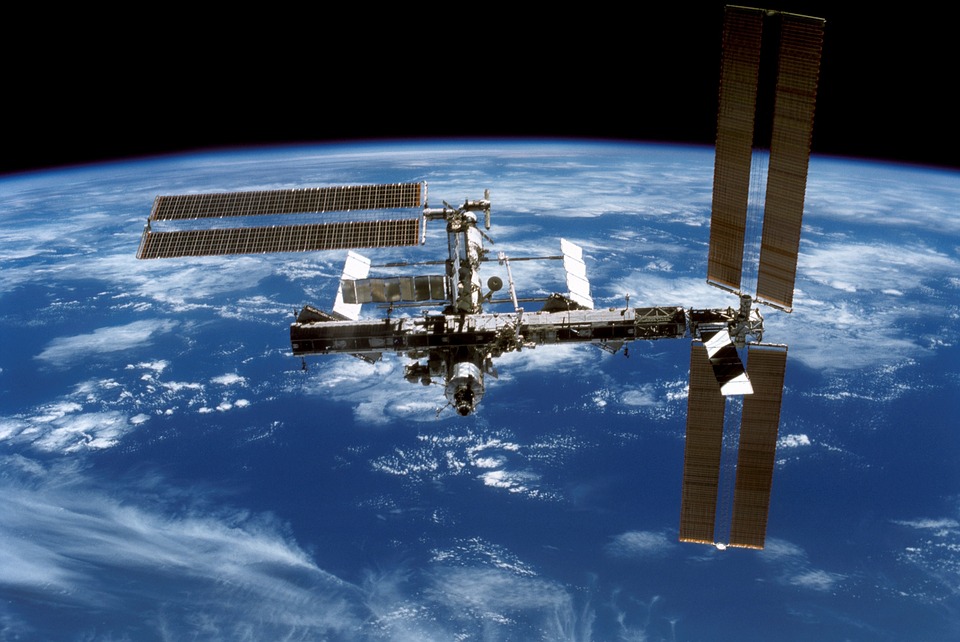 Following is a summary of current science news briefs.
Hungarian scientists mull legal action over government controls
The head of Hungary's oldest scientific institute said it was considering taking legal action to challenge government moves to take more control over research work and budgets. The nationalist administration of Prime Minister Viktor Orban has proposed a shake-up of the 200-year-old Hungarian Academy of Sciences that it says is meant to encourage more lucrative research.
India plans to launch own space station: space agency
India will look to create its own space station following the completion of the country's first manned mission into space in 2022, its space agency chief said on Thursday. The space station, where astronauts can stay for 15 to 20 days, would be placed in an orbit of about 400 kilometers (km)above the Earth, K. Sivan, chairman of the Indian Space Research Organization (ISRO) told a news conference.
India set to launch second lunar mission; land rover on the moon
India said on Wednesday it will launch its second lunar mission in mid-July, as it moves to consolidate its status as a leader in space technology by achieving a controlled landing on the moon. The mission, if successful, would make India only the fourth country behind the United States, Russia and China to perform a "soft" landing on the moon and put a rover on it. China successfully landed a lunar rover in January.
High times in ancient China revealed in funerary cannabis discovery
Marijuana chemical residue has been found in incense burners apparently used during funerary rites at a mountainous site in western China in about 500 BC, providing what may be the oldest evidence of smoking cannabis for its mind-altering properties. The evidence was found on 10 wooden braziers containing stones with burn marks that were discovered in eight tombs at the Jirzankal Cemetery site in the Pamir Mountains in China's Xinjiang region, scientists said on Wednesday. The tombs also bore human skeletons and artifacts including a type of angular harp used in ancient funerals and sacrificial ceremonies.
(This story has not been edited by Devdiscourse staff and is auto-generated from a syndicated feed.)
Download The Devdiscourse News App for Latest News.
---