REUTERS NEWS SCHEDULE AT 2 p.m. SGT/6 a.m. GMT
Reuters
|
Updated: 04-08-2019 11:30 IST | Created: 04-08-2019 11:30 IST
---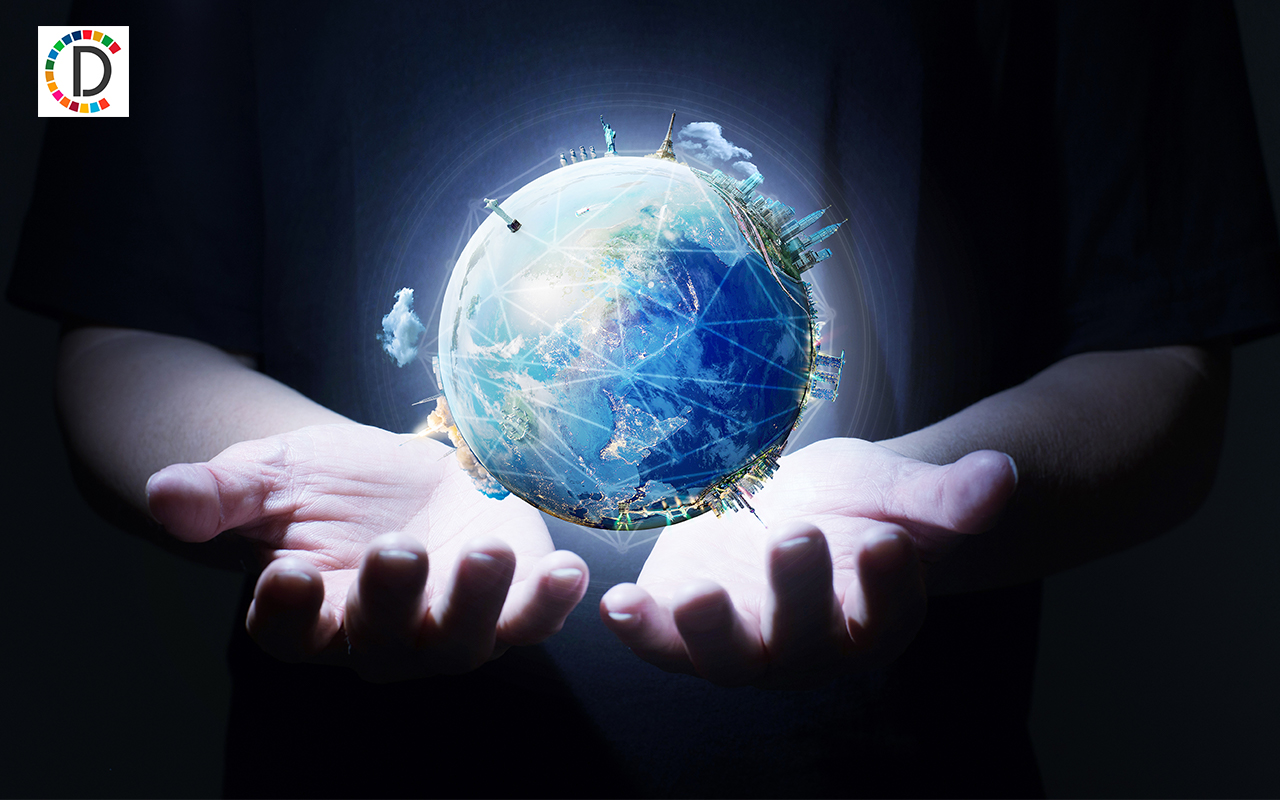 A man armed with a rifle opened fire at a Walmart store in El Paso, Texas, on Saturday, killing 20 people and wounding 26 others as panicked shoppers and employees scurried for cover before the gunman surrendered to police at the scene.
HONGKONG-PROTESTS-ARRESTS/ Hong Kong police make fresh arrests, city braces for further protests
HONG KONG (Reuters) - Hong Kong police said on Sunday they arrested more than 20 people after violent clashes with anti-government protesters overnight, as the Chinese-controlled territory braced for more protests and a general strike aimed to bring the city to a halt. U.S.
USA-ELECTION-BIDEN/ Biden mounts fierce defense of Obama legacy after debate attacks
LAS VEGAS, Nevada (Reuters) - Democratic presidential front-runner and former U.S. Vice President Joe Biden mounted a fierce defense of Barack Obama's legacy on Saturday after several of his White House rivals attacked that record in debates this week. USA-ELECTION-TRUMP-HEALTHCARE/
Trump administration considers September unveiling of healthcare plan: WSJ WASHINGTON (Reuters) - U.S. President Donald Trump's administration is considering unveiling, as early as September, his healthcare plan as part of his presidential re-election campaign strategy, the Wall Street Journal reported on Saturday.
BUSINESS USA-JAPAN-TRADE/
Japan, U.S. target broad bilateral trade deal by September: Nikkei TOKYO (Reuters) - Japan and the United States have agreed to target a broad deal on bilateral trade by September, seeking to bridge differences of opinion over tariffs on beef and the automobile sector, the Nikkei business daily reported on Sunday.
INDIA-AUTOS-FINANCING-INSIGHT/ How a shadow banking crisis sent India's autos sector into a tailspin
MUMBAI (Reuters) - Sudhir Gharpure and his sales team sat chatting at a big Maruti Suzuki MRTI.NS dealership on the outskirts of Mumbai some two hours after its doors were opened on a recent Saturday morning - not a single customer was in sight. SPORTS
TENNIS-WASHINGTONDC/ Kyrgios serves up a show to down Tsitsipas in Washington
(Reuters) - The first meeting between Nick Kyrgios and Stefanos Tsitsipas lived up to the hype on Saturday as the Australian saved a match point in a wildly entertaining 6-4 3-6 7-6(7) win to reach the Citi Open final. SOCCER-FRIENDLY-USA-IRL-REPORT/
U.S. women cruise to 3-0 win over Ireland in stateside return LOS ANGELES (Reuters) - The U.S. women's soccer team cruised to a 3-0 win over Ireland in Pasadena on Saturday in their first match on home soil since claiming back-to-back World Cup titles in France last month.
UPCOMING ARTS / CULTURE / ENTERTAINMENT
USA-IMMIGRATION/MEXICO-SCHOOL (PIX) (TV) Renovated bus offers migrant children to keep up with their education
California's 'Yes We Can' organisation offers dozens of migrant children in Tijuana the opportunity to continue their education on board renovated bus. 4 Aug 18:00 ET / 22:00 GMT
Also Read: REUTERS NEWS SCHEDULE AT 2200 GMT/0600 SGT
---