REUTERS NEWS SCHEDULE AT 6 a.m.GMT/2 p.m.SGT
Reuters
|
Updated: 16-08-2019 11:29 IST | Created: 16-08-2019 11:29 IST
---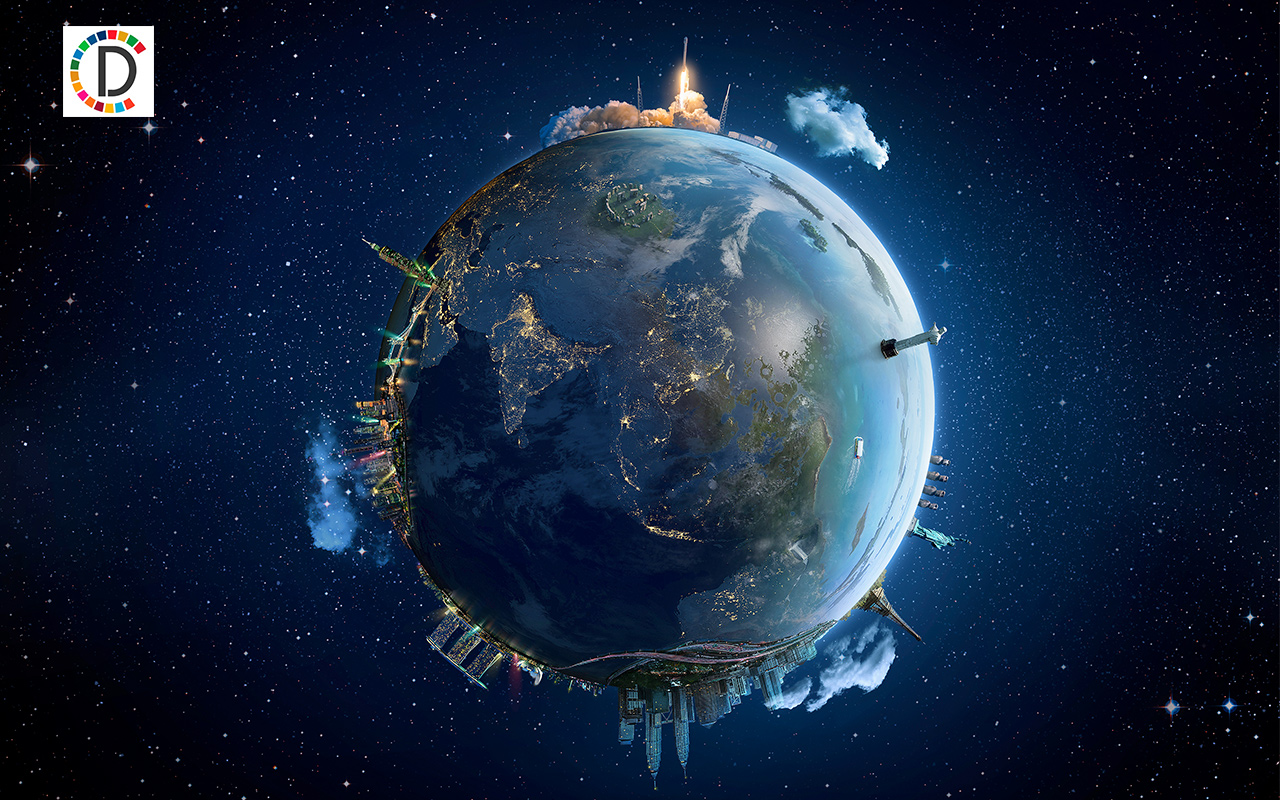 North Korea launched at least two projectiles into the sea on Friday, South Korea's military said, shortly after Pyongyang described South Korea's president as "impudent" and vowed that inter-Korean talks are over.
MIDEAST-IRAN-TANKER/ Iran tanker prepares to leave after Gibraltar decides to free it: TV
DUBAI (Reuters) - An Iranian oil tanker is being reflagged and is preparing to sail to the Mediterranean, Iran's state television reported on Friday, after Gibraltar decided to free the seized ship. U.S.
USA-SHOOTING-OHIO/ Dayton gunman had cocaine, Xanax, alcohol in his system during attack
The gunman who killed nine people outside a bar in Dayton, Ohio, had cocaine, Xanax and alcohol in his system at the time of the shooting rampage, the county coroner said on Thursday. USA-SHOOTING-TRUMP-GUNS/
Trump blames mass shootings on mentally ill, calls for more mental institutions MORRISTOWN, N.J. (Reuters) - President Donald Trump said on Thursday he supports meaningful background checks for gun buyers, but he said that those responsible for recent mass shootings were mentally ill and the United States should build more mental institutions.
BUSINESS USA-TRADE-CHINA/
Trump says China talks 'productive'; Beijing vows tariff retaliation MORRISTOWN, N.J. (Reuters) - U.S. President Donald Trump said on Thursday that U.S. and Chinese negotiators were holding "productive" trade talks and expected them to meet in September despite U.S. tariffs on over $125 billion worth of Chinese imports taking effect Sept 1.
FACEBOOK-PRIVACY-LAWSUIT/ Facebook failed to warn users of known risks before 2018 breach: court filing
Facebook users suing the world's largest social media network over a 2018 data breach say it failed to warn them about risks tied to its single sign-on tool, even though it protected its employees, a court filing on Thursday showed. ENTERTAINMENT
USA-FCC-ALERT/ 'Jimmy Kimmel Live' hit with $395,000 fine over emergency tones in skit
WASHINGTON (Reuters) - Simulated wireless alert tones used in a "Jimmy Kimmel Live!" skit making fun of a presidential alert test have cost Walt Disney Co's ABC $395,000 in civil fines with the U.S. Federal Communications Commission. SPORTS
TENNIS-CINCINNATI/ Federer stunned by Russian qualifier Rublev in Cincinnati
Fearless Russian qualifier Andrey Rublev needed just over an hour to beat Roger Federer 6-3 6-4 in the third round of the Cincinnati Masters on Thursday, the Swiss 20-time Grand Slam champion suffering his quickest defeat for 16 years. GOLF-BMW/
Thomas and Kokrak in BMW driver's set as Woods stalls Justin Thomas and Jason Kokrak matched the Medinah course record with seven-under 65s to share the first round lead at the BMW Championship on Thursday while a fit-again Tiger Woods struggled to get anything going and finished the day six off the pace.
UPCOMING POLITICS / INTERNATIONAL AFFAIRS
EU-MERCOSUR/TRADE Deforestation in Brazil, election in Argentina endanger EU-Mercosur pact
Brazil 2019s backsliding on Amazon conservation under right-wing President Jair Bolsonaro and the prospect of an opposition victory in Argentina could delay or even derail ratification of the EU-Mercosur agreement by European parliaments, raising concerns among European and South American diplomats who have worked decades to reach a free trade agreement. 16 Aug 13:00 ET / 17:00 GMT
HONGKONG-PROTESTS/ (PIX) (TV) Hong Kong tycoon Li Ka-shing urges love in response to growing protests
Hong Kong's richest man, Li Ka-shing, urged people to "love China, love Hong Kong and love yourself" on Friday in his first public comments on the escalating pro-democracy protests that have disrupted the city for weeks and challenged China. 16 Aug 07:50 ET / 11:50 GMT
INDIA-KASHMIR/UN (TV) U.N. Security Council due to meet to discuss India's decision to revoke the special status of Jammu and Kashmir
The U.N. Security Council is due to meet behind closed-doors on Friday at the request of China and Pakistan to discuss India's decision to revoke the special status of Jammu and Kashmir, diplomats said. 16 Aug 10:00 ET / 14:00 GMT
DISASTERS / ACCIDENTS UKRAINE-CHERNOBYL/PILOT (PIX) (TV)
Chernobyl pilot recalls his fear on first visit to site in 33 years More than three decades after he flew his helicopter above the radioactive volcano that was Chernobyl's nuclear reactor number four, the site of the world's worst nuclear accident, Mykola Volkozub recalls how he feared for his life. Now 87, the Ukrainian military pilot returned to Chernobyl for the first time since the 1986 accident last month and recalled how he had made three separate flights over the reactor to measure the temperature and composition of gases inside.
16 Aug 04:00 ET / 08:00 GMT BUSINESS / ECONOMICS
CANADA-CRUDE/INTER US (PIX) Bid for Inter Pipeline highlights Canada's oil sector bright spot
The recent unsolicited bid for Inter Pipeline Ltd, which sparked a rally in the stock, highlights the surging profits of sometimes overlooked Canadian midstream companies that offer insulation from oil price volatility. 16 Aug 08:00 ET / 12:00 GMT
USA-TRADE/SURFBOARDS (PIX) (TV) U.S. surfboard makers not so stoked about China tariffs
California surfboard makers say the Trump administration's new round of China tariffs - which slap the first-ever U.S. import taxes on surfboards - won't deliver on the President's promise to bring jobs back to the United States. 16 Aug 10:00 ET / 14:00 GMT
---