'Big conspiracy' hatched to break SGPC: Akal Takht jathedar on separate Sikh body in Haryana
---
PTI
|
Chandigarh
|
Updated: 09-03-2023 08:29 IST | Created: 09-03-2023 08:29 IST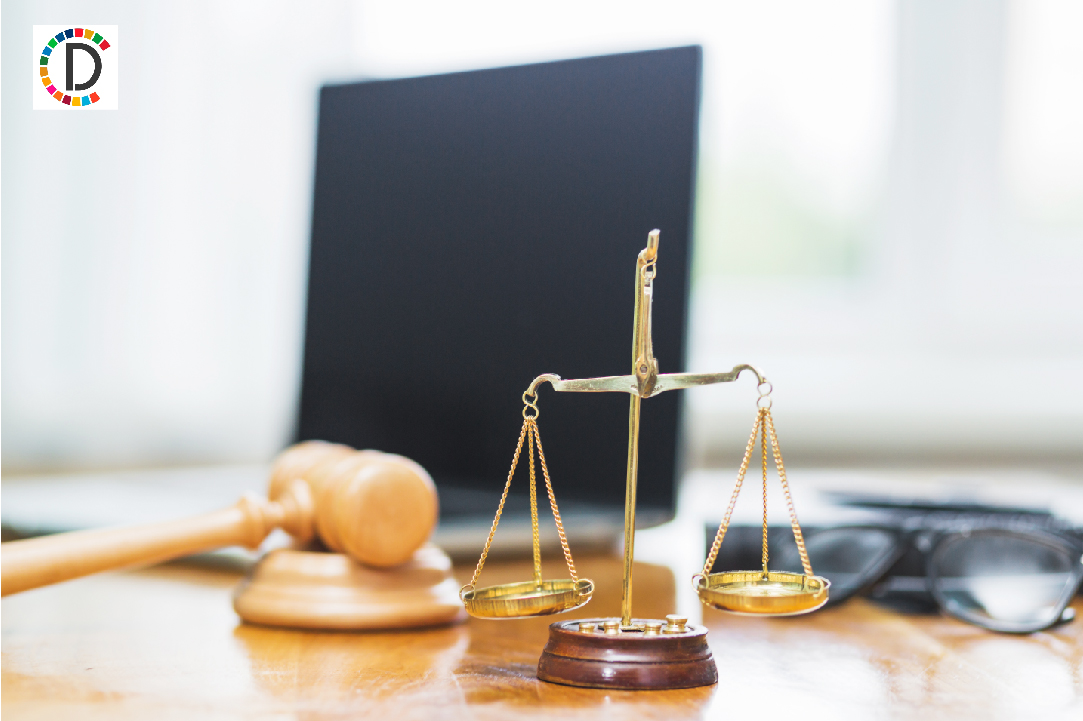 ---
Akal Takht Jathedar Giani Harpreet Singh Wednesday said a ''big conspiracy'' has been hatched to ''break'' apex gurdwara body SGPC and alleged that the management of Sikh shrines in Haryana has been taken over by the state government.
Singh, the jathedar of the highest temporal seat of Sikhs, also accused the Centre of trying to take control of the management of gurdwaras as gurdwara 'langars' were the biggest support of the farmers' stir against the now-repealed three farm laws.
The Shiromani Gurdwara Parbandhak Committee (SGPC) has been opposing the separate gurdwara management committee in Haryana.
The Supreme Court last year upheld the constitutional validity of the Haryana Sikh Gurdwara (Management) Act, 2014, under which a separate committee was formed to manage the affairs of gurdwaras in the state.
Addressing a gathering at Anandpur Sahib in Rupnagar district on the occasion of Hola Mohalla festival, the Akal Takht Jathedar said, ''A country which makes every possible effort to keep its Parliament intact did not have shame at all while breaking the parliament of Sikhs (SGPC).'' He said the country's system works to keep Parliament intact at all costs. ''But our parliament (SGPC) has been broken into two parts and if Sikhs' parliament has been broken into two parts, then the Almighty will break that parliament in several parts. It will be Khalsa's curse,'' said the Jathedar.
He said the SGPC has been "broken" as it is the backbone of the Sikh community.
Singh asserted that there was no demand from Sikhs in Haryana for a separate gurdwara parbandhak committee.
A ''big conspiracy'' was hatched by showing that Sikhs in the neighbouring state were demanding a separate body.
''Haryana Sikhs have not taken over the management of gurdwaras. The management has been taken over by the government and it should be kept in mind. If we do not wake up, it will take over management of the SGPC as well,'' he said.
''Gurdwara institutions were the biggest support to the farmers' agitation. And the government knows it very well that the farmers' stir got the biggest support from 'langars' provided by gurdwaras and therefore, their gurdwaras should be controlled. Its result is the Haryana Gurdwara Parbandhak Committee. There was no other reason,'' he claimed.
(This story has not been edited by Devdiscourse staff and is auto-generated from a syndicated feed.)