GamStop: Should International Operators Integrate It?
---
William Terry
|
Updated: 06-10-2021 15:31 IST | Created: 06-10-2021 15:31 IST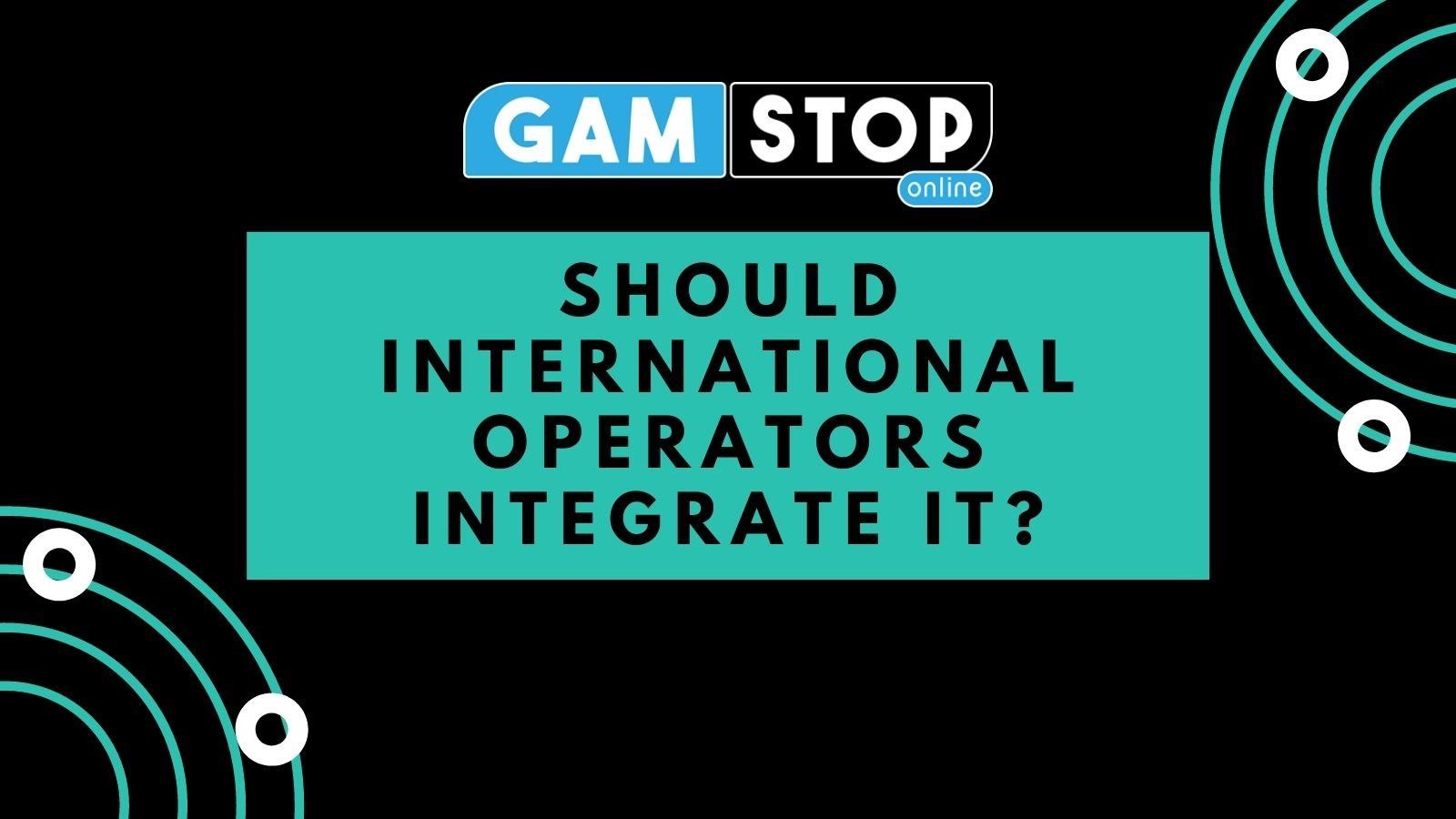 ---
Gambling is one such forte of betting games that has engulfed society like a black cloud. The problem is not occasional indulgences, but when people fail to draw a line and develop it as an addiction. Just like any other form of addiction, gambling too has its own limitations and it makes the situation of the concerned person deplorable.
However, truth be told not all hope is lost. After all, when technology causes destruction, it is also capable of providing remedies. GamStop is a program that was undertaken with the sole aim of providing support to the ones whose lives have been disrupted due to the same. The United Kingdom has seen a steep rise in the number of gambling addicts and in 2020 it was an alarming 1.4 million. Along with that almost half of the population had more than an average of six thousand dollars per head under debt.
The problem with this particular addiction is that you could put in all your money and end up losing everything that you own. The program was taken up by the National Online Self Exclusion Scheme Limited and was quite comprehensive in its approach.
General information about GamStop
As discussed above the program was undertaken by NOSES and since then it has extended helping hands to millions in the United Kingdom. They have undertaken a variety of schemes like the self inclusion programs where one can stop access to the gambling sites for a particular period of time. Only non GamStop casinos based in the United Kingdom can still operate and accept British customers after the start of the exclusion period. Along with that, there is also GamBan, using which an individual can stop complete access or updates from any of the gambling sites. Other software that could potentially be used to block Gambling Apps and websites include Betfilter, Netnanny, Gamblock, etc.
Moreover, banks such as Lloyds Banking Group, HSBC, Monzo, Cashplus, Barclays have joined hands with the GamStop foundation to restrict gambling transactions as applicable. For example, more than 5 million people in the UK are users of Monzo accounts, which allows customers to block transactions pertaining to gambling.
The international communities seem to be coming together to curb the unprecedented rise in gambling addictions.
Pros for International Companies
Gambling is a problem that cannot be taken care of alone. No doubt GamStop has been working relentlessly and has put in all the required efforts. But a little bit of extra assistance from international companies could really go a long way. There have already been some advancements in this sector. Some of the notable ones include:
After revision by the United Kingdom Gambling Commission, even football clubs like Luton Town Football Club have sided with GamStop proactively.
The board for advertisement regulation in the USA, or the Advertising Standards Authority, has also been engaged. They have ensured that there are no such advertisements or even sport-related sponsorships that glorify gambling.
Numerous famous banks like Monzo and Barclays have also taken an active part. They have now introduced a special scheme in which both online as well debit card-related transactions related to casinos can be restricted.
Clubs such as Arsenal, Norwich City, Nottingham Forest, Manchester City have been issued notices not to glorify gambling.
One might ask why do international companies at all need to meddle and integrate? There is a myriad of reasons:
It is not possible for one program to reach everyone in need. A study conducted portrayed how only 3% of the population received the aid they required. Collaboration between top-tier firms ensures better synergy and success of such campaigns.
Amalgamation with such an initiative could also be great for your holistic image. The more a brand shows concern for public health and benefits, the better the public will be able to resonate with you.
Once big international companies start working in collaboration with GamStop there would be increased chances of more funds and resources.
Cons of GamStop Integration
When it comes to negative connotations, there is possibly only one aspect that could work as a deterrent. The advertisements and brand endorsements associated with the mega Sports clubs and International casinos ensure solid cash flow and business opportunities.
This has been severely impacted. Foundations such as The Sports Betting Intelligence Unit (SBIU) was categorically set up to mediate between the gambling industry and sports fraternity.
Conclusion Thoughts
When it comes to the collaboration between GamStop and international companies, it is always something that is much coveted. The program ideas of GamStop and the implementation by the partner companies are a match made in heaven that can cater to so many people.
After all, helping people and standing by them in a cause like gambling addiction is benevolent.
(Devdiscourse's journalists were not involved in the production of this article. The facts and opinions appearing in the article do not reflect the views of Devdiscourse and Devdiscourse does not claim any responsibility for the same.)