Floods recede in western Maha, death toll 49, state to seek Rs
PTI
|
Mumbai
|
Updated: 13-08-2019 21:31 IST | Created: 13-08-2019 21:31 IST
---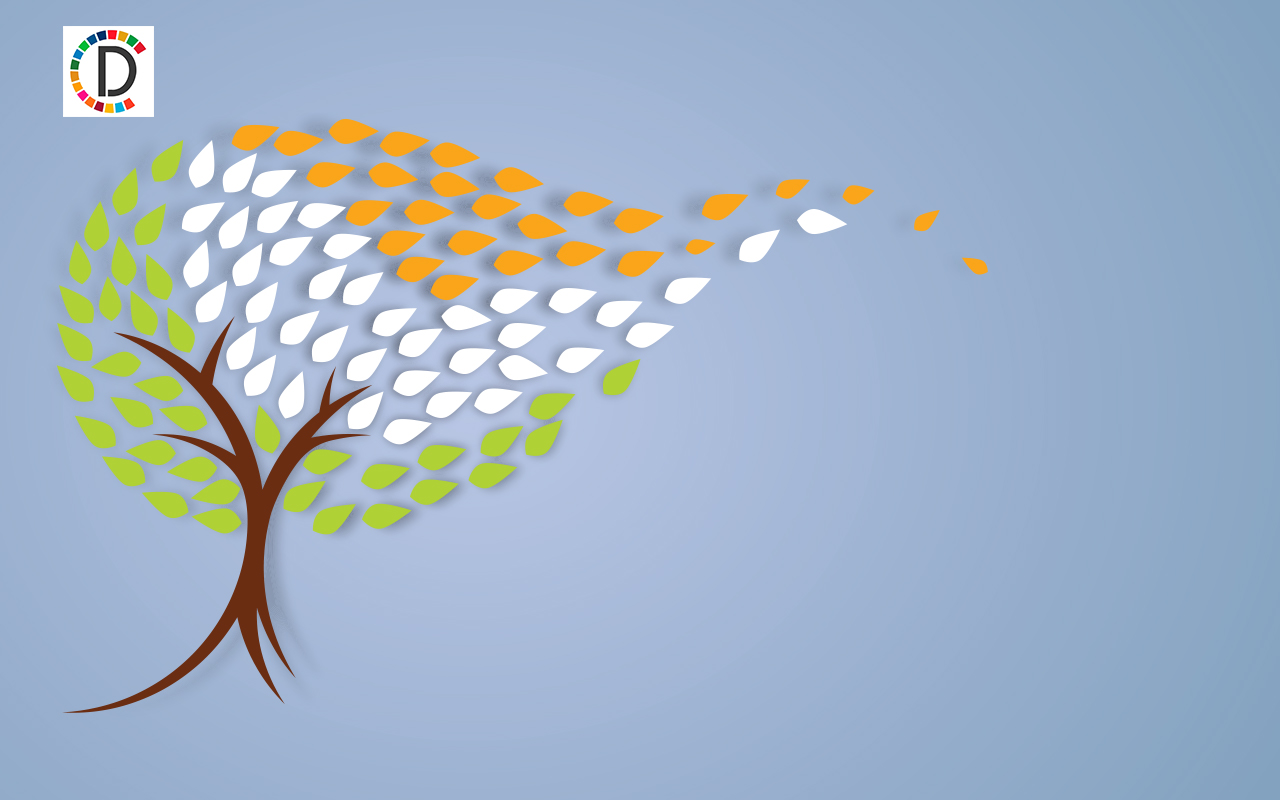 With water levels of Krishna and Panchaganga rivers receding though still above danger mark in worst-hit Sangli and Kolhapur, flood-ravaged western Maharashtra was limping back to normalcy on Tuesday with focus shifting to rehabilitation of lakhs of people. As of Tuesday, 6.45 lakh people had been shifted to safety in Kolhapur and Sangli districts.
The death toll in five western Maharashtra districts over nine days due to flood-related incidents reached 49, with 24 dead in Sangli (with discovery of five new bodies), 10 in Kolhapur, 7 each in Pune and Satara and one in Solapur, said divisional commissioner Dr Deepak Mhaisekar. Grappling with a mammoth tragedy, the state government said it will seek assistance of Rs 6,813 crore from Centre.
"Rescue operations have been completed in Kolhapur. The national highway (Mumbai-Bengaluru) is open...Petrol, diesel and gas supplies have been restored. Work is going on a war-footing to restore power and phone connectivity," resident deputy collector Sanjay Shinde said.
Sangli Collector Abhijit Choudhari also said the rescue operation was completed and relief material was being provided at over 160 camps. "Around 17 villages are marooned. Essential items are being sent there through boats," another official said.
Mhaisekar said the water level of the Krishna at Irwin Bridge in Sangli city was 45.4 feet this afternoon, against the danger level of 45 feet. The water level had decreased by 4.9 feet in the last 24 hours, he added. In Kolhapur, the Panchaganga was flowing at 44.11 feet, above danger level of 43 feet at Rajaram Weir but down by three feet in last 24 hours, he said.
The discharge from Koyna dam in Satara district is 27,265 cusecs (cubic feet per second) while that from Almatti dam on the Krishna in Karnataka was 5,70,000 cusecs as of Tuesday, officials said. The Maharashtra government is banking on discharge from the downstream Almatti for the floods to ease. As many as 105 roads and 46 bridges are still closed for vehicular movement in five western Maharashtra districts.
Over 7,600 livestock animals including cattle were killed in the floods. The floods have also taken a toll on ATMs in these districts, with 334 out of 647 machines not working.
A team of State Bank of India and Reserve Bank of India officials was in Sangli to repair ATMs, Mhaisekar said. The government has restored electricity supply of 2,38,832 non-agriculture consumers and 76,684 agriculture consumers so far, he added.
Chief minister Devendra Fadnavis said after a cabinet meeting in Mumbai that the state will demand Rs 6,813 crore from the Centre -- Rs 4,708 crore for Kolhapur, Sangli, Satara and Rs 2,105 crore for Konkan, Nashik and rest of Maharashtra. A cabinet sub-committee headed by him will discuss changing rules for rescue, relief and rehabilitation, while an expert committee will be appointed to suggest action plan in case of excessive rainfall, like 700 per cent in four days (that parts of western Maharashtra witnessed), he added..
---