Indonesia capital relocation: Main challenges that led to Widodo's move
Devdiscourse News Desk
|
Updated: 30-04-2019 08:50 IST | Created: 29-04-2019 20:26 IST
---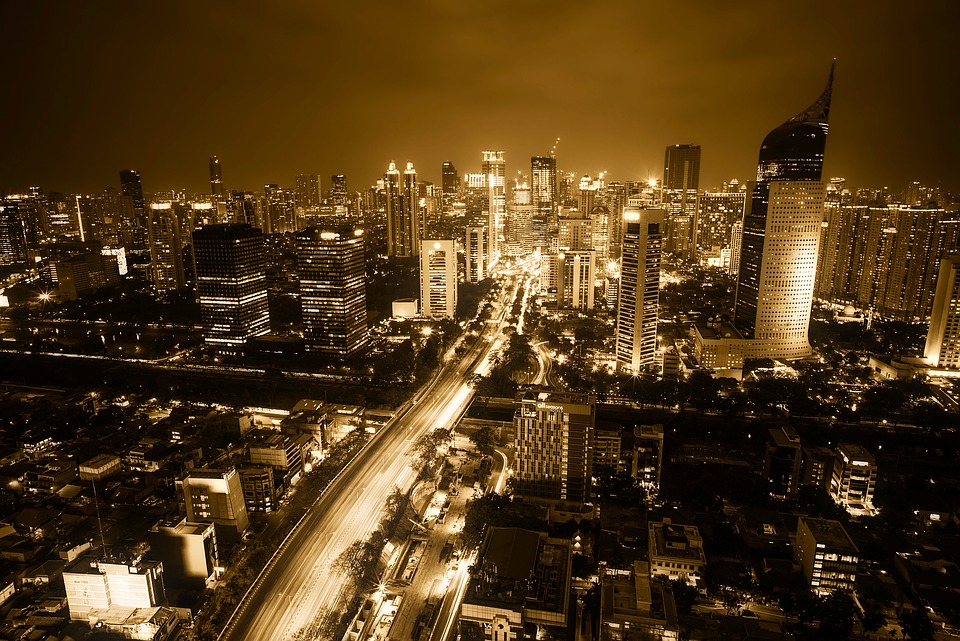 Indonesia's planning minister today announced plans to move the capital of the world's fourth most populous country away from the crowded main island of Java. The move had been extensively advertised by President Joko Widodo during his election campaign and the move comes less than two weeks after private pollsters said he had won an April 17 presidential election, although official results are not due until May 22. There is still another twist to the story as the opposition candidate, Prabowo Subianto, has also claimed victory in the elections.
Planning Minister Brodjonegoro said the administration had yet to pick a new location but was looking at the eastern side of the sprawling archipelago. One of the contenders for the new capital city is Palangkaraya in Central Kalimantan province on the island of Borneo, state news agency Antara reported this year.
Moving the capital could take up to 10 years, Brodjonegoro said, citing examples such as Brazil and Kazakhstan.
But the main question is whether moving the capital away from Java island work in favour of Indonesians?
CONCENTRATED ECONOMIC ACTIVITIES
Nearly 60 per cent of Indonesia's 260 million people currently live in Java and Widodo believes that economic activities are concentrated in the region and moving capital out of the island can flourish other parts of Indonesia as well.
SEVERE CONGESTION PROBLEMS
Jakarta is home to more than 10 million people, but around three times that many people live in the surrounding towns adding to the area's severe congestion.
Planning minister Brodjonegoro claims that Indonesia suffers an estimated annual economic loss of 100 trillion rupiah ($7.04 billion) due to traffic congestion in Jakarta.
GEOGRAPHICAL RISKS
The low-lying capital is also prone to flooding and is sinking due to over-extraction of groundwater.
PROJECT COSTS
The planning minister did not estimate the cost of moving the capital but said the president had ordered the finance ministry to come up with a financing scheme that allowed participation of private investors.
---