Electricity finally getting restored in Puri as Odisha adjusts to cyclone aftermath
Devdiscourse News Desk
|
Updated: 15-05-2019 15:00 IST | Created: 15-05-2019 15:00 IST
---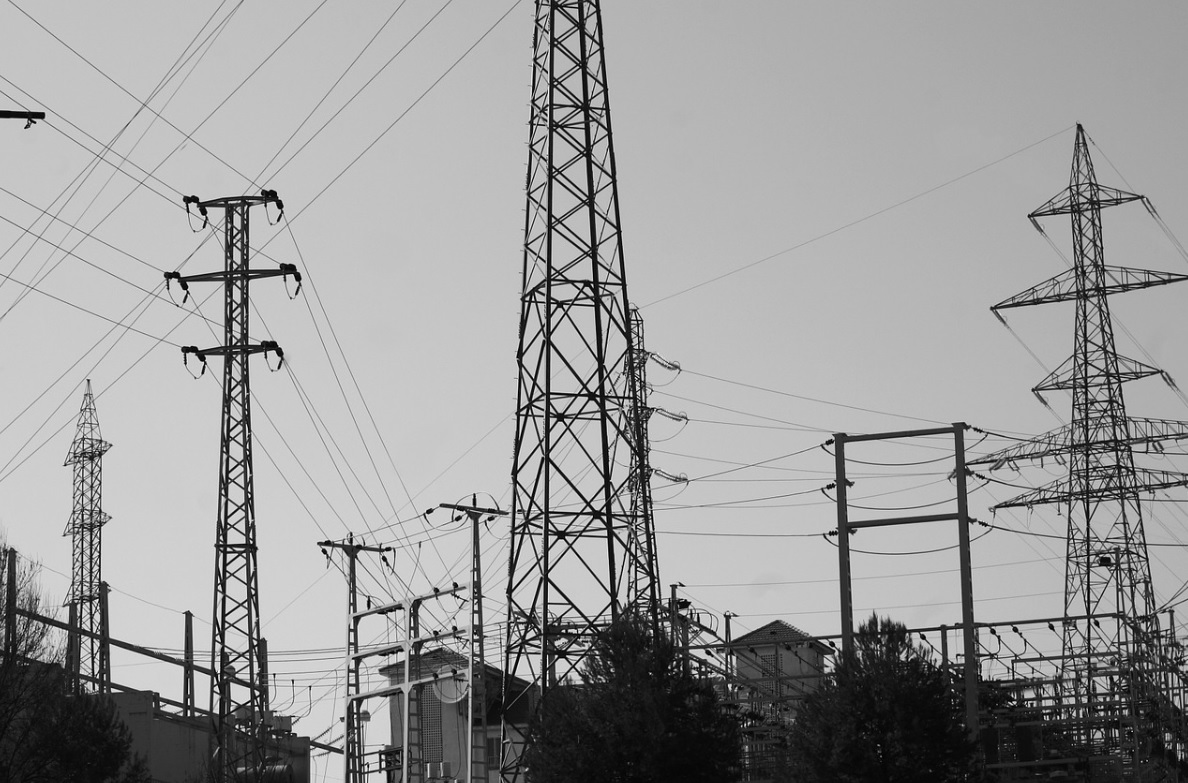 Electricity supply was finally getting restored in a major grid of the city late on Tuesday night after 12 days of Cyclone Fani, as Odisha recovers from the aftermath of the massive cyclone, according to OMMCOM news, a platform based in Odisha itself.
Individual consumers in Odisha's Puri, however, will have to wait for a little more for electricity owing to the badly damaged power supply infrastructure.
The power supply in the State was badly affected by the cyclone 'Fani', on May 3, 2019, which was reportedly the strongest tropical cyclone to hit India in the last 20 years. It caused massive damage to power supply infrastructure in coastal Odisha uprooting lakhs of electric poles, transformers and collapse of towers.
---