Congress will ensure social justice in Telangana: Reddy
Devdiscourse News Desk
|
Updated: 25-09-2018 01:20 IST | Created: 24-09-2018 22:59 IST
---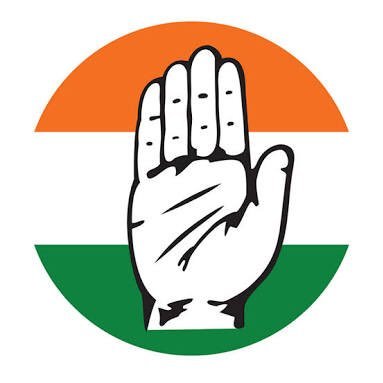 Congress, if voted to power in the coming Assembly elections in Telangana, would ensure social justice by providing an equal share in power and resources to all communities, the party's state unit president N Uttam Kumar Reddy said Monday. The ruling TRS has 'betrayed' the SCs, STs and others during its more than four years rule, he alleged.
TRS president and Caretaker Chief Minister K Chandrasekhar Rao had failed to implement his party's promises, including making a Dalit leader as Chief Minister, providing three acres of land to poor SC and ST families and double bedroom houses for poor, he claimed.
Reddy was speaking at a meeting at Gandhi Bhavan, the state Congress headquarters here, where former Naxalite Bheema Bharat of Chevella and other leaders joined Congress, according to a Congress release. Alleging that that the TRS has conspired to conduct huge irregularities in next elections', he claimed that the alleged deletion of over 21 lakh names from the electoral rolls was part of a larger conspiracy.
He asked the voters to check their names in the voters list by Tuesday (September 25), the last date for revision of electoral rolls. The TPCC president felt that the notification for next elections was likely to be issued in the second week of October and polling could be held on November 24.
Assembly polls in Telangana were originally scheduled to be held along with the Lok Sabha elections next year. However, the assembly was dissolved earlier this month as per a recommendation of the state cabinet which necessitated polls ahead of schedule.
---