Govt "intimidating" judiciary with view to "capture" it: Congress on Rijiju's letter to CJI
The Constitution of India is supreme and nobody is above it, Rijiju also said He said the governments demand for the inclusion of its representatives and that of states in collegiums of the Supreme Court and high courts was the precise follow-up action suggested by the apex court while striking down the National Judicial Appointment Commission Act.Rijiju made the remarks while responding to Delhi Chief Minister Arvind Kejriwal, who dubbed as extremely dangerous the governments move to ask the Supreme Court to include its nominees in the collegium.I hope you honour Courts direction
---
PTI
|
New Delhi
|
Updated: 16-01-2023 15:10 IST | Created: 16-01-2023 15:10 IST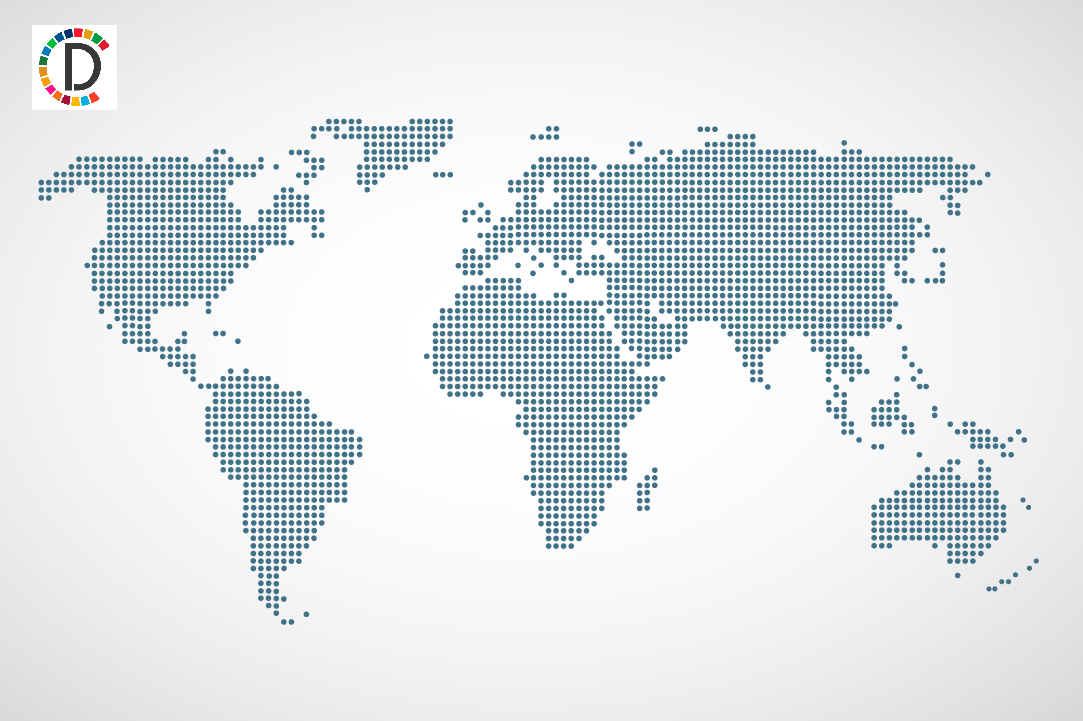 ---
The Congress on Monday accused the government of ''intimidating'' the judiciary in a bid to ''capture'' it, after Law Minister Kiren Rijiju wrote to Chief Justice of India D Y Chandrachud suggesting the inclusion of the Union and state government representatives in the Supreme Court and high court collegiums.
Rijiju has sought this representation, saying it will help infuse transparency and public accountability in the selection of judges.
''The VP's assaults. The Law Minister's attacks. All this is orchestrated confrontation with the judiciary to intimidate and thereafter capture it totally,''AICC general secretary Jairam Ramesh said on Twitter.
''The Collegium needs reform. But what this Government wants is complete subservience - Its remedy is a poison pill for the judiciary,'' he also said.
Justifying the letter to CJI, Law Minister Rijiju said in a tweet, ''the contents in the letter to hon'ble CJI are exactly in conformity with the observations and directions of the Supreme Court Constitution Bench.'' ''Convenient politics is not advisable, especially in the name of the Judiciary. The Constitution of India is supreme and nobody is above it,'' Rijiju also said He said the government's demand for the inclusion of its representatives and that of states in collegiums of the Supreme Court and high courts was the ''precise follow-up action'' suggested by the apex court while striking down the National Judicial Appointment Commission Act.
Rijiju made the remarks while responding to Delhi Chief Minister Arvind Kejriwal, who dubbed as ''extremely dangerous'' the government's move to ask the Supreme Court to include its nominees in the collegium.
''I hope you honour Court's direction! This is a precise follow-up action of the direction of the Supreme Court Constitution Bench while striking down the National Judicial Appointment Commission Act. The SC Constitution Bench had directed to restructure the MoP (Memorandum of Procedure) of the collegium system,'' Rijiju said on Twitter.
''This is extremely dangerous. There should be absolutely no government interference in judicial appointments,'' Kejriwal said on Twitter.
In November, Rijiju had said that the collegium system of making judicial appointments was ''alien'' to the Constitution. Vice President and Rajya Sabha Chairman Jagdeep Dhankhar and Lok Sabha Speaker Om Birla have also claimed that the judiciary was encroaching on the powers of the legislature.
(This story has not been edited by Devdiscourse staff and is auto-generated from a syndicated feed.)