Sri Lanka to hold local election after getting guarantee on funds from Treasury: Election Commission chair
---
PTI
|
Colombo
|
Updated: 06-03-2023 14:19 IST | Created: 06-03-2023 14:18 IST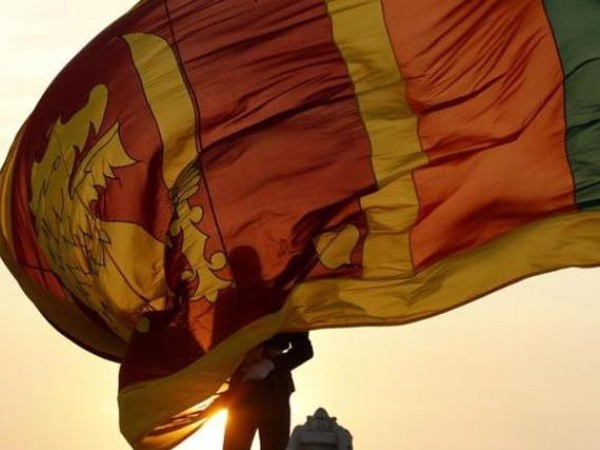 ---
Sri Lanka's election commission on Monday said that the new date for the cash-strapped country's local election will be announced after receiving a guarantee from the Treasury on the funds required to hold it.
The local body polls scheduled for March 9 were postponed due to a plethora of reasons linked to the country's current economic crisis.
"We have asked to meet the Treasury Secretary, the inspector general of police and the government printer,'' the chair of the independent Election Commission Nimal Punchihewa said on Monday.
The new date will be announced with a guarantee from the Treasury on the money required to hold it.
The meeting follows last week's order by the Supreme Court on the Secretary Treasury to release the budgetary allocation made for conducting of the poll for 340 local councils in the 2023 budget.
The election to appoint new administrations to 340 local councils for a four-year term has been postponed since March last year due to the ongoing economic crisis.
The election scheduled for March 9 and the postal voting scheduled for February 22, 23 and 24 did not take place as the government printer was not able to print the ballot papers for postal voting.
The main opposition SJB went to the Supreme Court seeking a court order on the officials to cooperate with the Election Commission to hold the poll.
The Elections Commission said the new date for the poll would be announced this week after having the necessary consultations with the relevant officials.
The SJB alleged that President Ranil Wickremesinghe was bearing pressure as the minister of finance to block the money required for the poll as Wickremesinghe feared losing the poll.
The finance minister has given strict orders on which money should be spent given the economic crisis the island nation is currently going through.
"The Commission can decide on the date themselves, no need to consult anyone", opposition legislator Vijitha Herath said.
He said the opposition parties have jointly written to the Commission to act independently and conduct the election.
Sri Lanka was hit by an unprecedented financial crisis in 2022, the worst since its independence from Britain in 1948, due to a severe paucity of foreign exchange reserves, sparking political turmoil in the country which led to the ouster of the all-powerful Rajapaksa family.
(This story has not been edited by Devdiscourse staff and is auto-generated from a syndicated feed.)