Congress has lost opportunity by not supporting Opposition over Adani issue: AAP
---
PTI
|
New Delhi
|
Updated: 06-03-2023 23:58 IST | Created: 06-03-2023 23:58 IST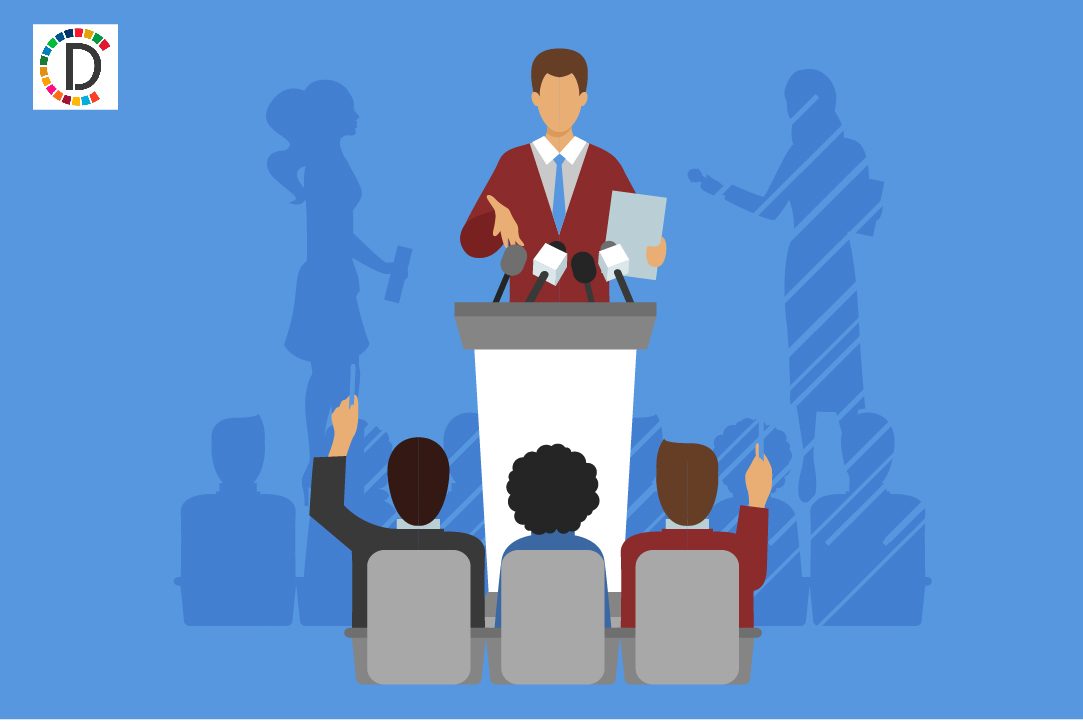 ---
The AAP on Monday attacked the Congress, saying the grand old party lost an opportunity by not supporting the Opposition in the fight over the issues of Adani and raids by central agencies.
AAP national spokesperson Saurabh Bharadwaj also took a dig at Rahul Gandhi and said that Prime Minister Narendra Modi wins the elections as he gets to choose his competitor who is the former Congress chief.
Bharadwaj made the remarks at a press conference here.
When asked about the Congress not being a signatory to the letter written by some opposition leaders to PM Modi alleging ''blatant misuse'' of central agencies, the AAP leader said, ''Congress had an opportunity to support the Opposition over the Adani issue and the CBI-ED raids. But they sided with the BJP.'' ''They (Congress) are saying in 95 per cent of the cases the raids are wrong. What the Congress means by saying that is they (raids) are 95 per cent wrong when they happen with Congress leaders but are five per cent correct for other leaders. It is a matter of worry for them,'' Bharadwaj said.
Earlier in the day, NCP chief Sharad Pawar said he hadn't spoken with Congress and Left parties over the letter.
When asked about Delhi Congress launching a poster campaign against former AAP ministers Manish Sisodia and Satyendar Jain, who are behind bars in different corruption cases, the AAP leader said, ''Several Congress leaders, including Rahul Gandhi ji and Sonia Gandhi ji, have been questioned by CBI and ED. At that time even we could have put posters of Congress leaders but we kept patience. They should have maintained a limit. But even Congress supporters are ashamed.'' He said that the impact of Bharat Jodo Yatra was seen in the recently held elections in Northeast where Congress contested polls and won only eight seats.
''We did not fight polls there otherwise they would have said that their vote share was affected by AAP. Whenever PM Modi will fight a battle with Rahul Gandhi, he will always win. There is a boxing ring in which PM Modi gets to choose his competitor and he chooses Rahul Gandhi. This has been happening every five years. ''BJP always tweets against Congress. It is like oxygen for BJP. In every TV debate, they say if we are bad, then Congress was worse. People choose the lesser of the two evils,'' Bharadwaj said.
(This story has not been edited by Devdiscourse staff and is auto-generated from a syndicated feed.)