Taiwan's defence minister not aware of President Tsai's plan to visit US
---
Reuters
|
Updated: 07-03-2023 06:52 IST | Created: 07-03-2023 06:52 IST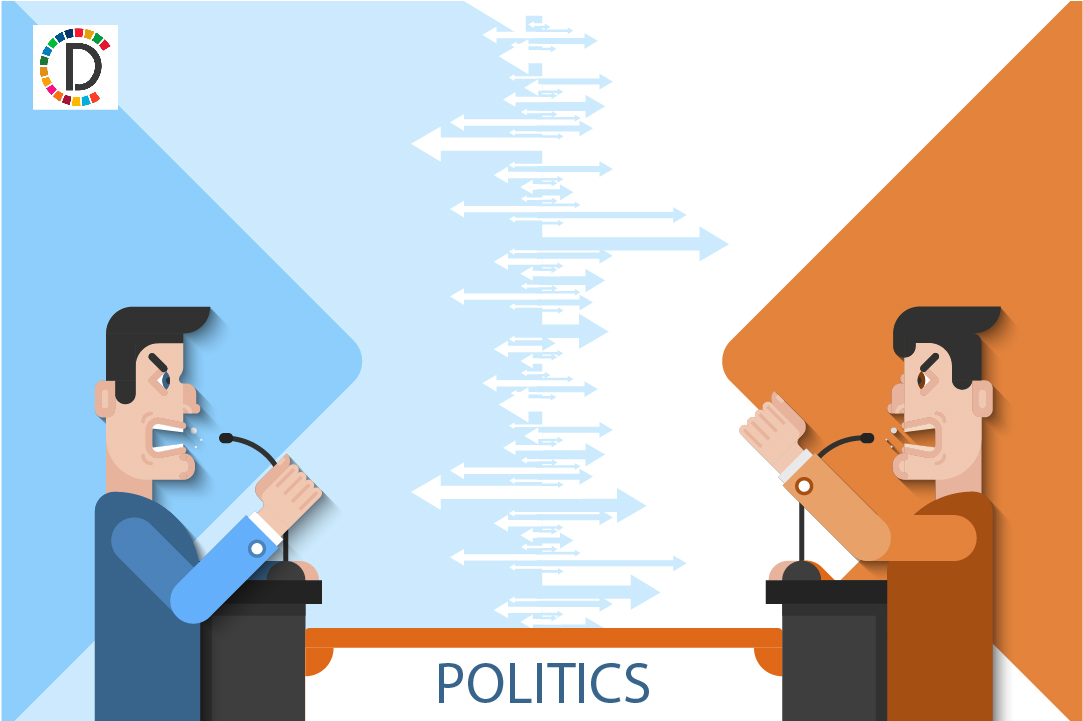 ---
Taiwan's defence minister said on Tuesday that he was not aware if President Tsai Ing-wen would meet U.S. House Speaker Kevin McCarthy in the United States.
Minister Chiu Kuo-cheng also said if China makes a move, Taiwan military's role is to fight.
Chiu made the comments to reporters on the sidelines of a parliament session. Sources earlier said on condition of anonymity that Tsai had been invited to speak at the Ronald Reagan Presidential Library during a transit through California on a planned visit to Central America, and that McCarthy was likely to meet her there.
(This story has not been edited by Devdiscourse staff and is auto-generated from a syndicated feed.)