Rahul Gandhi's disqualification rocks Bihar assembly
---
PTI
|
Patna
|
Updated: 27-03-2023 12:23 IST | Created: 27-03-2023 12:23 IST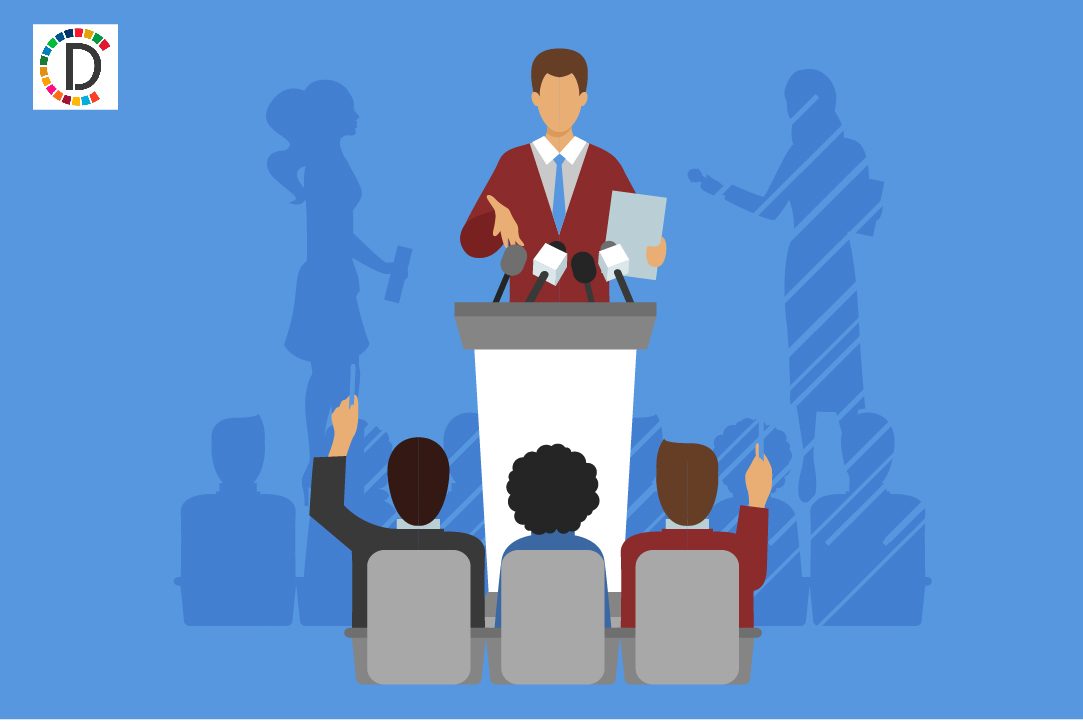 ---
Congress leader Rahul Gandhi's disqualification from the Lok Sabha on Monday evoked furious protests at the Bihar assembly from members of the ruling 'Mahagathbandhan', of which his party is also a part.
'Mahagathbandhan' (grand alliance) members had made their intentions clear when they reached the assembly with black bands wrapped around their arms and heads and their hands clutching posters with images of Gandhi and captions screaming ''democracy and Constitution in danger''.
Chief Minister Nitish Kumar's JD(U), which had raised many eyebrows last week by staying away from a demonstration against Gandhi's conviction, was also participating this time.
When the proceedings began at 11 am, members of the Congress, which has less than 20 MLAs in the 243-strong assembly, trooped to the well, angrily shouting slogans. They were, however, soon joined by a dozen-odd legislators of the ultra-Left CPI(ML) Liberation who support the Nitish Kumar government from outside.
The BJP, which has ended up on the opposition side in Bihar after the chief minister snapped ties last year, attempted some counter aggression and its members, too, entered the well, shouting slogans in protest against high power tariffs in the state.
However, the BJP members soon decided that they have had enough and they staged a walkout after which the Congress and the Left members also returned to their seats and the House proceeded with the Question Hour.
(This story has not been edited by Devdiscourse staff and is auto-generated from a syndicated feed.)