Congress' allies jail commoners in WB for chanting 'Jai Shri Ram': Irani launches veiled jibe at TMC
ANI
|
Palampur (Himachal Pradesh)
|
Updated: 15-05-2019 21:31 IST | Created: 15-05-2019 19:00 IST
---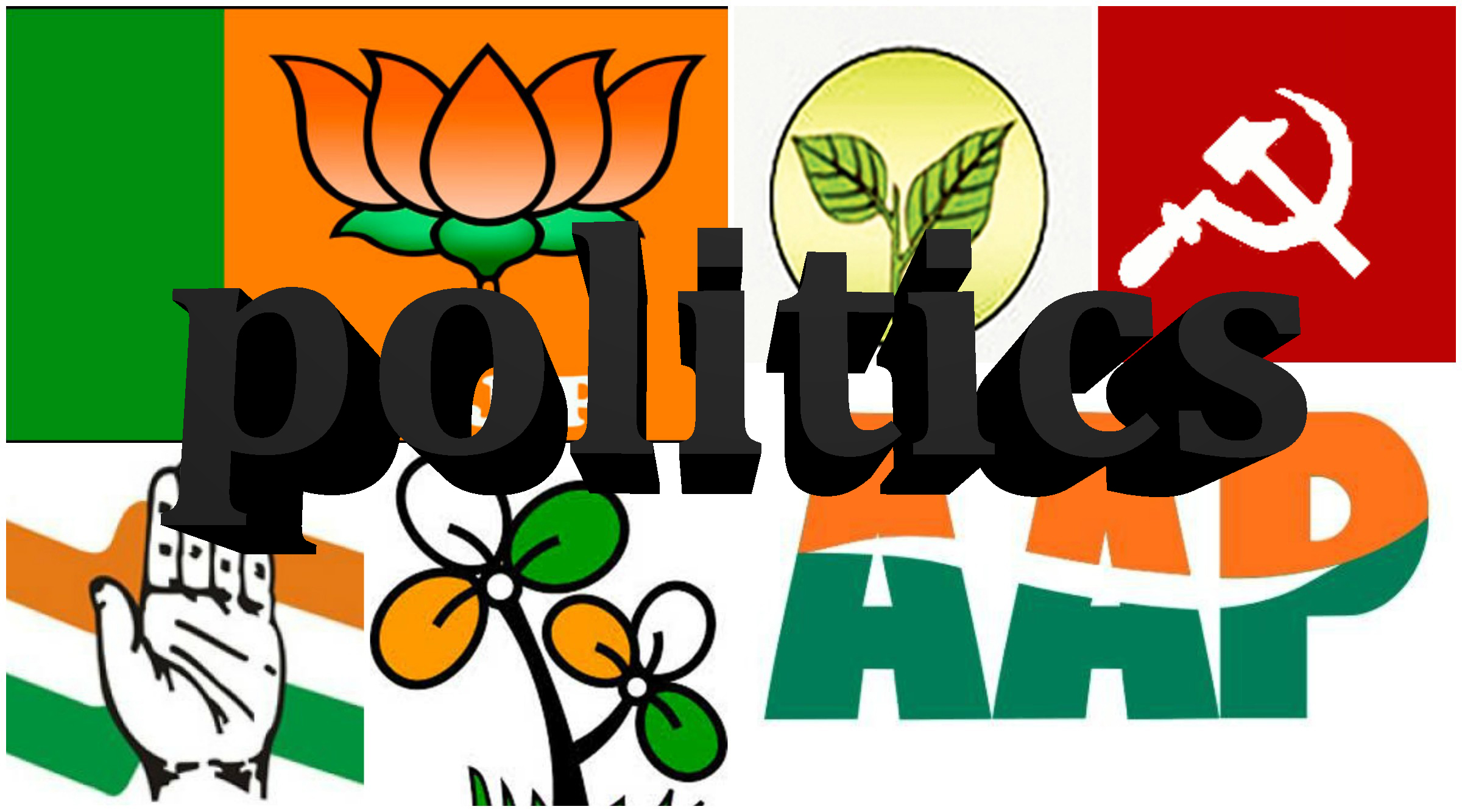 In a veiled attack at TMC, Union Minister Smriti Irani on Wednesday said that if a common citizen is heard chanting 'Jai Shri Ram', "allies of Congress" will put that individual behind bars. "In Himachal Pradesh, you are lucky that when you chant 'Jai Shri Ram', at least you are not arrested. Today in India, there is a state where if a common citizen merely says 'Jai Sri Ram' allies of Congress put that person in jail," she said at a public rally in Palampur, which falls under Kangra Lok Sabha constituency while campaigning for sitting MP Shanta Kumar.
Many top BJP leaders, including Modi and BJP president Amit Shah, have dared West Bengal Chief Minister Mamata Banerjee to arrest them if they chanted 'Jai Shri Ram'. Recently, a video had gone viral on social media where three people were reportedly arrested for chanting 'Jai Shri Ram' when Banerjee's convoy was passing by in West Bengal.
Irani said she has never witnessed a situation in India where the president of a political party was "attacked by Congress' allies" for holding a roadshow. "I have never seen in the history of India's politics that the president of a party is being attacked by the allies of Congress just for holding a roadshow. Congress and its allies tore posters of Narendra Modi. I have never seen in the history of India's politics where people are being killed just for putting BJP flags," she added.
On Tuesday, clashes broke out after miscreants threw sticks at Amit Shah's convoy in Kolkata during a roadshow. The incident took place on College Street when TMC supporters allegedly began sloganeering. Furious BJP supporters responded by pelting stones and sticks at the Calcutta University gates, resulting in chaos and mayhem.
During the clashes, a bust of the 19th-century social reformer, Ishwar Chandra Vidyasagar was allegedly vandalised by BJP workers at Vidyasagar College. While BJP accused the Banerjee government of "murdering democracy", the TMC claimed that the saffron party instigated the violence.
Irani said that the voters will exercise their franchise not only for the candidate and Modi but for those "innocent people" who lost their lives due to the "authoritarian" rule of Congress' allies. "I have come here to tell you that on May 19, when you come out to vote, this vote is not for the BJP candidate or Modi Ji. This vote is for the innocent people who lost their lives. And what crime did they commit -- to free the people from the authoritarian rule of Congress and its allies," Irani said.
Launching a scathing attack on the Opposition's comments against Modi, Irani said the Prime Minister remains committed to the "path of development" despite facing obstacles. "Perhaps this is the first time in our country's history that a Prime Minister is being abused by Congress. He is being attacked on the basis of caste and religion. Some people in Congress says he is a 'neech'. Some of them abuse his mother. Others say whether he is a real OBC or not," she said.
"But Modi Ji gave a befitting reply saying that if he is being asked about religion, then he belongs to Hindustan and his caste is poor. Modi Ji remained committed to the path of development despite facing obstacles and a volley of abuses," Irani further said. Himachal Pradesh, which has four Lok Sabha seats, will go to polls on May 19. Counting of votes will take place on May 23.
---