World News Roundup: Boris Johnson on Brexit; Syrian government advances in rebel-held town and more
Devdiscourse News Desk
|
Updated: 14-08-2019 18:46 IST | Created: 14-08-2019 18:29 IST
---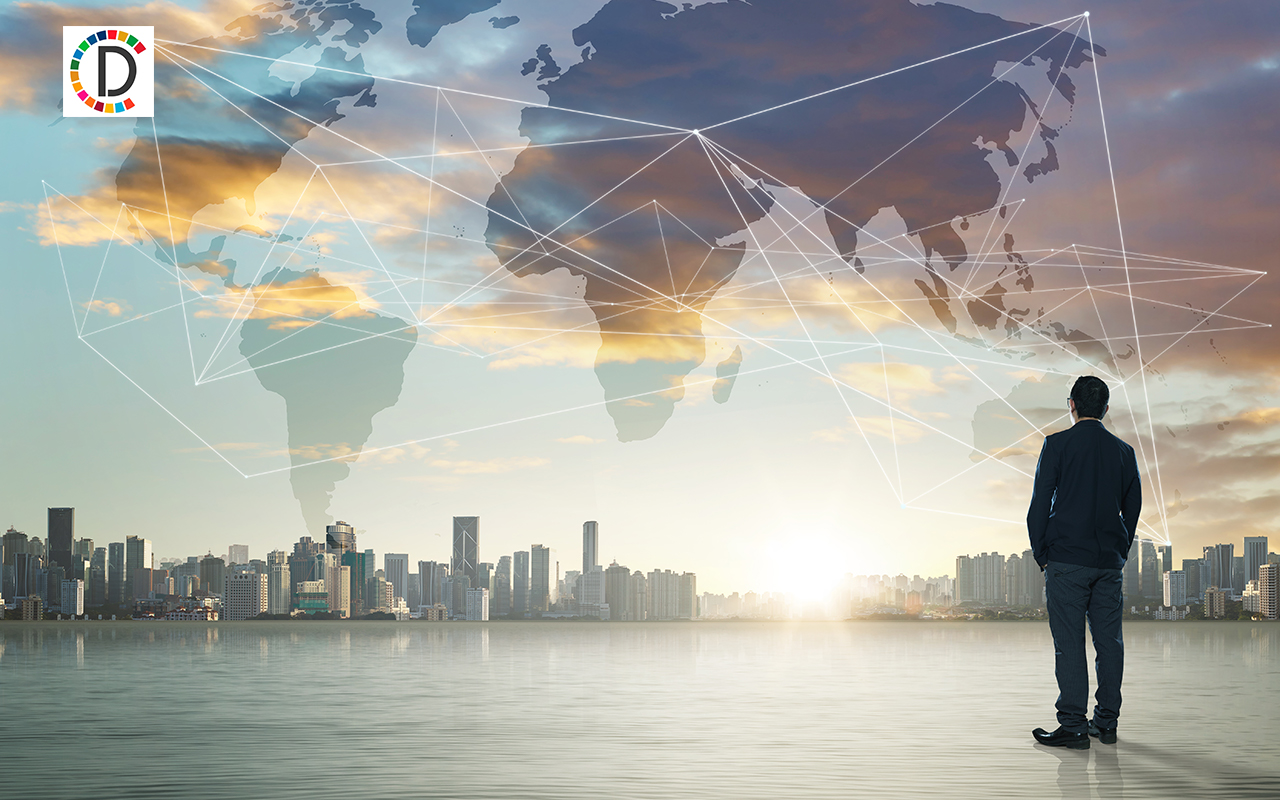 Following is a summary of current world news briefs.
'Collaborators' are undermining Britain's Brexit bet, PM says
Prime Minister Boris Johnson said on Wednesday some British lawmakers hoping to block Brexit were engaged in "terrible" collaboration with the European Union by undermining London's negotiating hand and so making no deal more likely. Hours after senior lawmakers said they would seek to prevent any attempt to ignore parliament over Brexit, Johnson used a question-and-answer session on Facebook to attack them.
Syrian government closes in on town that was bombed with sarin
Syrian government forces on Wednesday closed in on a rebel-held town in Idlib that was bombed with sarin in 2017, sources on both sides said, building on their Russian-backed gains since the collapse of a ceasefire this month. The advance toward Khan Sheikhoun threatens to encircle the last remaining pocket of rebel-held territory in neighboring Hama province, including the towns of Morek, Kafr Zeita and Latamneh.
Merkel: European mission in Strait of Hormuz likely to be discussed in Finland
German Chancellor Angela Merkel said on Wednesday she believed the idea of a European naval mission in the Strait of Hormuz would be discussed again at informal meetings of European foreign and defense ministers in Finland later this month. "I think the question of a European mission will be discussed there again because this discussion has not yet taken place everywhere and so I believe that the Finnish presidency will play a coordinating role on that," Merkel told a news conference after meeting visiting Lithuanian President Gitanas Nauseda.
Explainer: Italy's Salvini snarled in political crisis of his own making
Italian Deputy Prime Minister Matteo Salvini, who heads the far-right League party, announced last Thursday that he would file a motion of no-confidence in the government and wanted early elections. Fast forward a week and the coalition government is still in office, with no clear picture emerging of what will happen next, or even when. Here are some of the scenarios and possible moves.
China says Hong Kong protests 'near terrorism' as airport reopens
China said Hong Kong's protest movement had reached "near terrorism" on Wednesday, after a night of ugly clashes at the city's airport where demonstrators set upon and detained two men they suspected of being government sympathizers. Flights out of the financial hub resumed after two days of disruptions caused by unrest as thousands of protesters swarmed the terminal at one of the world's busiest airports, forcing the cancellation of hundreds of departures.
Argentina's Macri to announce economic measures after days of market turmoil: presidential source
Argentine President Mauricio Macri will announce new economic measures on Wednesday before markets open, following two days of economic turmoil triggered by an election upset by opposition candidate Alberto Fernandez, a presidential source said. The landslide victory by Fernandez in Sunday's primary election dealt a severe blow to Macri's reelection chances and roiled financial markets on fears Argentina could revert back to interventionist economic policies.
Criticism mounts of New Zealand mosque shooting response
After a lone gunman killed 51 mosque worshippers in March, New Zealand's outpouring of collective grief and Prime Minister Jacinda Ardern's heartfelt support for the Muslim community won praise around the world. But months after the attacks in two Christchurch mosques, criticism is mounting over the aftermath, including the prolonged legal process and the handling of a powerful government inquiry.
New Zealand PM calls on Australia to answer Pacific island climate change demands
New Zealand Prime Minister Jacinda Ardern challenged Australia on Wednesday to answer South Pacific island demands for more action on climate change, saying her country was doing its part to limit global greenhouse emissions. Pacific island leaders meeting in Tuvalu this week have called on Australia to take tougher action on climate change, citing its heavy reliance on coal-fired power.
Deploying new U.S. missiles would be 'reckless act': North Korean media
Any move by the United States to place new ground-launched, intermediate-range missiles in South Korea could spark a "new Cold War" and an escalating arms race in the region, North Korean state media said on Wednesday. U.S. Defense Secretary Mark Esper this month said he was in favor of placing ground-launched, intermediate-range missiles in Asia, a day after the United States withdrew from the Intermediate Nuclear Forces (INF) treaty with Russia.
Southern Yemeni separatists tell Saudi Arabia: evict Islah or lose the war
Yemen's southern separatists vowed on Wednesday to keep control over Aden, warning the only way out of the impasse that has fractured a Saudi-led military alliance was for Islamists and northerners to be removed from all positions of power in the south. The separatists, who are supported by coalition member the United Arab Emirates, effectively took over Aden, the temporary seat of the Saudi-backed Yemeni government, over the weekend by seizing government military bases.
Also Read: UK PM Johnson to hold election soon after Brexit if lawmakers sink government - FT
---