Odd News Roundup: Thai hotel sets Guinness world record with largest Negroni cocktail
---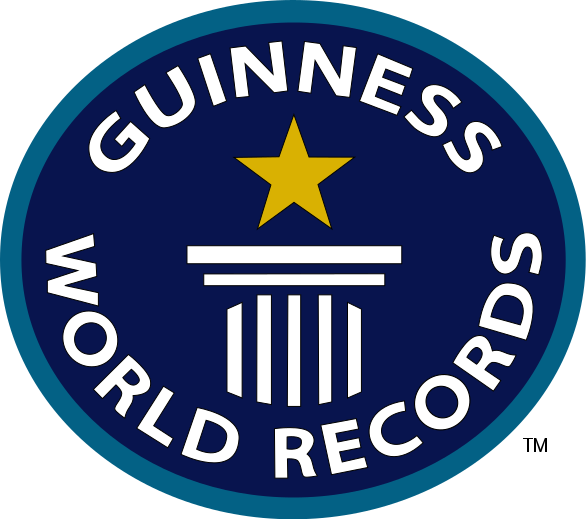 ---
Following is a summary of current odd news briefs.
Thai hotel sets Guinness world record with largest Negroni cocktail
A hotel in the Thai capital set a Guinness World Record on Monday by stirring up the world's largest Negroni cocktail, with more than 630 litres (1,109 pints) of the bitter Italian drink. Mixologists at the Kimpton Maa-Lai Bangkok Hotel poured dozens of bottles of the key ingredients - gin, vermouth, and Campari - into an iced acrylic container 1.7 m (5.6 ft) tall and weighing about 400 kg (882 lb).
(With inputs from agencies.)