Health News Roundup: Animal health body backs bird flu vaccination to avoid pandemic
---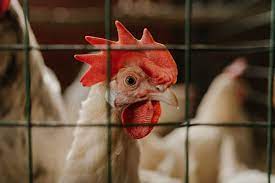 ---
Following is a summary of current health news briefs.
Animal health body backs bird flu vaccination to avoid pandemic
Governments should consider vaccinating poultry against bird flu, which has killed hundreds of millions of birds and infected mammals worldwide, to prevent the virus from turning into a new pandemic, the head of the World Organisation for Animal Health (WOAH) said. The severity of the current outbreak of avian influenza, commonly called bird flu, and the economic and personal damage it has caused, has led governments to reconsider vaccinating poultry. However, some, like the United States, remain reluctant mainly because of the trade curbs this would entail.
(With inputs from agencies.)