Coventry on brink of Premier League return after Robins restores order to club in chaos
---
PTI
|
London
|
Updated: 26-05-2023 16:38 IST | Created: 26-05-2023 16:16 IST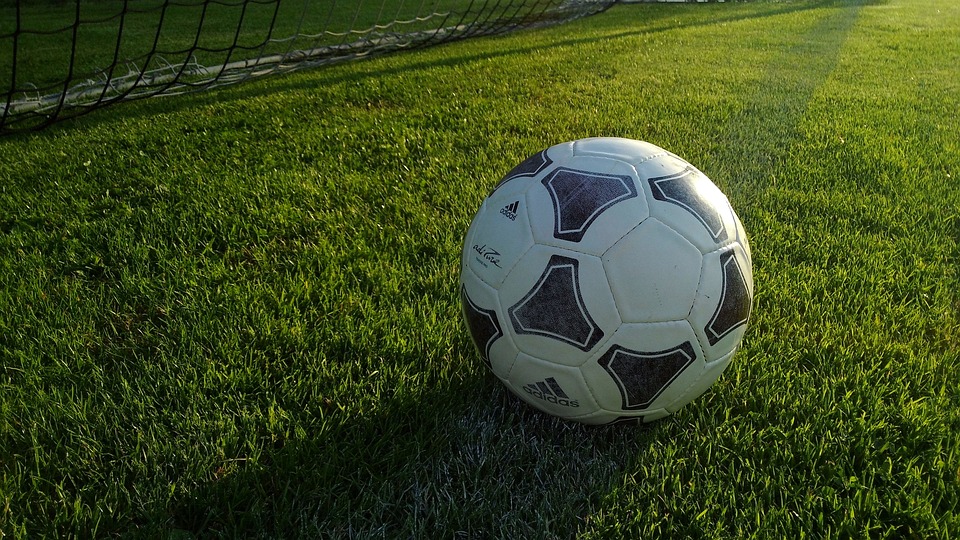 ---
Mark Robins will always be remembered as the guy who likely saved Alex Ferguson from getting fired three years into his storied tenure as Manchester United manager.
Robins isn't done producing rescue acts.
Another one is taking place at Coventry City, a club where chaos has ruled for more than two decades but whose turbulent and troubled journey back to the Premier League is almost complete.
On Saturday, Coventry takes on Luton in the Championship playoff final at Wembley Stadium for a place in the Premier League. It's the world's most lucrative one-off soccer match — worth at least $210 million to the winner in future earnings — and a game neither team could have expected to be in when they were playing each other in England's fourth tier five years ago.
"The game is one for the romantics," Robins said this week "because of the journeys both clubs have been on." For Luton, it would be the culmination of a wild ride which saw the team drop out of the Football League — the three divisions below the Premier League — in 2009 following a 30-point deduction for financial misconduct.
Somehow, Coventry's story is even more remarkable — and Robins is a central character.
It all started in 2001 when Coventry, a founding member of the Premier League and a constant in England's top division for 34 years until that point, was relegated to the second tier amid rising financial issues. Then came what proved to be a disastrous decision by the central English club to leave Highfield Road, its now-demolished home ground of 106 years, and be a tenant at a new stadium that would become the subject of a bitter feud between its landlord and a hedge fund that had become Coventry's new owner.
Coventry was relegated to the third tier in 2012, put into liquidation the following year (triggering a 10-point penalty) and, over the next decade, forced to groundshare with three different teams located within 40 miles (64 kilometers) of Coventry — all while fighting legal action with its owners, Sisu, who were now hated by the fanbase for ripping the club apart.
Robins entered the scene in March 2017, when he was hired as manager of a club that was a mess: homeless, financially stricken, with disgruntled supporters and a team that would soon be relegated to the fourth-tier League Two.
He took an all-encompassing role at Coventry, much like Ferguson ended up having at United — but only after the Scottish manager survived some difficult early years at Old Trafford. None more so than midway through the 1989-90 season, when Ferguson was under severe pressure and Robins scored the winner in a FA Cup third-round match against Nottingham Forest that is widely heralded as a turning point in Ferguson's nearly 27-year tenure.
At Coventry, Robins rebuilt the playing squad, helped hire a chief executive, arranged to have improved training facilities and attempted to rediscover the bond between players and fans through various community programs.
Within a month of his arrival, Coventry won the final of the EFL Trophy — a competition only for lower-league teams — at Wembley Stadium and although the team was also relegated to the fourth tier a few weeks later, it earned an immediate promotion by returning to Wembley the following season and winning the League Two playoff final.
Coventry returned to the second tier in 2020 — while ground-sharing with Birmingham City 22 miles (35 kilometers) away — and even had to play home games elsewhere at the start of this season because its field was deemed unplayable as a result of the Commonwealth Games' Rugby Sevens tournament that had just taken place.
In October, Coventry was in last place in the Championship but recovered to finish the regular season in fifth place and get through to the playoff final by overcoming Middlesbrough over two legs in the semifinals.
Things are even looking up off the field, with local businessman Doug King completing a full takeover — ending Sisu's divisive reign — and a five-year deal being reached to continue playing at its stadium, the CBS Arena.
"We managed to navigate our way through a really difficult period and come out the other side," Robins said. "That's why it makes it so special because, for me, the biggest achievement since I came through the door is the reconnection between players and supporters and long may that continue." Either Luton or Coventry will join Burnley and Sheffield United in gaining promotion from the Championship.
For Luton, it would mark a return to the top division for the first time since the 1991-92 season — the year before the inauguration of the Premier League. For Coventry, it has been a 22-year wait when the club's existence was genuinely under threat.
Former Coventry captain Michael Doyle remembers a conversation he had with Robins after the team sealed promotion from League Two.
"Something came up," Doyle said, "and he said, We're going to take this club back to the Premier League where it belongs.' "I've reminded him of that this week because we were a million miles away from it that night and now we're on the verge of it. I hope he can do it."
(This story has not been edited by Devdiscourse staff and is auto-generated from a syndicated feed.)