Rohit Rajpal to remain Indian Davis Cup team captain till next year
His leadership qualities, vast knowledge of the game, and ability to bring out the best in our players make him an invaluable asset.
---
PTI
|
New Delhi
|
Updated: 07-06-2023 21:57 IST | Created: 07-06-2023 21:57 IST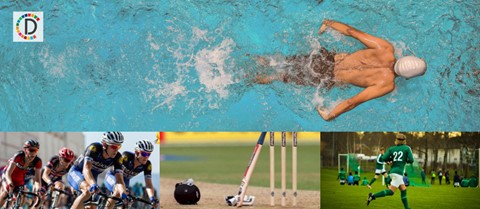 ---
The All India Tennis Association (AITA) on Wednesday said that Rohit Rajpal will continue as the non-playing captain of the Indian Davis Cup team until next year.
The AITA said the decision came after ''careful consideration and evaluation of Rajpal's successful tenure as captain''.
''Rajpal's wealth of experience, both as a former professional tennis player and as an esteemed coach, has been instrumental in shaping the Indian Davis Cup team into a formidable force in international tennis,'' AITA said in a statement. ''His dedication to nurturing young talent and fostering a competitive spirit has been widely acknowledged and appreciated by players, officials, and fans alike.'' On the decision to retain Rajpal as captain, AITA president Anil Dhupar said, ''We are delighted to extend Rohit Rajpal's tenure as the captain of our esteemed Davis Cup team. His leadership qualities, vast knowledge of the game, and ability to bring out the best in our players make him an invaluable asset. ''We have full faith in his capabilities and believe that he will continue to steer the team towards greater success in the upcoming Davis Cup campaigns.''
(This story has not been edited by Devdiscourse staff and is auto-generated from a syndicated feed.)