Antstream Arcade and Blacknut arrive on Samsung Gaming Hub
---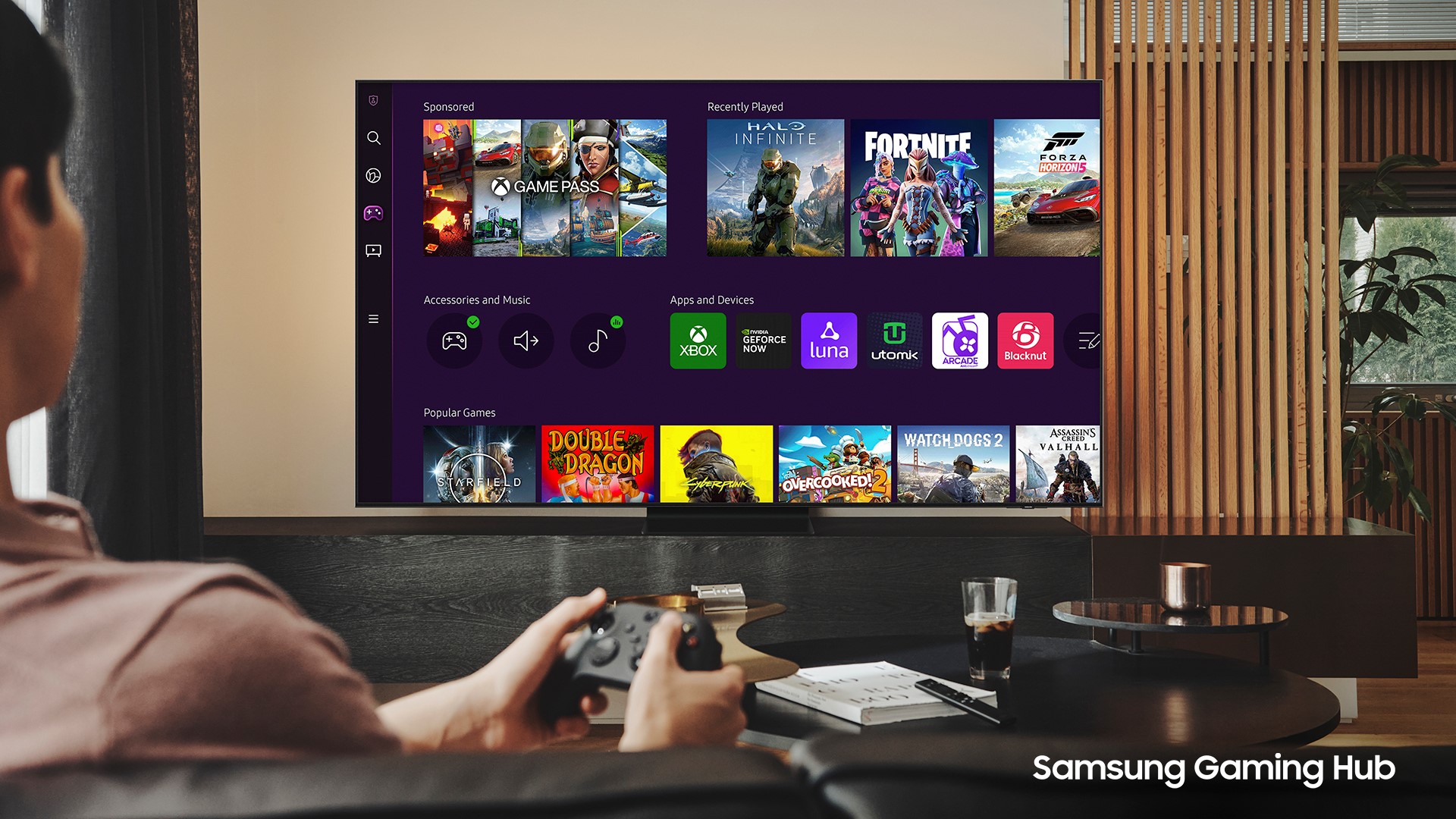 ---
Samsung Smart TV and Smart Monitor owners can access nearly 3,000 games with the arrival of Antstream Arcade and Blacknut on the Samsung Gaming Hub - an all-in-one game streaming discovery platform where players can discover and play games they love from partners, with no additional hardware or downloads needed.
Antstream Arcade grants players the opportunity to engage with a vast library of over 1,400 classic games and 500 mini-challenges. By accessing the Samsung Gaming Hub via the Samsung Smart TV or Monitor, users can play classic arcade titles like "Galaga," "Dig Dug," and "Double Dragon."
Antstream Arcade currently presents an exclusive deal, providing a full year of platform access for only $12 (or £12 or €12, depending on the region).
On the other hand, Blacknut is an online video game streaming service that provides instant access to a wide selection of games. With a monthly subscription, players can enjoy over 500 premium games suitable for the entire family. The service allows up to five player profiles simultaneously and offers a game library accessible on various screens.
Younger players can explore a variety of options tailored to their needs, including exciting adventures based on popular children's TV shows like "PAW Patrol" and the "Gigantosaurus" series, available within a pin-protected profile.
As a special offer for new Samsung users, Blacknut is offering a 15-day free trial to explore and play any of the 500+ premium video games available on select 2022 and 2023 Samsung TVs.
"With Antstream Arcade and Blacknut, we've made games even easier to jump into. Now all you need to do is pick up your Samsung TV remote to enjoy great games like 'Pac-Man' and 'Who Wants to be a Millionaire?', or pair your Bluetooth controller to access thousands of world-class games across genres. With more games and more ways to play, there has never been a better time to play games on Samsung Gaming Hub."