Research partnership to improve Galaxy Watch sweat loss and VO2 max tracking
---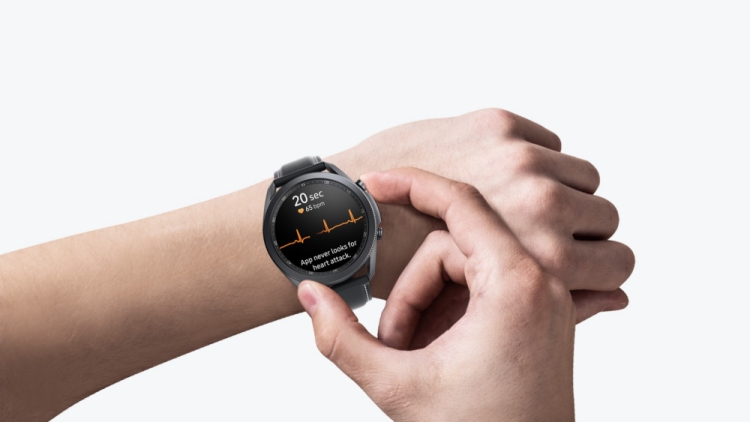 ---
Samsung Electronics today announced a research partnership with the University of Michigan Exercise & Sport Science Initiative (ESSI) to explore smartwatch technology to help runners manage their health and physical activity by providing more reliable and accurate metrics.
ESSI's core research lab, the Michigan Performance Research Laboratory (MiPR), will oversee an eight-month study that uses Galaxy Watch to provide insights and learnings around sweat loss and VO2 max for runners. The study will compare reference data against smartwatch data from both indoor (treadmill) and outdoor running trials of different distances.
"Samsung is committed to providing more meaningful health insights via our collaborations with industry leaders and academic institutions. We are excited to partner with the University of Michigan's Exercise & Sport Science Initiative - expert in the fields of fitness and sports health - in an effort to bring even more meaningful insights to those runners who rely on the Galaxy Watch series for accuracy and personalized motivation," said Hon Pak, Vice President and Head of the Digital Health Team, MX Business at Samsung Electronics.
Participant enrollment and data collection are already underway, Samsung said in a press release.
The collaboration hopes that the study findings will further enhance smartwatch technology, giving runners more accurate measurements of their health metrics to help solve the issues faced by runners, which include sweat loss, dehydration and heat management.