WAPI signs MoU with FOMO Pay to ease payment solutions between Asia, Africa
---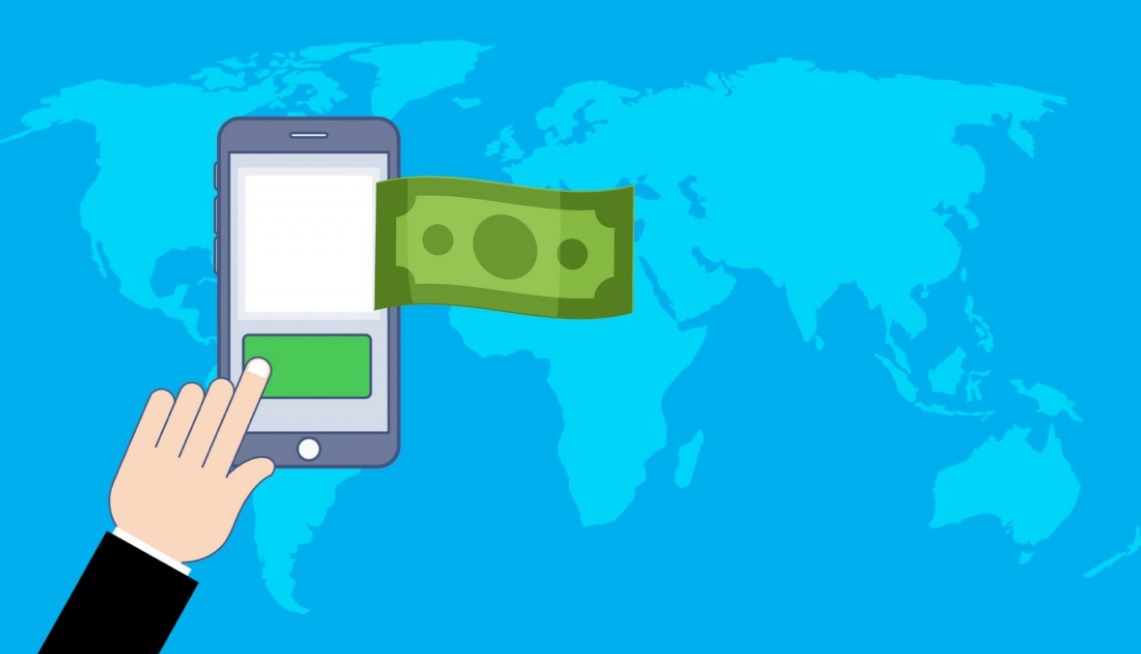 ---
The payment process between Africa and Asia is going to be eased, thanks to WAPI Pay Kenya. The renowned fintech solution provider has joined hand with Singapore-based FOMO Pay Pte. Ltd. to severely work on the improvement of payment solutions between Asia and Africa.
The FOMO Pay platform is the one-stop QR code payment solution that enables merchants to accept a variety of payment methods including WeChat Pay, NETSPay, Grab Pay, SingTel Dash, EZLink Pay, mVISA, etc. And WAPI offers a range of options to assist users discover local, authentic, meaningful products and experiences based on the needs and interests.
A Memorandum of Understanding (MoU) has been signed between WAPI Pay Kenya and FOMO Pay to open USD 1 billion of trade between Africa and Southeast Asia. According to Paul Ndichu, the Executive Director of WAPI Capital, this exclusive partnership will create new opportunities between two continents.
"These new payment rails will open up Kenyan and African market to the billion Asia market, facilitating women and youth employment via e-commerce, accelerate trade to close the deficit gaps and enhance further business relationships," Paul Ndichu said.
The co-founder of FOMO Pay, Zack Yang said on the sidelines of the Afro-Asia FinTech Festival in Kenya's capital, Nairobi that the association of these two companies is likely to build the first Africa-Asia payment gateway through partnerships and platforms integrations. Now, with this launch in Kenya, two companies are planning to expand their service to Zambia, Ghana and Uganda later this month and to Nigeria in August, as reported by Capital FM.
Kenya alone traded USD 3.5 billion dollars last year with Asia while the rest of Africa did about USD 204.2 billion dollars. With the introduction of this new system, the transaction is expected to take new heights. Singapore's main destination markets in Africa in 2015 based on UN Comtrade were Liberia and South Africa, while for Thailand the main export markets were Egypt and South Africa.
Also Read: AfDB's new program on off-grid solar PV ensures electricity to millions of Africans