UNDP-ILO Report compares labour migration processes between Lao People's Democratic Republic and Thailand
Regular labour migration links to more benefits for migrant workers and their families than irregular migration according to a new UNDP/ILO report on migrant work experiences from Lao People's Democratic Republic to Thailand.
---
UNDP-ILO
|
Bangkok
|
Updated: 24-10-2018 18:23 IST | Created: 24-10-2018 17:54 IST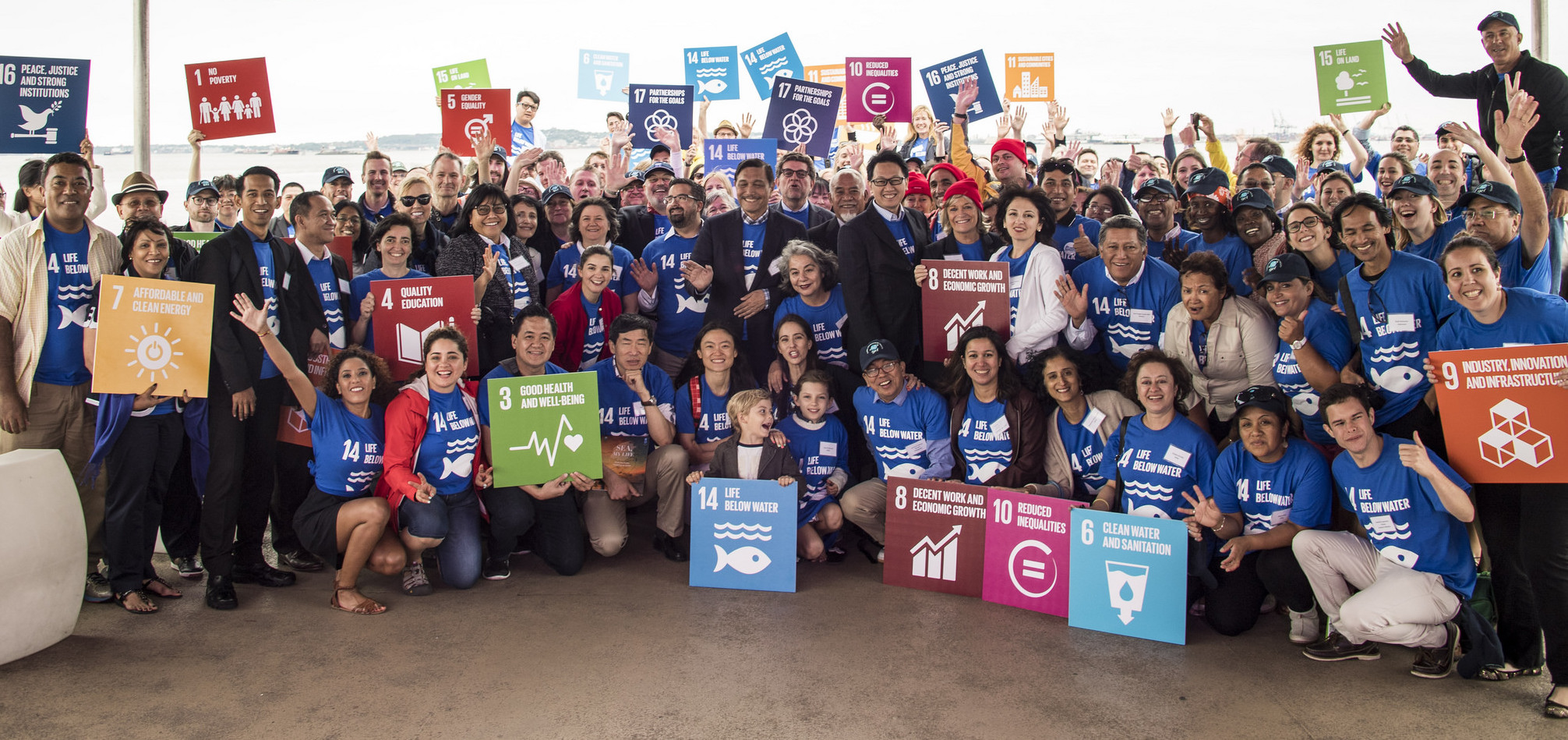 ---
Regular labour migration yielded more positive outcomes than irregular channels between Lao People's Democratic Republic and Thailand, says a new study by the United Nations Development Programme (UNDP) and the International Labour Organization (ILO).
What's the incentive? Comparing regular and irregular migrant work experiences from Lao People's Democratic Republic to Thailand provides a comparative assessment of labour migration processes between the two countries, using a series of indicators including working time, wages and remittances, freedom of movement and other working and living conditions.
The Lao People's Democratic Republic and Thailand share a long history of labour migration due to geographic proximity, cultural and linguistic similarities and differences in socio-economic development. However, the number of Lao people registered through regular migration channels for work in Thailand remains proportionally small and most movement for employment continues to be irregular.
"Formal labour migration procedures are typically assumed to be more beneficial to workers than irregular channels," says Sebastian Boll, Regional Research Specialist at UNDP. "We wanted to test this hypothesis, and understand why only a small proportion of Lao migrant workers choose regular mechanisms."
To inform this research, UNDP, through its United Nations Action for Cooperation against Trafficking in Persons (UN-ACT) project, and the ILO interviewed 259 Lao migrants after they returned from working in Thailand. This included roughly even numbers of regular and irregular workers, allowing for comparisons in experiences across both groups.
Regular workers report better migration experiences
While monthly average salaries in Thailand were between 6,600 and 6,900 Thai Baht (THB) for both groups – almost four times higher than the regular migrant workers' income at home – irregular migrants had to work significantly more for similar wages. Combined with better assessments of their quality of life and employment conditions, regular workers seemed significantly happier with their work and life in Thailand.
"These are encouraging results which should stimulate further investment in regular labour migration systems that are beneficial to migrant workers, origin and host communities," notes Anna Olsen, Senior Technical Specialist at the ILO.
Working times of regular and irregular migrant workers compared
More regular than irregular migrant workers reported sending remittances back to their families at home. Among the regular migrant workers, average amounts remitted were more than twice what they were able to earn back home. "Although other factors, such as migration costs, need further consideration, the wage differential clearly drives migration in this corridor" adds Boll.
Remittances compared to income levels at home among regular migrant workers
Challenges are faced by both regular and irregular migrant workers
Regular and irregular migrant workers reported various challenges as part of their migrant work in Thailand. For example, all but two regular migrant workers had their passports confiscated by their employers, and a third of them indicated that they had no access to their documents even if wanted.
Further, for many employment-related variables, over 10 per cent of both regular and irregular migrant workers surveyed described negative or very negative conditions.
Accessibility of passports among regular migrant workers
89 per cent of regular migrant workers reported that they signed a contract with their recruitment agency, but two-thirds of them did not fully or at all understand that agreement. Further, only 40 per cent of those with contracts received a copy, and nobody signed an employment agreement with their employer upon arrival. "It is unclear how, under current regulations, working conditions in the destination country as agreed in the origin country would be enforceable" notes Olsen.
Availability and comprehension of contracts among regular migrant workers
Regular migrants waited an average of 122 days from the agreement with a recruitment agency before travelling to Thailand, with 20 per cent waiting six months or longer. "This was significantly longer than the 'official' estimates of 55 days and is likely to undermine the use of regular channels," Boll remarked.
The report recommends strengthening the monitoring of working conditions, such as by improving complaints mechanisms and labour inspections. "Our respondents indicated that opportunities to raise concerns were insufficient. For working conditions to improve, migrant workers must have confidential and safe avenues for reporting incidences of abuse or exploitation without fear of consequences," Olsen concluded.
The study was supported by the Norwegian Ministry of Foreign Affairs and the Swedish International Development Cooperation Agency through the UN-ACT project.