EV charging infra platform CHARGE+ZONE raises USD 54 million
---
PTI
|
Mumbai
|
Updated: 20-03-2023 12:40 IST | Created: 20-03-2023 12:40 IST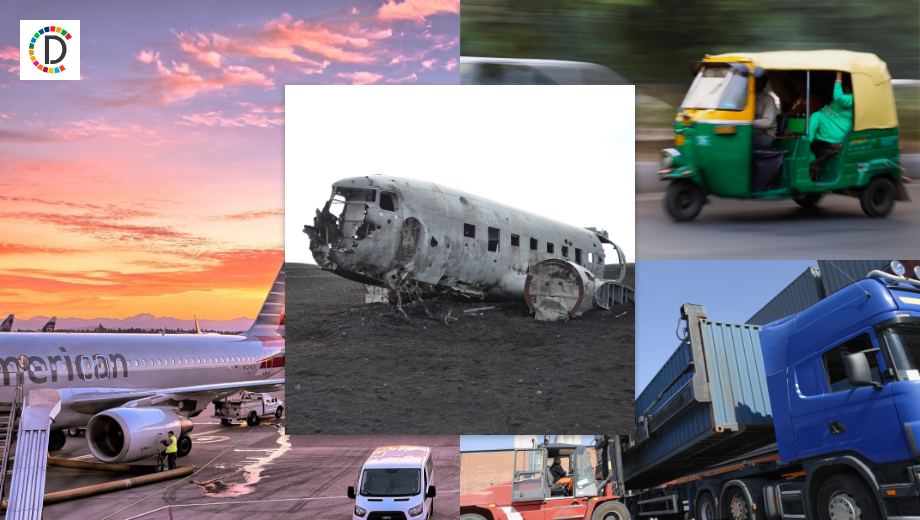 ---
Electric vehicle charging infra platform CHARGE+ZONE on Monday announced raising USD 54 million (Rs 450 crore) in Series A1 funding round led by global impact investment management firm BlueOrchard Finance.
Additionally, the company plans to raise USD 75-100 million in equity as part of Series A2 during 2023-2024, CHARGE+ZONE said in a statement.
The current Series A1 funding round is part of the planned capex investment of USD 300 million, as the company expects crucial growth for the electric four-wheeler segment over the next 4-5 years, the statement said.
The freshly raised capital, which is a combination of both debt and equity, will be utilised to support high-speed charging network expansion plans, the company said.
Of the total funds raised, USD 8 million is in debt investment from an infrastructure strategy managed by BlueOrchard, it said.
With the latest round, the total capital raised by the company stands at USD 67.5 million, including USD 13.5 million mopped up earlier, it stated.
''As part of Series A1, CHARGE+ZONE has raised USD 54 million in which USD 8 million is debt investment from an infrastructure strategy managed by BlueOrchard,'' the company said.
This is one of the largest rounds, which is in equity and debt to expand the high-speed charging network led by BlueOrchard Finance along with existing and new institutional investors, it added.
''In the current phase, we aim to build 3,000 high-speed DC charging stations by 2025 and expand our network to enable e-mobility across the fleet and personal EV segment including EV cars, buses and trucks,'' said Kartikey Hariyani, founder and CEO of CHARGE+ZONE.
The company said the funding will finance an immediate rollout of 286 charging stations serving 1,130 e-buses and e-trucks as well as over 1,250 e-car fleets in addition to its new expansion targets.
As of this month, CHARGE+ZONE has more than 3,000 charging points across over 1,500 EV charging stations in operations or construction in 37 Indian cities and has covered more than 10,000 kilometres of highways.
The company is looking to set up one million charging points by 2030.
''We see a large and growing market for electric vehicles, driven by the need for more sustainable transportation. We look forward to working with CHARGE+ZONE to advance the electrification of transportation in India,'' said Aurelia Marti, Investment Manager, Infrastructure at BlueOrchard.
Over the long-term, the Series A1 funding for CHARGE+ZONE will contribute directly and indirectly to the creation of at least 500 jobs, the company claimed.
(This story has not been edited by Devdiscourse staff and is auto-generated from a syndicated feed.)