Turkey's market rout deepens after Erdogan's strong election showing
---
Reuters
|
Ankara
|
Updated: 16-05-2023 17:48 IST | Created: 16-05-2023 17:29 IST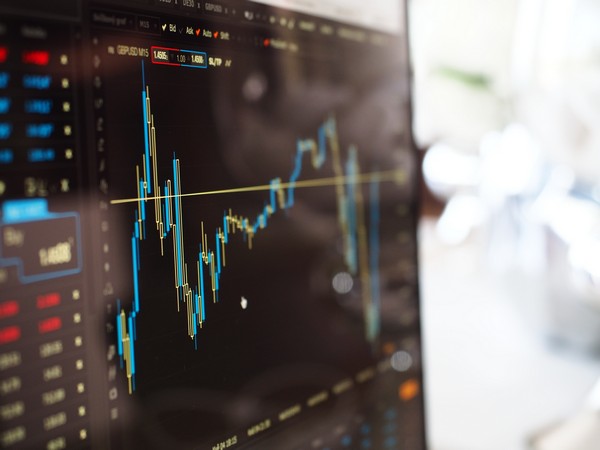 ---
Turkey's market rout deepened on Tuesday amid investor expectations that President Tayyip Erdogan will be able to extend his rule - and his unorthodox economic policies - into a third decade. Banking stocks and sovereign dollar bonds slid for a second day and the cost of insuring exposure to Turkish debt rose further after Erdogan defied expectations in Sunday's presidential race, securing just under the 50% threshold needed to win outright and giving him the lead over opposition rival, Kemal Kilicdaroglu, ahead of the May 28 runoff vote.
"Markets are now reacting to the fact that we're probably going to get a return to the previous administration and a continuity of the policies that have made Turkey almost un-investable as far as western fund managers are concerned," said Jon Harrison, managing director of emerging market macro strategy at TS Lombard. Ahead of the elections, opinion polls had showed Kilicdaroglu in the lead, and investors expected him to scrap some of Erdogan's economic policies, including costly efforts to prop up the lira currency.
The lira, which analysts say has become increasingly managed by the Turkish authorities over the last year, was a touch softer at 19.7175 to the dollar and nudging ever closer to the record low of 19.80 low hit in March. Longer-dated, dollar-denominated government bonds saw the biggest falls in fixed income markets, although key corporate and banking sector bonds also edged lower.
The government's 2045-maturing bond dropped 1.5 cents to trade at just under 73 cents on the dollar, near its lowest since late February, Tradeweb data showed, after falls of more than 7 cents on Monday. Five-year credit default swaps, which indicate the price of insuring government debt against default, climbed to 652 basis points, up 18 bps from Monday's close and 160 bps above Friday's pre-election level.
Credit ratings agency Fitch said the political and economic uncertainty would continue at least until after the runoff. "In terms of the pressure on Turkiye's 'B'/Negative sovereign rating, our focus after the election will be whether the policy mix becomes more credible and consistent," it said, using the Turkish name for the country.
Banking stocks, which had surged in the week ahead of the election on hopes of a policy change, tumbled another 8% to take their losses since the election to nearly 20%. Shares of Yapi Kredi, Is Bank and Akbank crashed more than 9% alongside major conglomerate Koc Holding, discount chain BIM and Coca-Cola Icecek.
Mining company Koza Madencilik, commercial and military vehicle producer Otokar and steel producer Kardemir were among the best performers on BIST-100 index, rising between 1.51% and 4.16%. The overall Istanbul bourse index, which had notched a 6.1% fall on Monday, its largest daily percentage drop since early February, was mostly flat. Still, some warned there could be further downward pressure.
"Continued capital controls and effective FX interventions, albeit unsustainable, should mean less volatility in the shortest end of Turkish asset prices," Erik Meyersson chief emerging markets strategist with SEB Bank wrote in a note. "That said, the unsustainability of the current policy environment is highly negative in anything longer than the shortest of time horizons, and we cannot rule out a sharp adjustment in Turkish asset prices within a year without at least a significant partial policy reversal by the government."
(This story has not been edited by Devdiscourse staff and is auto-generated from a syndicated feed.)