China helping to enhance local economy in Nigeria by implementing road project
---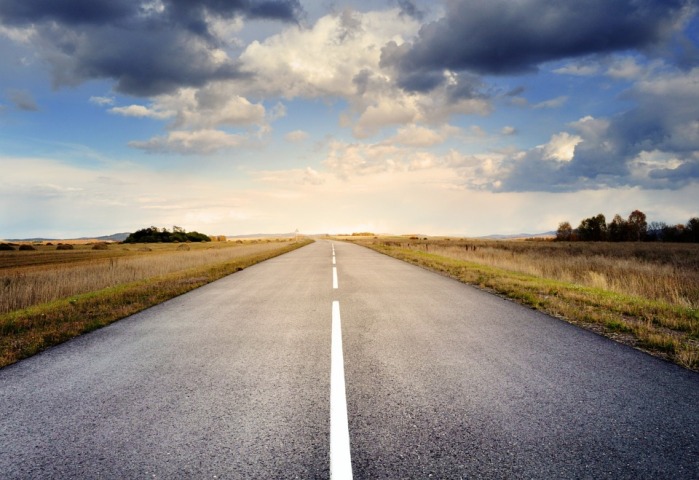 ---
A Chinese construction firm formally commenced the construction of a road on April 4 to open up rural areas in Nigeria's northeastern state of Gombe, aiming to boost the local economy.
The road construction, handled by the Eighteenth Engineering Company (EEC) Nigeria Limited, a subsidiary of the China Railway Construction Corporation, will open up at least three communities in Yamaltu/Deba local government area of Nigeria when completed.
The 9-km road project, linking three farming communities in the area, Boltongo, Nono and Deba, will be completed within 15 months, according to local officials. Amid traditional music and dance, hundreds of local people trooped out en masse to welcome the Chinese construction engineers to an opening ceremony of the project.
Ahmad Usman, the emir and paramount ruler of Deba, said more nearby communities will benefit from the construction and this will spur economic development and growth in the area. "The local people are definitely happy. The communities along this route that will benefit from this road are just too many. We are definitely happy about the road and we know it will be an economic booster for us," Usman said.
Before the commencement of the road construction, local farmers had a big challenge in transporting their farm produce to urban areas. During rainy seasons, the situation gets worse as they find it difficult moving on the terribly muddy road. The road construction will bring convenience to the people and end the long-suffering, said Usman.
"Rural roads are meant to open up the rural areas. We intend to use this road to transport our farm produce and have a linkage with the urban areas without any problem," the emir said. Some villagers have been taking turns to offer foods to the construction workers, he told Xinhua, describing it as "an indication of the level of appreciation and happiness that they are enjoying now."
Some local farmers told Xinhua that the construction would not only solve their major challenge of transportation but also create other numerous benefits. More than 100 road projects with a total length of about 2,400 km have been executed by the EEC since entering the Nigerian construction market in 1999.
Wan Lianyu, the managing director of the EEC, said the implementation of these projects not only trained a large number of local workers and promoted local employment, but also greatly improved the local people's livelihood, Xinhua reported.