Walmart records profits of $3.8bn, revenue jump in Q1 amid competition with Amazon
Devdiscourse News Desk
|
Newyork
|
Updated: 16-05-2019 17:52 IST | Created: 16-05-2019 17:11 IST
---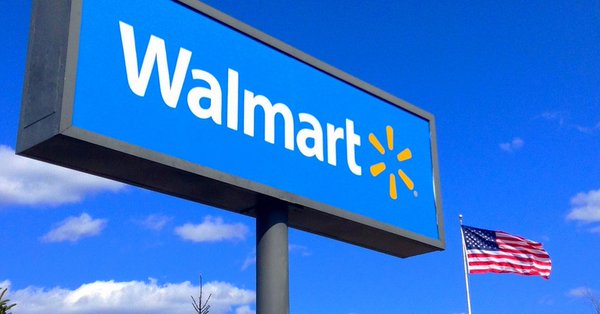 Walmart, the planet's largest retailer has currently reported better-than-expected earnings on May 16 higher US store sales and e-Commerce growth following heavy investment in new "omnichannel" retail ventures.
According to the sources, Walmart has recorded profits of USD 3.8 billion, the number is said to be an of 80 percent from the year-ago period when results were dented by one-time earnings hit following US tax reform.
Walmart is always in a tight competition with Amazon and other competitors at global level amid digital transformation. The American multinational retail corporation has announced this week a free next-day delivery offering in select markets after Amazon recently announced its plan of free next-day shipping to prime members.
"We're changing to enable more innovation, speed and productivity, and we're seeing it in our results. We're especially pleased with the combination of comparable sales growth from stores and e-Commerce in the U.S. Our team is demonstrating an ability to serve customers today while building new capabilities for the future, and I want to thank them for a strong start to the year," Walmart's Chief Executive Officer, Doug McMillon said in a statement.
"We're monitoring the tariff discussions and are hopeful that an agreement can be reached," "Our goal is to always be the low-price leader, and we will actively manage pricing and margins as warranted with our customers and shareholders in mind. Our merchant teams have been focused on this for months and continue to execute appropriate mitigation strategies," Chief Financial Officer of Walmart, Brett Biggs also said in a statement.
Also Read: President and CEO Walmart Judith McKenna visits Flipkart
---