Netmagic plans biggest datacentre in city spanning 15 acres
PTI
|
Mumbai
|
Updated: 10-06-2019 17:30 IST | Created: 10-06-2019 17:26 IST
---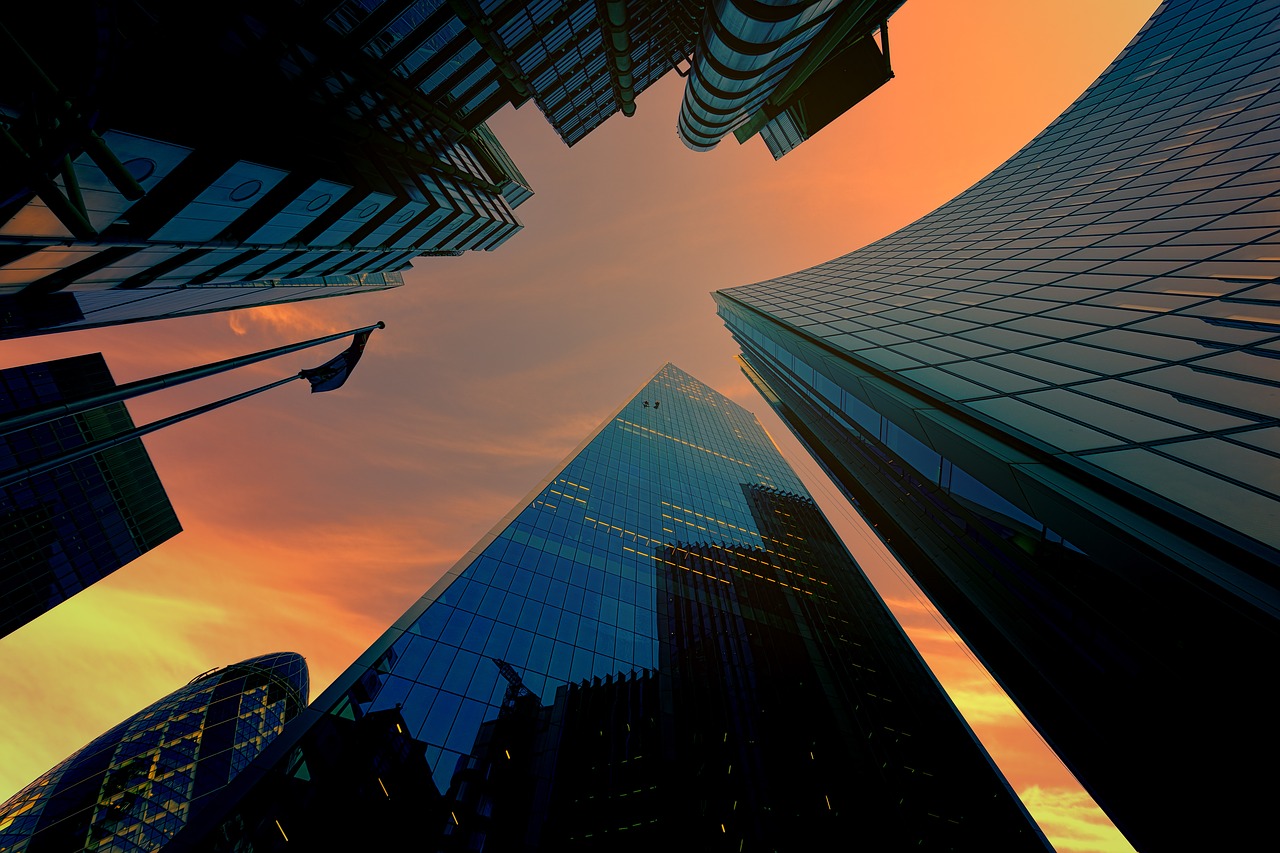 Leading datacentre provider Netmagic Solutions is planning to build its biggest campus in or around the megapolis, spread over 15 acres and requiring over Rs 200 crore of investment for land alone, a top company official has said. The company, a division of the Japanese player NTT Communications, already has one facility in the western suburbs of the megapolis, housing 6 lakh sqft of datacentre space across two buildings and a third one of 3 lakh sqft is under-construction.
"We see huge demand from various segments and are looking for the land in Mumbai/Navi Mumbai/Thane to build a big campus," managing director and chief executive Sharad Sanghi told PTI here Monday. He said the company is looking for a 10-15 acre campus, which will come at an average of up to Rs 15 crore per acre, and added that it takes over USD 100 million to put up one building of 3 lakh sqft each after that.
Sanghi pointed out four specific demand-drivers, which include "hyper-scalers" like Amazon Web Services or Microsoft Azure which offer cloud to third parties, data localisation requirements for foreign companies, IT companies looking to build servers, and also overall shift to the cloud by various enterprises. The data localisation-related demand is more from the financial sector now, but Sanghi said a similar spurt in demand is also expected from the telecom and healthcare segments as domestic policies change.
The financial sector at present contributes to 25 percent of its overall revenue, he added. The company is targeting to maintain the 30 percent jump in revenue for FY20 as well, he said, without sharing the absolute number.
At present, Netmagic has a portfolio of nine datacentres, including five in Mumbai (a sixth one is coming up), two in Bengaluru, and one each in Chennai and Noida. The flagship co-location business contributes around 55 percent of its revenue, and the rest comes from other service offerings.
Sanghi said the company is now looking to enter data analytics segment, having access to the troves of data from the network infrastructure perspective. It will help companies with a platform to analyse a set data and use sectoral expertise to get recurring fees, he said, adding this is a part of efforts to move up the value chain from infrastructure to having platforms and ultimately applications.
With an aim to increasing its reliance on renewables space, it is investing to build a solar power plant capacity of up to 50 mw in Maharashtra by partnering with an industry player, he said, adding the facility will be live in FY21. The company also has begun a competition for startups, in sync with its parent's strategy of aligning closely with newage businesses..
---