Coca-Cola donates 50 starter biz kits to vendors in Kenya's capital
---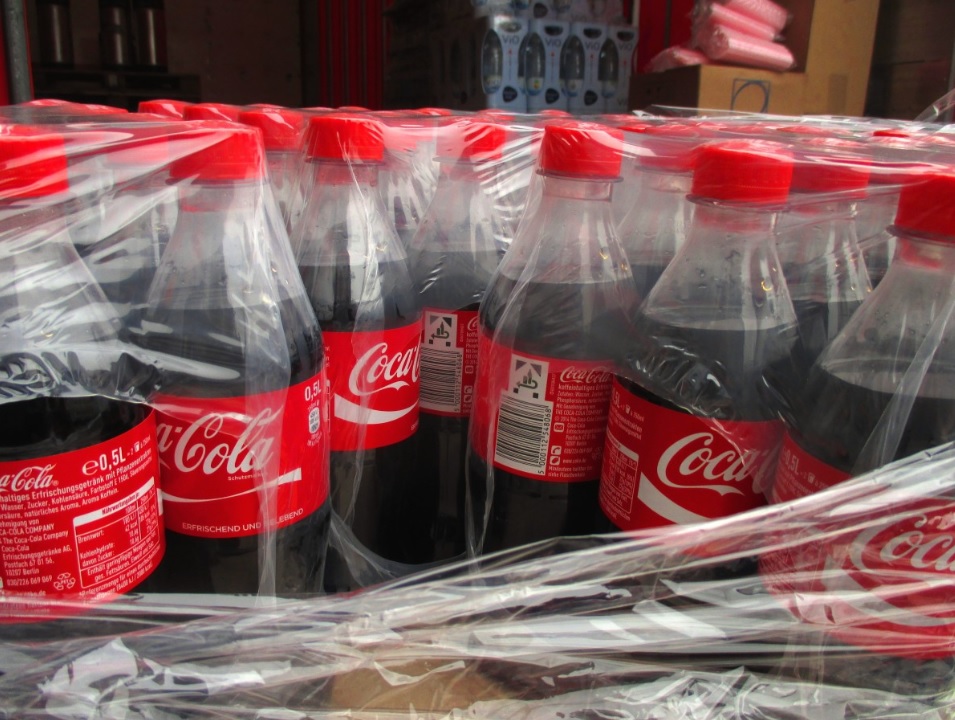 ---
The Coca-Cola Central, East and West Africa Limited (CEWA) in association with its bottling partner Coca-Cola Beverages Africa (CCBA), Kenya has donated 50 business kits to soft beverage vendors in Nairobi County in an initiative dubbed Kuza Kazi.
The business starter kits consisting of an ice box, a parasol, products i.e. soft drinks, water and juices and branding materials were costed as an initial investment into their business. "The beneficiaries will operate under the direct supervision of the Coca-Cola bottling partners who will integrate them into the Coca-Cola retail network as well as fulfil vendors' product orders, offer training and sales support," Patrick Nyamai, Entrepreneurship and Financial Services Manager, K-YES Program, USAID opined, as reported by Capital FM Kenya.
Through this initiative, Coca-Cola intends to economically empower a total of 1,000 youth from Nairobi County in the next three years by equipping them to start table-top businesses. The youth will then join Coca-Cola's retail chain distribution network using Coca-Cola products as anchor products to enhance their income and savings, expand their business, and build their potential to become future employers.
"As Coca-Cola Beverages Africa, we are today delighted to partner with the County Government of Nairobi as we seek solutions to address the unemployment situation in the county currently pegged at 14.7 percent of the potential labour force. We are also working closely with financial institutions and the international development agency, USAID to support our youth," Victoria Macharia, Sustainability Co-ordinator, Public Affairs and Communication, CCBA said.
"Through the Coca-Cola Foundation, we began with the global 5by20 initiative aimed at empowering 5 million women by 2020. In Kenya, for instance, we have economically empowered 544,000 women since 2011," she added.
Also Read: US releases funds to treat 50K malnourished children in Kenya