Installing FGD technology across all units: NTPC
PTI
|
New Delhi
|
Updated: 11-07-2019 20:01 IST | Created: 11-07-2019 20:01 IST
---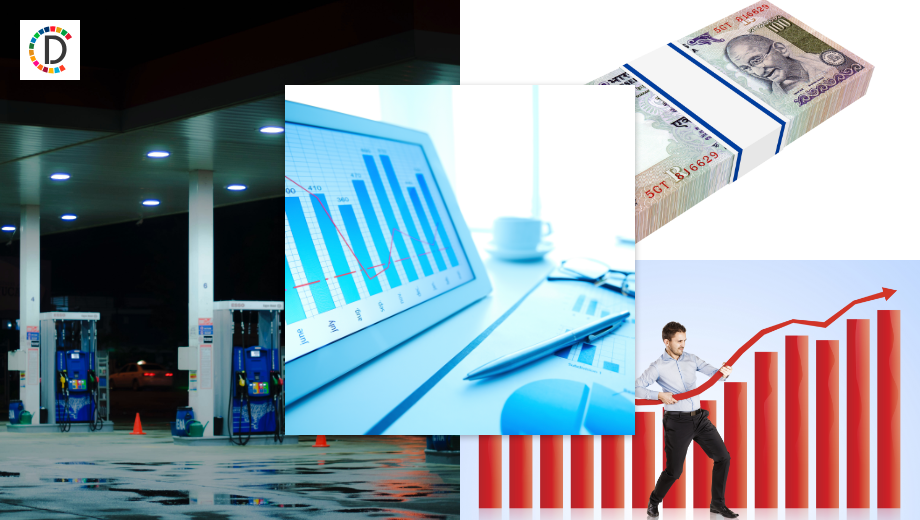 The country's largest power producer NTPC Thursday said it is installing sulphur dioxide-reducing technology flue-gas desulphurisation (FGD) at all its plants across the country. State-owned NTPC commissioned the country's first-ever FGD technology at the 500-megawatt (MW) unit number 13 (stage V) unit at its 4,760-MW Vindhyachal power plant in 2017 at a cost of Rs 210 crore.
"With an aim to embrace sustainable practices to produce power with minimum emissions, NTPC Ltd is implementing this technology across its power plants. At present, the adoption of this technology is currently at various stages of implementation for 65.35 GW (gigawatt) of group capacity in 38 locations which also includes upcoming projects," NTPC said. Once installed across NTPC's power plants, the FGD unit will facilitate 100 per cent flue-gas treatment, thereby limiting the sulphur content to a maximum of 0.49 per cent and achieve 90.6 per cent of SOx (sulphur oxide) removal efficiency.
"With the focus on curbing release of SOx and other undesirable emissions into the environment, NTPC's initiative to install this technology has, till date, helped in not only producing power in a sustainable manner but also helped enhance plant efficiency," the company said. In addition to curbing pollution, wet FGD system in a power plant produces gypsum as a by-product that has at least 90 per cent purity.
Since the installation of the technology in 2017, NTPC said its first FGD plant at Vidhyanchal has produced 27,90,400 kg of gypsum with limestone consumption of 42,280 kg. With sizeable gypsum output, the plant has already dispatched 12,75,390 kg and 15,15,010 kg of the mineral to ACC and JP Cement, respectively. NTPC said it is also installing de-nitrogen oxide (NOx) systems based on the emission levels, in compliance with NOx control in coal-fired plants.
"NTPC recognises the importance of utilising green technology to help minimise air pollution and is continuously employing measures towards this cause. Being an environment conscious organisation, the company has employed measures to utilise agro residue for power generation, thus reducing stubble burning in fields and bringing down air pollution" the statement said. The company's Dadri plant has achieved the distinction of becoming the first plant in the country to commercialise biomass co-firing with up to 10 per cent of agro residue-based bio-fuel, co-firing along with coal and plans to replicate the same at all its power stations," NTPC said.
---