House Democrats lead push to restrict Trump on Iran strikes
PTI
|
Washington DC
|
Updated: 13-07-2019 00:06 IST | Created: 13-07-2019 00:04 IST
---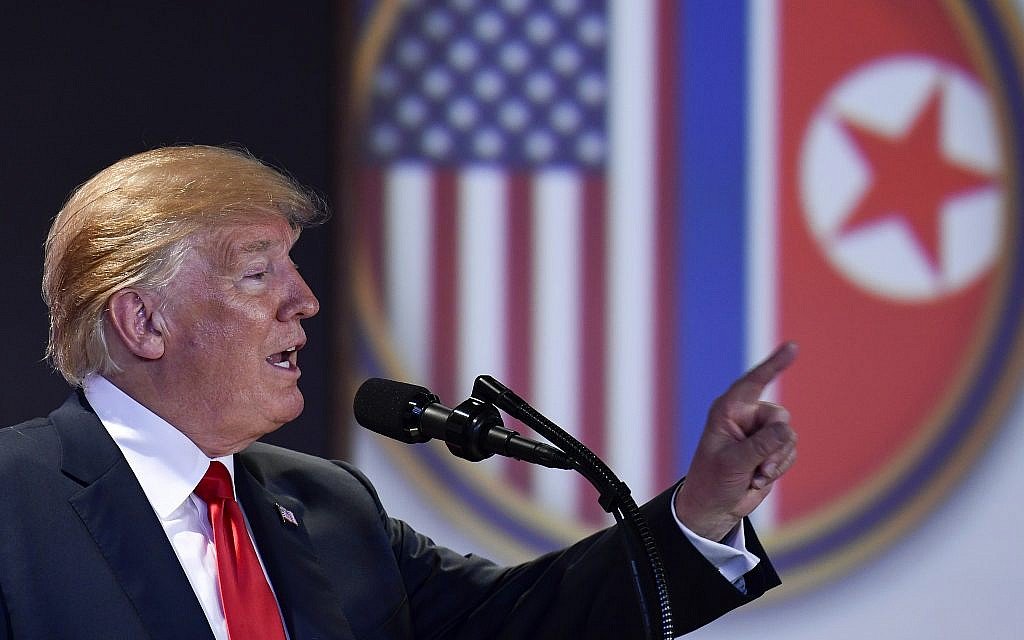 The Democratic-controlled House voted Friday to put a liberalized stamp on Pentagon policy, including a bipartisan proposal to limit President Donald Trump's authority to make war against Iran. The measure passed along party lines after a series of votes that pushed it further to the left. Among them was a 251-170 tally to require Trump get authorization from Congress to conduct military strikes against Iran, along with a repeal of a 2002 law authorizing the war in Iraq.
More than two dozen Republicans joined with Democrats on the Iran vote. Trump last month came within minutes of launching a missile strike against Iran in retaliation for Iran's downing of a U.S. drone. The broader measure passed by a 220-197 vote after several other provisions were tacked on by the Democratic Party's progressive wing, which had been upset by leadership's handling of a border bill last month.
"On the floor, the bill has taken a radical left turn," said Texas Rep. Mac Thornberry, the top Republican on the House Armed Services Committee. "There's good and bad in this bill ... but it's moving in a direction that does make America less safe." The Trump administration has promised to veto the House measure. The Senate passed its own bill last month. Lawmakers will try to reconcile the competing versions in what could be lengthy negotiations given the differences.
The House measure, which cuts Trump's request for the military by USD 17 billion, is still too rich for some progressives. They also balk at its continued funding of overseas military operations. But the measure includes Democratic priorities such as a ban on transferring new detainees to the Guantanamo Bay prison and a denial of Trump's request for USD 88 million to build a new prison at the base.
It removes a ban against transferring detainees from Guantanamo Bay to the United States that was enacted when Democrats controlled Congress in the early years of the Obama administration.
---