Andhra Pradesh Cabinet approves new Industrial Policy 2023-27
---
PTI
|
Amaravati
|
Updated: 15-03-2023 14:48 IST | Created: 15-03-2023 14:44 IST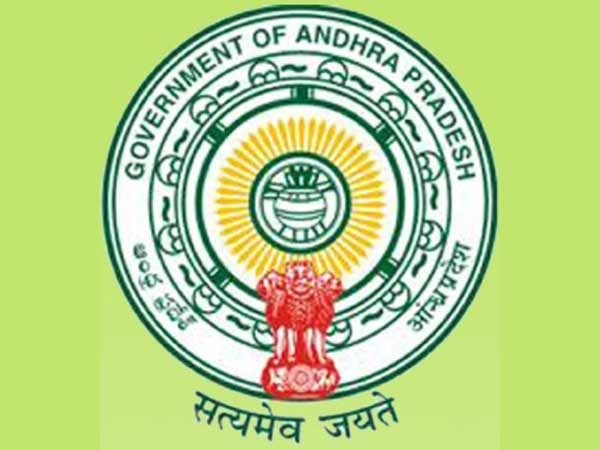 ---
The Andhra Pradesh government has approved the New Industrial Development Policy 2023-27, as part of several Cabinet decisions.
The Cabinet also approved the e-stamping process for registration services, including approving the amendment to the Registration Act, 1908 to avert erroneous registrations.
The superannuation age limit of teaching and non-teaching staff of aided and private educational institutions has been raised to 62 from 60, and the Education Act, 1982 has been replaced by the Andhra Pradesh Education Ordinance, 2022.
Likewise, the Cabinet approved the appointment of night watchmen in government high schools. ''Through parents' committees, watchmen will be appointed in 5,388 high schools with a payment of Rs 6,000 each,'' an official was quoted as saying in a statement issued on Tuesday night.
In addition, the Andhra Pradesh Public Service Delivery Guarantee Ordinance, 2022 has been replaced with the Andhra Pradesh Public Service Delivery Guarantee Bill, 2023.
Allocation of 30 acres of land to state-run YSR Steel Corporation to supply water by setting up pipelines, and allocation of another land parcel of 78 acres for laying a four-lane road have also been approved.
Among other decisions, the Cabinet also gave clearance for the proposal to establish the Amalapuram Urban Development Authority, which will comprise two local authorities, 120 revenue villages and11 mandals.
(This story has not been edited by Devdiscourse staff and is auto-generated from a syndicated feed.)