2 dead in stampede at GloRilla concert in New York
---
PTI
|
Newyork
|
Updated: 07-03-2023 06:45 IST | Created: 07-03-2023 06:45 IST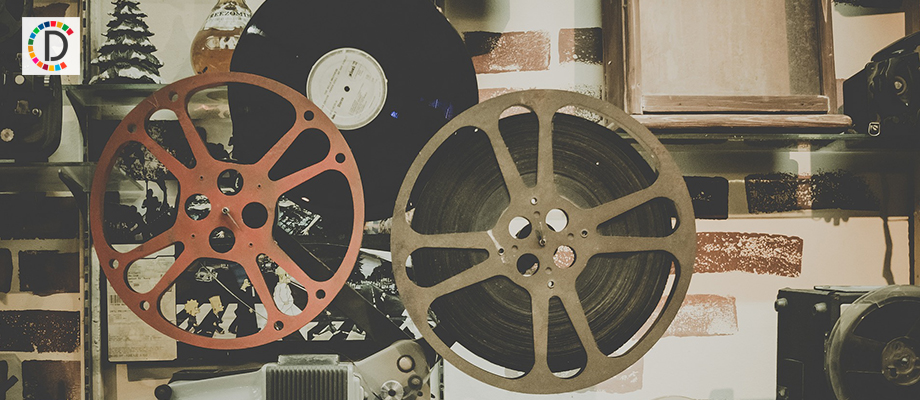 ---
The death toll rose to two on Monday following a stampede at a rap concert in Rochester, New York, that authorities said may have been triggered by unfounded fears of gunfire.
The Memphis rap stars GloRilla and Finesse2tymes had finished performing at Rochester's Main Street Armoury on Sunday night when people exiting just after 11 pm began to surge dangerously, Police Chief David M Smith said at a news briefing on Monday.
''We do not have any evidence of gunshots being fired or of anyone being shot or stabbed at the scene,'' Smith said.
Concertgoer Ikea Hayes returned to the venue on Monday to retrieve belongings she left behind.
''I was watching my life flash before my eyes, and I still did not even know what was going on,'' she told Rochester television station WHEC. She described being ''on the ground, just scared, praying, like, you got to get up, you got to move''.
Police found three badly injured women in the auditorium. One, identified as Rhondesia Belton, 33, of Buffalo, died at a hospital. Police announced the death of a 35-year-old woman late on Monday. Her name was not released. Another woman remained in critical condition, police said. Seven additional people were treated at area hospitals for injuries that were not life-threatening.
''What began last night as a night of live music and fun for the performer GloRilla ended in tragedy with one person dead and two more fighting for their lives,'' the chief said.
While there is no evidence of gunfire, Smith said, police are investigating several possible causes of the fatal surge, including ''possibly crowd size, shots fired, pepper spray and other contributing factors''.
Mayor Malik Evans called the fatal stampede ''totally unacceptable'' and promised a through investigation into whether venue operators had the necessary safety measures in place for a large crowd.
''We are going to hold people accountable for what happened last night, period,'' Evans said, though he cautioned that it was too early in the investigation to assign blame. ''I intend to get to the bottom of this.'' There was no immediate response to emails requesting comment sent on Monday to the Main Street Armoury.
GloRilla, whose 2022 song ''F.N.F. (Let's Go)'' with Hitkidd was nominated for a Grammy for best rap performance, tweeted that she was ''praying everybody is ok''.
Fatal crowd surges have been a recurring disaster at concerts and other large events in the US and around the world, including one at a 2021 concert by rapper Travis Scott in which 10 people died.
Built from 1905 to 1907 and initially used by the US Army, the armoury hosted sporting events throughout the 20th century before being shut down for several years starting in the late 1990s, partly because it lacked a fire suppression system at the time.
It reopened after extensive renovations and began hosting concerts and other events in 2005. Smith said its main arena is meant to have a capacity of about 5,000 people, and the city fire marshal will work with police to determine whether that capacity was exceeded on Sunday.
City officials said the facility underwent a physical fire safety inspection in December and was compliant with fire codes.
The venue's next scheduled show, a Saturday performance by the rapper A Boogie Wit Da Hoodie, has been cancelled.
''If you go to a concert, you do not expect to be trampled,'' Evans said. ''Your loved ones expect you to be able to come home and talk about the experience that you had at that great concert.''
(This story has not been edited by Devdiscourse staff and is auto-generated from a syndicated feed.)