Now You See Me 3 update: Benedict Cumberbatch as major agent with The Eyes
Devdiscourse News Desk
|
Sonipat
|
Updated: 17-07-2019 12:42 IST | Created: 17-07-2019 12:42 IST
---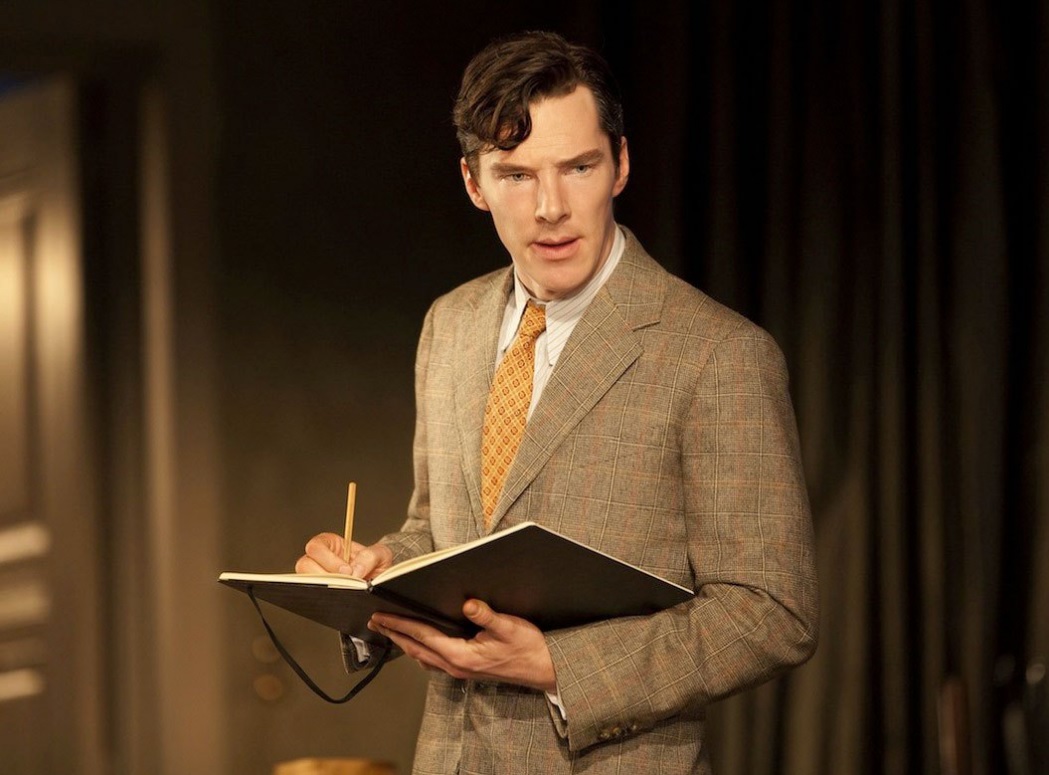 Now You See Me 3 is undeniably is one of the most anticipated movies, mainly after the massive success of "Now You See Me 2" in June 2016. A big question for fans is whether Benedict Cumberbatch will be part of the third installment of the American magic caper thriller film series.
Now You See Me 3 was a pre-decided project, as revealed by Jon Feltheimer, the CEO of Lionsgate in May 2015. After that, the announcement of Benedict Cumberbatch was made, which highly excited the viewers. Later in December 2016, it was announced that Gavin James and Neil Widener were hired to write the screenplay.
While the premiere date of Now You See Me 3 is yet to be confirmed or announced, rumors suggest that the much-awaited movie will have a late 2019 release. However, rumors also claim that Benedict Cumberbatch may appear in the third installment as a major agent dealing with The Eyes. Another group believes that the Sherlock actor may just appear at the initial blush without having any special role in the movie. The 42-year old actor himself earlier confirmed his presence in the film without disclosing much about it.
Isla Fisher and Elias Koteas may not work in the imminent Now You See Me 3. They played the roles of Henley Reeves and Lionel Shrike respectively. The returns actors are expected to be Morgan Freeman, Dave Franco, Mark Ruffalo, Michael Caine, Woody Harrelson and Jesse Eisenberg in the roles of Thaddeus Bradley, Jack Wilder, Dylan Rhodes, Arthur Tressler, Merritt McKinney and Daniel J. Atlas respectively.
Maybe the viewers get to see the Four Horsemen (the criminal group of magicians) in one more big robbery and they will probably require assistance from some new faces, as reported by Business Times China. Thus, we tend to see some new faces in the upcoming movie. However, the plot is totally kept under wrap. Stay tuned to Devdiscourse to get the latest updates on the upcoming third installment.
Also Read: Now You See Me 3 to top $350m grossed by first film, Will Isla Fisher reprise her role?
---