Sherlock Season 5 delay's reason revealed, Benedict Cumberbatch filming TV movie
Devdiscourse News Desk
|
Los Angeles
|
Updated: 09-08-2019 01:58 IST | Created: 09-08-2019 01:58 IST
---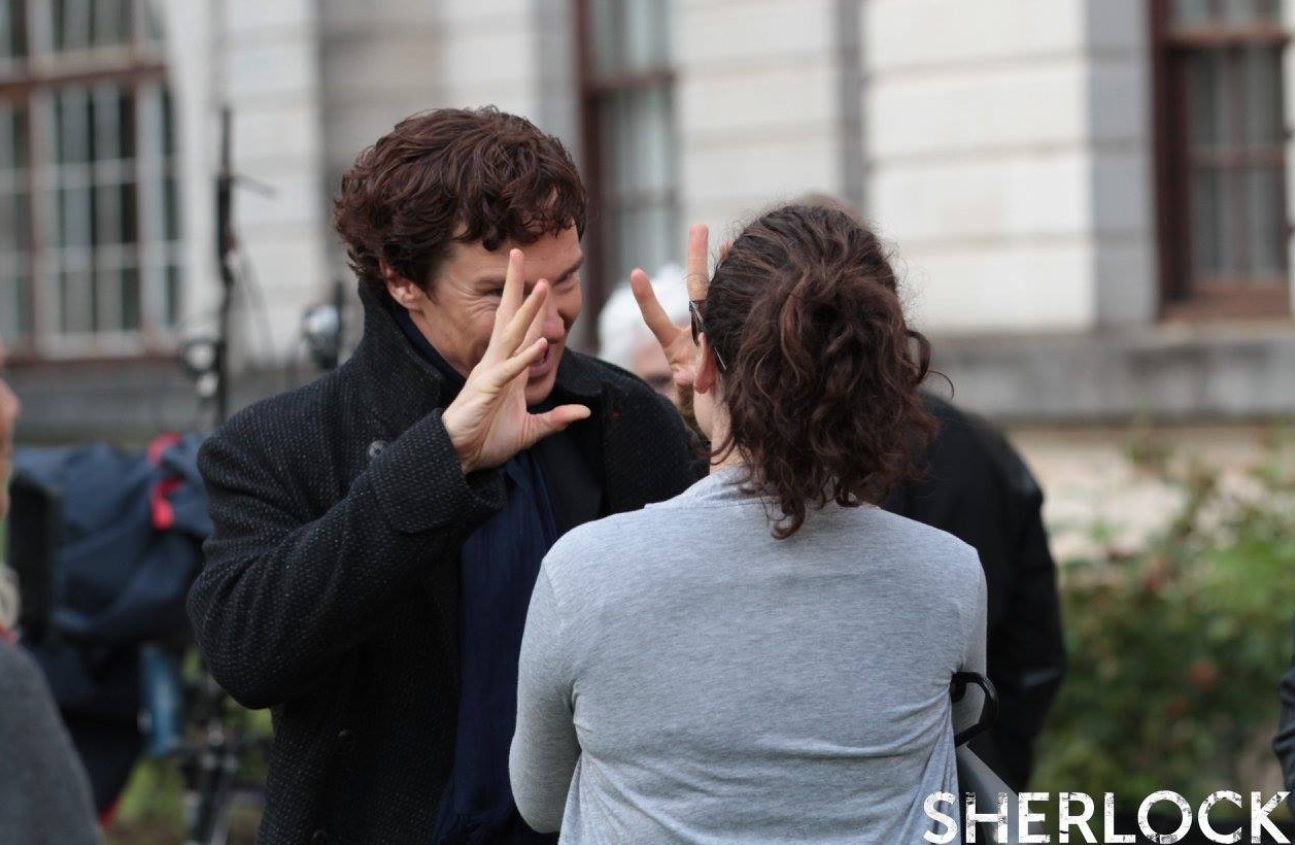 Sherlock Season 5 may not officially be confirmed but the hints previously revealed behind its making are adequate for another season. In many occasions, the creating of Season 5 has got indications from Benedict Cumberbatch (who plays the protagonist's role as Sherlock), and the series creators Steven Moffat and Mark Gatiss endowing with a vibrant message that fans need not worry much.
Here, we will discuss more on Sherlock Season 5 so that fans should not get discouraged due to lack of real news behind its development. The series creators Mark Gatiss and Steven Moffat including everyone's favorite Benedict Cumberbatch have hinted multiple times the possibility of the fifth season and we believe this should be conveyed to you due to severe spreading of buzzes regarding its cancellation or discontinuation.
Benedict Cumberbatch will return in Sherlock Season 5 in his protagonist's role as like in the previous seasons. And this is confirmed from his previous media conversation that he was passionate to play the role of Sherlock Homes again. "Nobody has ever closed the door on Sherlock — we just say the same thing all the time and it gets quoted different ways," the 43-year-old actor said in an interview with Radio Times.
On the other hand, the returning of Martin Freeman as Doctor John Watson in Sherlock may not be possible. This may be imagined from his previous statement to Telegraph, "It's not a thing to be enjoyed, it's a thing of, 'You better f*** do this, that's not fun anymore,'" Martin Freeman said.
As Benedict Cumberbatch is currently filming the television movie titled The Tiger Who Came to Tea, it is quite difficult for him to share his busy schedule in the making of Sherlock Season 5. But our suggestion to avid fans and followers of the detective series is not to give up the hope. Yes, this could be another proof that the fifth season may not be released soon, but this never indicates cancellation as the plot encircling Season 4 ended with multiple cliffhangers.
Stay tuned with Devdiscourse to get the latest updates on Sherlock and other television series.
Also Read: Sherlock Season 5 likely not to be released before 2021, Mark Gatiss hints storyline
---