Now You See Me 3 update: Benedict Cumberbatch's role revealed, Entry/exit of other actors
Devdiscourse News Desk
|
New York
|
Updated: 14-08-2019 21:54 IST | Created: 14-08-2019 21:54 IST
---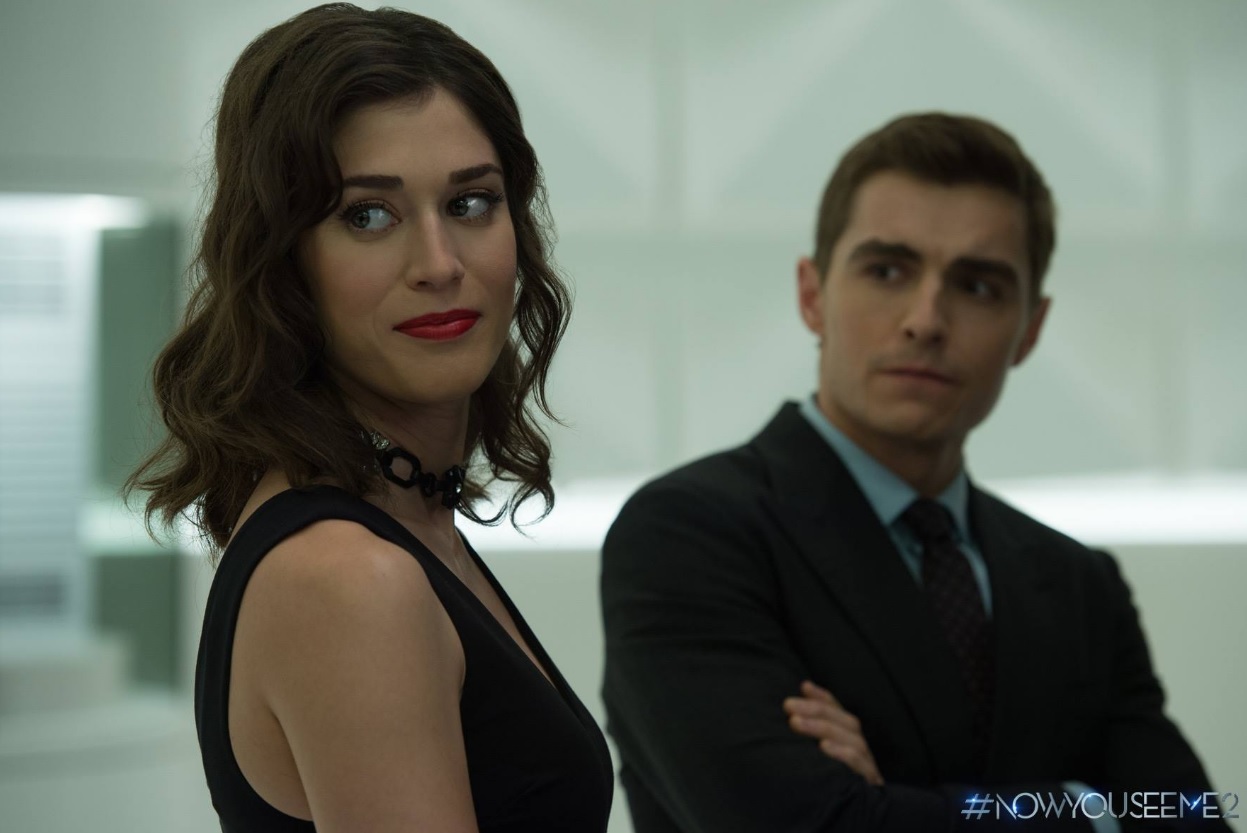 Now You See Me 3 is already under production and many fans are thrilled to know what the movie creators have in their store. Over three years have passed since the second installment of the franchise premiered and created massive success in the box office. One of the most exciting parts of the third installment is that Sherlock series actor Benedict Cumberbatch will be seen playing an important role in the upcoming movie. Here we have a few updates on the third installment.
Thanks to Jon Feltheimer, CEO of Lionsgate who announced Now You See Me 3 in May 2015. Jon Feltheimer not only announced the plan, he said (in May 2015) that "they had indeed already begun early planning". Later, the announcement of a new cast member, Benedict Cumberbatch was made, including reprising the role of Lula May by the Masters of Sex actress, Lizzy Caplan.
Unfortunately, the plot for Now You See Me 3 is tightly kept under wraps and nothing is known as of now. Even the name of Benedict Cumberbatch's (who is also ardently expected to rise his role as Sherlock Holmes in Sherlock Season 5) character is not revealed. Yes, in one way it is good not to reveal much details in order to avoid the speculations and buzzes from fans and media outlets.
The updates on third installment of Now You See Me come quite late than expected. It was announced in December that writers Gavin James and Neil Widener would be writing the screenplay. According to Wonder Channel Magazine, the imminent movie will focus on a new style of robbery and this angle will surely require some new faces and Benedict Cumberbatch is one of them. There is a possibility that the 43-year old is designated for the role of an antagonist or villain, a cop or investigator.
Unfortunately, actors such as Elias Koteas and Isla Fisher have revealed that they would not continue reprising roles in the movie. Isla Fisher does not want to reprise her role as Henley Reeves because she almost saved from losing her life while performing a dangerous stunt in the first movie.
Now You See Me 3 does not have an official release date and no trailer has so far been released. But some believe that the movie may hit the big screens anytime in 2020. Stay glued to Devdiscourse to get the latest updates on the movies.
Also Read: Sherlock Season 5 delay's reason revealed, Benedict Cumberbatch filming TV movie
---