After contractual health employees, Sahiyas go on indefinite strike in Jharkhand
---
PTI
|
Ranchi
|
Updated: 23-01-2023 17:29 IST | Created: 23-01-2023 17:14 IST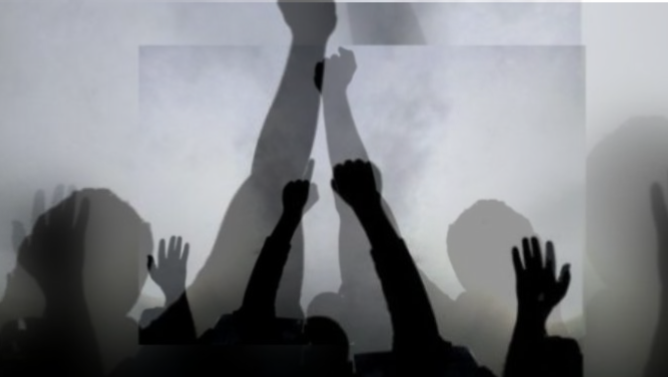 ---
After contractual health employees, more than 42,000 Sahiyas (ASHA workers) from across Jharkhand went on indefinite strike from Monday demanding a hike in their remuneration.
Sahiyas, who help mobilize the community and facilitate in access health and health related services such as immunization, antenatal check-up, post-natal check-up and others in rural areas, are demanding a hike in their remuneration.
The Sahiyas staged demonstration in primary health centres (PHCs) of the state on Monday and decided to take out a rally at block level on Tuesday.
Jharkhand Pradesh Swasthya Sahiya Sangh (JPSSS), secretary, Maya Singh said, ''They have been working for past 16 years but they get a mere incentive of Rs 2,000. The amount is not enough to even meet two square meals of a family in a month.'' She said they have submitted their six-point charters of demand to the chief minister and health minister but no action was taken. ''So, over 42,000 Sahiyas from across the state have decided to go on an indefinite strike to press for our demand,'' she said.
JPSSS demands a fixed remuneration of Rs 18,000 for Sahiyaas instead of incentive and Rs 24,000 for Sahiya Saathi per month. The association also demands benefits of EPF and pension and status of state worker to Sahiyas.
Meanwhile, the contractual employees, who have been staging a strike since January 17 demanding the regularization of their jobs, have decided to go for 'fast unto death' agitation from Tuesday.
ANM/GNM association's state secretary Veena Kumari said they organized a blood donation camp as part of their protest and will go for 'fast unto death' agitation from Tuesday.
Over the issue of health workers, Jharkhand Health minister Banna Gupta told media persons in Jamshedpur that he would take up the issue with chief minister Hemant Soren.
A senior official of state health department, who did not wish to be quoted, said the strike of contractual employees and Sahiyas would impact health services on a large scale in rural Jharkhand.
(This story has not been edited by Devdiscourse staff and is auto-generated from a syndicated feed.)