Konkani makes debut in Rajya Sabha after 68 years
PTI
|
New Delhi
|
Updated: 17-03-2020 20:41 IST | Created: 17-03-2020 20:41 IST
---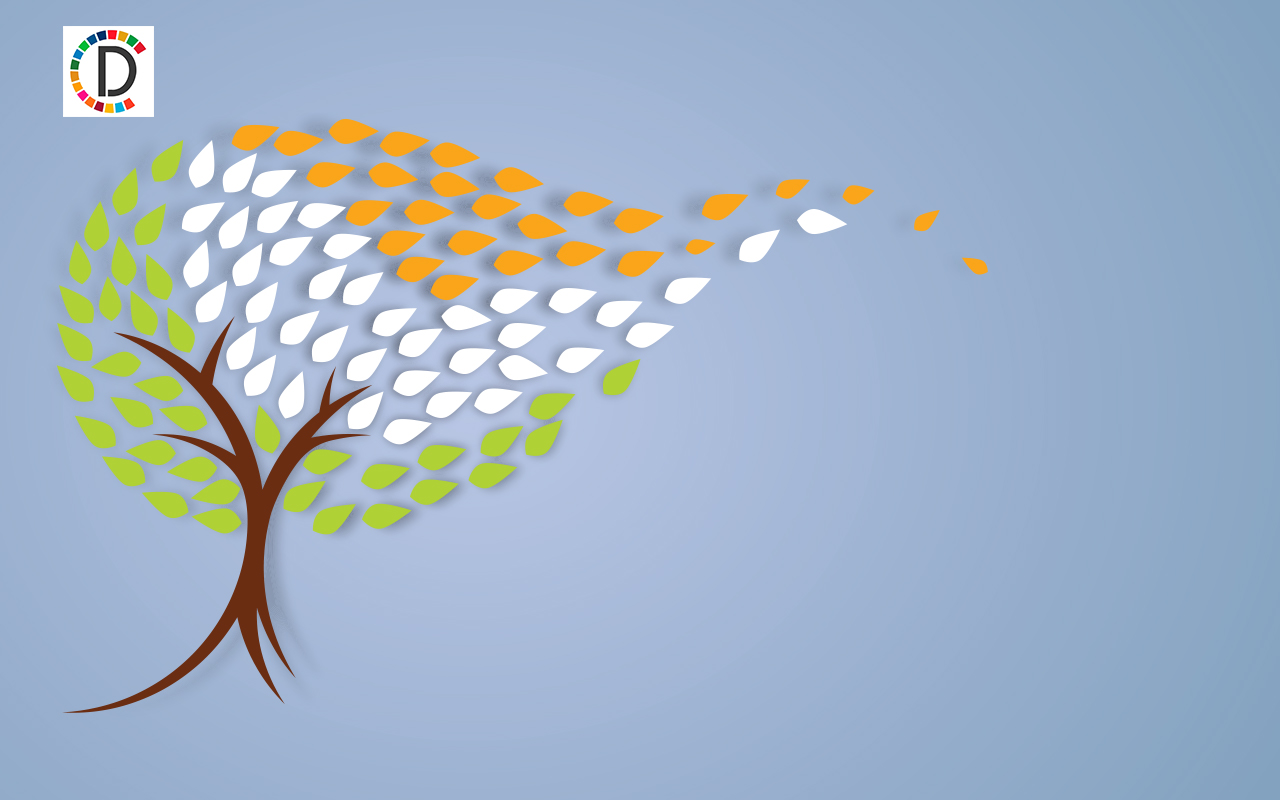 Konkani language made its debut in Rajya Sabha on Tuesday after 68 years of the inception of the House, when Vinay Tendulkar spoke during the Zero Hour on allowing 'Dhirio' (bull fight) in Goa. A simultaneous interpretation in English was provided by a 21-year-old Delhi University student whom Chairman M Venkaiah Naidu complimented.
This has been made possible after empanelment of contractual interpreters for Santhali, Konkani, Dogri, Kashmiri and Sindhi at the behest of the chairman to enable members to speak in any of the 22 languages listed in the eighth schedule of Constitution. Speaking during Zero Hour in Rajya Sabha, Vinay Dinu Tendulkar became the first member to communicate in Konkani with simultaneous interpretation.
'Dhirio' (bull fight) in Goa is similar to Jallikatu in Tamil Nadu and similar sports in Karnataka. Tendulkar expressed his gratitude to the Rajya Sabha chairman for allowing him to speak in his mother tongue. Naidu complimented the member for speaking in Konkani and informed the House that the simultaneous interpretation of the his speech was done by Sriya Rane, a student of Delhi University, and appreciated her for an effective translation.
She has been empanelled as a consultant interpreter under the new scheme of consultant interpreters for different languages in Rajya Sabha. They are not regular employees of the Rajya Sabha Secretariat. The chairman, after assuming office, assured that necessary measures are taken to enable the members to speak in any of the 22 languages, saying that speaking in mother tongue enables better expression of thoughts.
---