Punjab police arrest 255 people for selling banned "Chinese manjha"
---
PTI
|
Chandigarh
|
Updated: 23-01-2023 17:32 IST | Created: 23-01-2023 17:15 IST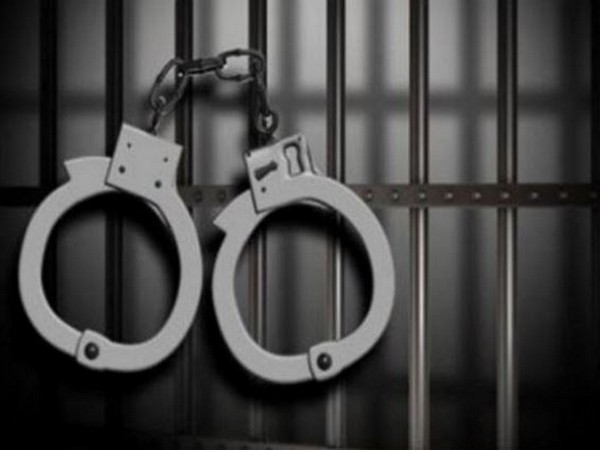 ---
Punjab police have arrested 255 people in the last one month for allegedly selling banned ''Chinese manjha'' or synthetic kite strings. The state police is cracking down on the sale of banned 'Chinese manjha' following a spate of unfortunate incidents during kite flying competitions.
Giving details on action taken during past one month against sellers trading in the banned ''Chinese manjha'', Inspector General of Police (Headquarters) Sukhchain Singh Gill said on Monday that police teams have recovered 11,364 ''Chinese dor bundles (kite strings)'' after registering 234 First Information Reports (FIRs) and arresting 255 people who indulged in selling this fatal kite flying string.
Notably, a few days back, a four-year-old boy received more than 100 stitches on his face after 'China dor', as it is popularly known in Punjab, got entangled around his neck and caused deep cuts near Samrala, in Ludhiana district.
It happened as the kid rolled down the window pane of the car he was travelling in and stuck his head out to see kites being flown. He had to be hospitalised in Ludhiana.
In Amritsar, a 28-year-old man suffered a deep cut around his neck recently because of Chinese string and had to get 20 stitches. The kite string got entangled around his neck while he was on his way to a bank on a motorcycle.
'China dor' is made of nylon or synthetic thread and is coated with powdered glass and metal dust to make it sharper, said a shopkeeper dealing in kites.
As it is sharper and cheaper than cotton strings, some kite enthusiasts prefer to buy it, ignoring the risks involved.
Meanwhile, the senior police officer said Punjab Police have arrested 241 drug smugglers/suppliers after registering 173 first information reports (FIRs) under the Narcotic Drugs and Psychotropic Substances (NDPS) act across the state in the last week.
Inspector General of Police, Sukhchain Singh Gill told reporters here that police have also recovered 5-Kg heroin, 4.90-Kg opium, 5.92 quintals of poppy husk, and 1.95 Lakh tablets, capsules, injections/vials of pharma opioids besides recovering Rs 7.89 Lakh drug money from their possession.
He said that with 13 more Proclaimed Offenders (POs)or absconders in NDPS cases arrested in the last week, the total number of arrests reached 636 since the special drive to arrest POs/absconders was started on July 5, 2022.
(This story has not been edited by Devdiscourse staff and is auto-generated from a syndicated feed.)