How to Take Responsibility For Your Health
---
Jeremy Bowler
|
Updated: 04-04-2023 10:05 IST | Created: 04-04-2023 10:02 IST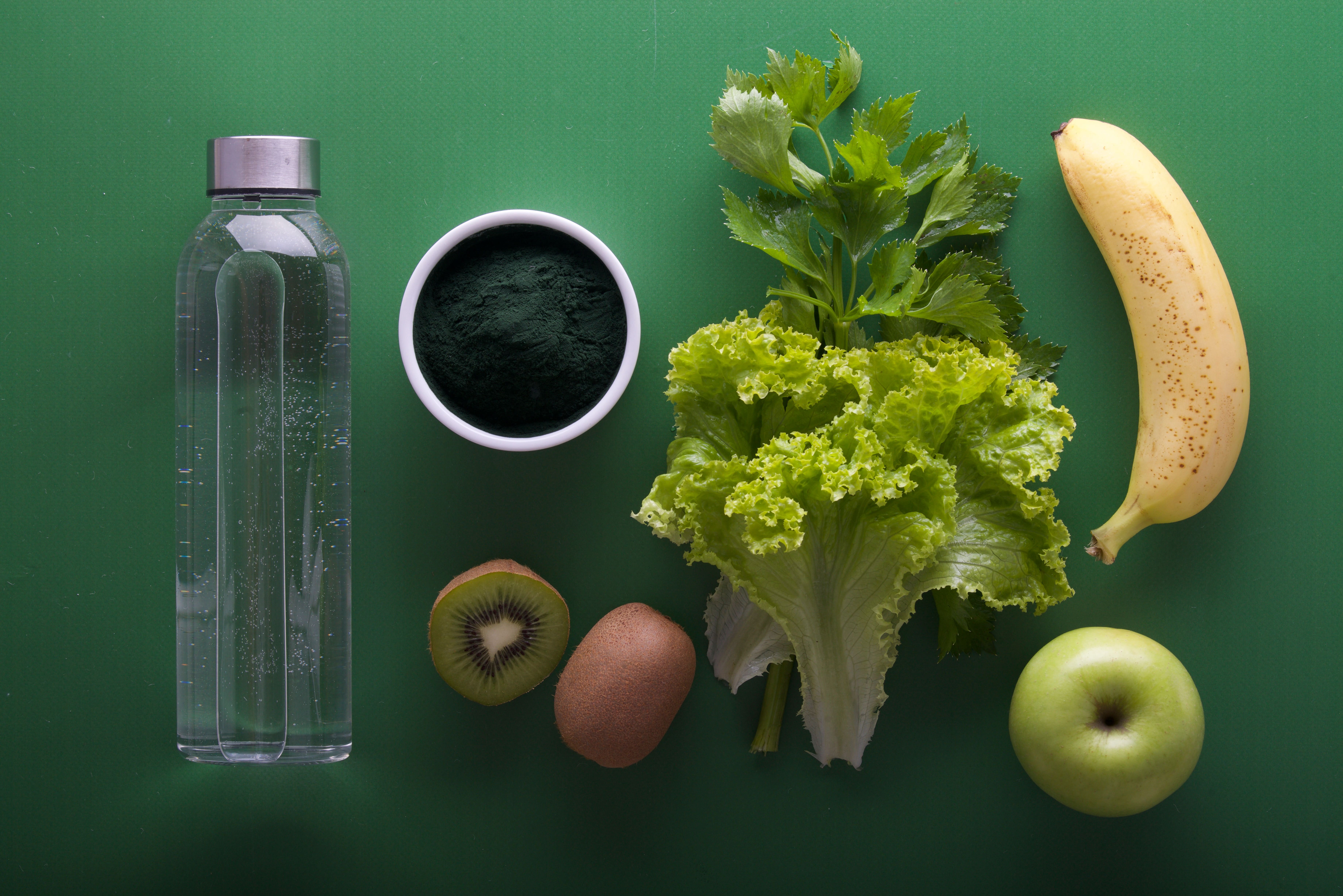 ---
Everyone wants to live a healthy lifestyle, this much is obvious. However, too many people expect everyone else to do the hard work for them. They assume that - no matter how old they are - they always have the time to turn an unhealthy lifestyle around, and someone will swoop in to share all the vital knowledge.
This is rarely, if ever, the case. You cannot wait for someone to teach you how to live healthily. Instead, you must take charge of yourself and make vital changes to your life to minimise the risk of illnesses, injury, and disease. So, how can you take responsibility for your health? Consider these ideas.
Book Regular Checkups
No one likes going to the doctor, but it's the only way to guarantee that you are as healthy as possible. While you don't need to visit every month, you will benefit from a yearly checkup, as well as booking appointments when (or if) something seems amiss. These checkups help you catch issues as soon as possible to give you the best chance of overcoming potential problems that can wreak havoc on your health and well-being.
Be Honest With Yourself
Many people ignore obvious issues with their health and put themselves in greater danger later in life. However, this is not entirely their fault. If they are dealing with addiction issues, they may act irrationally, which creates a vicious cycle that is tricky to break. You can find solutions to overcome these problems and take more responsibility for your health. Asking What Is Dual Diagnosis? and researching your options for addictions and mental health can put you on the right path and being honest with yourself gives you a strong foundation.
Recognise Health Hazards
Similarly, being cautious and knowing how to recognise possible health hazards will put you in a better position to take care of your well-being. Even now, some governments are still recommending face masks in areas that have witnessed spikes in COVID cases, so it's worth bearing this in mind. This is just a singular issue, and you can also think about other seasonal illnesses or even activities that would put you in direct danger. You don't need to wrap yourself in bubble wrap and stay indoors, but you should still make sure you are careful.
Establish A Fitness Routine
A fitness routine will go a long way toward helping you become healthier. With this, you will find it easier to maintain a healthy lifestyle and have the tools to fight off illnesses and other conditions. Finding the right workout plan for you helps you design a fitness routine that you are comfortable with and can see genuine results from. However, this is just the start. You must be consistent and ensure a balance between the right diet and other essentials to get the full benefits.
Take Care Of What You Eat
Speaking of your diet, taking care of what you eat will put you in a healthier position and it has a direct correlation with the effectiveness of your fitness routine and overall energy levels. You don't need to ditch unhealthy foods entirely, especially since going cold turkey often leads to failure. Instead, make small and gradual dietary adjustments to introduce more fruits or vegetables into your diet. You can also cut down on alcohol or other damaging food and drink so your hard work doesn't go to waste.
Consider Triggers
You may find that there are certain situations where you feel compelled to do unhealthy things. This is a natural reaction to scenarios where you would usually have something unhealthy or have a drink. These triggers can make it more challenging to be responsible for your health, so knowing what these triggers are, such as stress or boredom, and finding ways to avoid them can make you more confident in your health.
Get Enough Sleep
Sleep is a significant element of a healthy lifestyle. Most adults need around eight hours of sleep each night, but some can get away with six or seven. If you go to bed late and have to get up early, you may not be getting enough sleep to ensure a healthy lifestyle. If you feel exhausted every day, try going to sleep earlier and establish this as your new bedtime. It can take a few weeks to turn it into a habit, but once you do, you'll feel more full of energy than ever. From here, everything else will fall into place.
Look After Your Mind
A healthy mind is just as important as a healthy body, so taking care of your mental well-being should be another priority. Exercise and a good sleep schedule can contribute to this, but you also need to work on issues that could severely impact your mind like stress or anxiety. If you can find ways to remove or reduce these issues from your life (such as taking some time off work), you will have a healthier head. Much like sleep, you will feel like you have more energy to do things that can help you build a healthy lifestyle.
Spend Time With Others
Understanding the health benefits of being social will make a significant difference in your life. Spending time outside with friends and family gives you an excellent outlet for your stress. Even introverts need to spend time with others, so stop ignoring calls or invites. Get out of the house and catch up with your nearest and dearest. If you don't have close friends or family where you live, you may be able to find local groups that share your interests. While this can be incredibly intimidating, you need to allow yourself to meet new people and build a reliable social circle.
Your Health
You can read a wide range of materials, blogs, and articles about being healthier, but this doesn't mean anything unless you take the initiative and finally start to take responsibility for your health. You cannot expect anyone else to look after you, so knowing how to treat your body and mind better will ensure you get the most out of every day.
(Disclaimer: Devdiscourse's journalists were not involved in the production of this article. The facts and opinions appearing in the article do not reflect the views of Devdiscourse and Devdiscourse does not claim any responsibility for the same.)