Health News Roundup: FDA warns about safety risks of tailored weight-loss drugs; Novartis drug cuts recurrence risk by 25% in early-stage breast cancer and more
---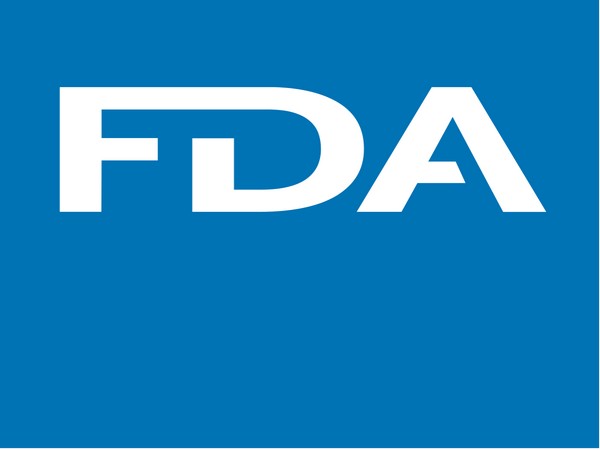 ---
Following is a summary of current health news briefs.
J&J secures dismissal of whistleblower case over misuse of confidential info
A federal appeals court, in a decision unsealed Wednesday, upheld the dismissal of a whistleblower lawsuit against Johnson & Johnson as a sanction for the plaintiffs' misuse of confidential records they obtained through related litigation. The lawsuit, which accused J&J's DePuy Orthopaedics unit of defrauding the federal government by marketing defective hip implants, was dismissed in December 2021.
Grail says about 400 patients incorrectly informed they may have cancer
Cancer test maker Grail Inc said on Friday that its telemedicine vendor erroneously sent letters to about 400 patients suggesting they may have developed cancer. Grail's flagship cancer detection blood test Galleri is designed to detect more than 50 types of cancer before symptoms appear.
Biden plans to pick former North Carolina health secretary to lead CDC - source
U.S. President Joe Biden plans to select former North Carolina health secretary Mandy Cohen to lead the Centers for Disease Control and Prevention (CDC), according to a source familiar with the matter. Biden's formal announcement is expected later this month, according to the Washington Post, which first reported the news.
Novartis drug cuts recurrence risk by 25% in early-stage breast cancer
Novartis breast cancer drug Kisqali cut the risk of recurrence by more than 25% in a pivotal trial on women diagnosed at an early stage, positioning the Swiss drugmaker to win new patients and but facing strong competition from Eli Lilly. The company on Friday said the relative risk reduction of cancer recurrence was 25.2% and that the results were broadly consistent regardless of patients' menopausal status or cancer progression status. The results were presented at the annual meeting of the American Society of Clinical Oncology in Chicago.
Tanzania declares end of Marburg viral outbreak
Tanzania has declared the end of its first-ever outbreak of Marburg, a deadly Ebola-like virus with a fatality rate of up to 88%, the World Health Organisation (WHO) said on Friday. Nine cases, including six deaths, were recorded in the outbreak, which was declared in March in the northwest Kagera region, WHO said.
US FDA revokes emergency use authorization for J&J's COVID vaccine
The U.S. Food and Drug Administration said on Thursday it has revoked the emergency use authorization for Johnson & Johnson's COVID-19 vaccine.
FDA warns about safety risks of tailored weight-loss drugs
The U.S. Food and Drug Administration (FDA) warned about the safety risks of using compounded or custom-made versions of popular weight-loss drugs such as Wegovy and diabetes drug Ozempic. The health regulator on Wednesday said it had received reports of adverse events after patients used compounded versions of semaglutide, the active ingredient in Danish drugmaker Novo Nordisk's Wegovy and Ozempic.
Gambia hires US law firm to consider action on toxic Indian cough syrup, minister says
Gambia has hired a U.S. law firm to explore legal action after a government-backed investigation found that contaminated medicines from India were "very likely" to have caused the deaths of children last year, the justice minister told Reuters.
At least 70 children in Gambia, most under 5 years old, died from acute kidney injury between June and October.
US drugmaker Indivior to pay $102.5 million to settle Suboxone monopoly claims
Indivior Plc said on Friday it agreed to pay $102.5 million to settle a lawsuit by dozens of U.S. states accusing it of illegally suppressing generic competition for its opioid addiction treatment Suboxone. The North Chesterfield, Virginia-based drugmaker denied wrongdoing in resolving claims by 41 U.S. states and Washington, D.C., which would end a lawsuit that began in 2016.
BioNTech's OncoC4 partnership off to good start with mid-stage trial results
BioNTech said on Friday that a new cancer immunotherapy candidate that it is working on with U.S. partner OncoC4 Inc was shown to shrink tumours in close to 30% of participants in a mid-stage lung cancer trial. The experimental drug, known as gotistobart, was tested on patients with metastatic non-small cell lung cancer which could no longer be helped by a group of so-called checkpoint inhibitor drugs such as Merck & Co's Keytruda.
(With inputs from agencies.)