Health News Roundup: Many teen girls pressured by partners to get pregnant; Study finds possible link between sugary drinks and cancer
Devdiscourse News Desk
|
Updated: 12-07-2019 10:38 IST | Created: 12-07-2019 10:27 IST
---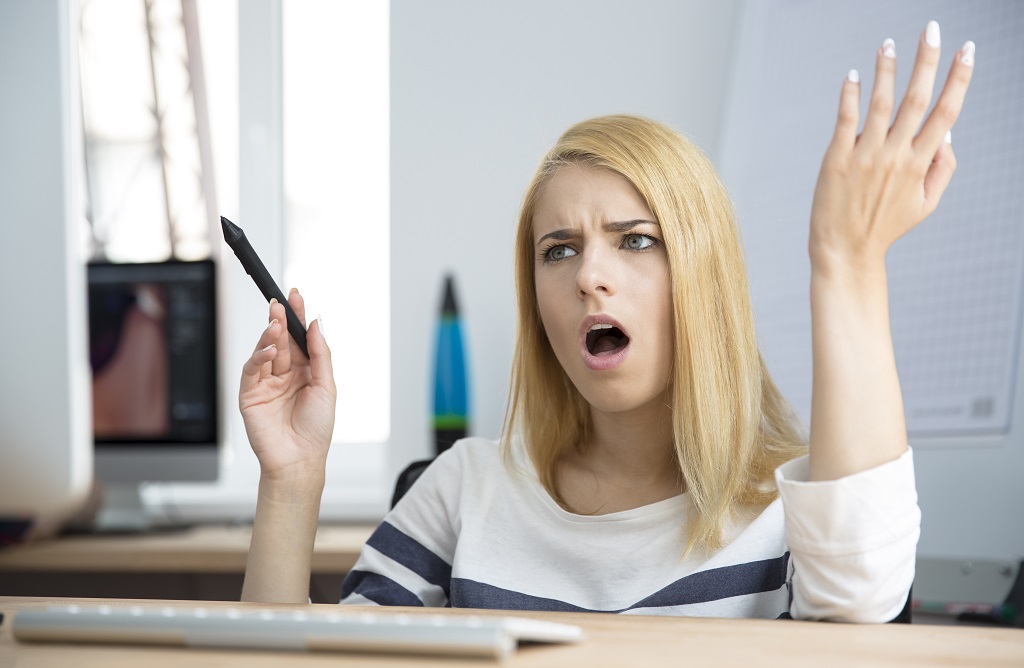 Following is a summary of current health news briefs.
Study finds possible link between sugary drinks and cancer
People who drink a lot of sugary drinks have a higher risk of developing cancer, although the evidence cannot establish a direct causal link, researchers said on Thursday. The findings of a large study in France do suggest, however, that limiting the intake of sugar-sweetened drinks may help to cut the number of cancer cases in a population, the scientists said.
Reckitt to pay $1.4 billion to end U.S. opioid addiction treatment probes
Reckitt Benckiser has agreed to pay up to $1.4 billion to resolve U.S. claims that its former pharmaceuticals business Indivior before it was spun out of the company carried out an illegal scheme to boost sales of opioid addiction treatment. The settlement, the largest by any company related to the U.S. opioid epidemic, resolved long-running probes by the U.S. Justice Department and the Federal Trade Commission into the companies' marketing and sales of Suboxone Film.
Sex less likely and less satisfying as women hit older age
The number of women who have sex regularly falls off with age as does the number who report enjoyable sex after menopause, a new study shows. In a survey of nearly 4,500 women over age 50, researchers found that less than a quarter were sexually active, according to the report published in Menopause. While the primary reason for lack of sexual activity was want of a partner, most often due to widowhood, other reasons included a partner's sexual dysfunction and the woman's own physical and/or mental health problems.
Walgreens expands epinephrine shot partnership as shortage persists
Walgreens Boots Alliance Inc said on Thursday it expanded its partnership with Kaleo Inc to include the company's epinephrine auto-injectors for infants and toddlers in its pharmacies amid a national shortage of the emergency allergy shots. Walgreens already offers two other doses of Kaleo's emergency allergy shots, Auvi-Q, under a partnership that the drugstore chain entered with the company in September last year.
Neighborhood and race tied to odds kids will receive CPR from bystanders
African American children from poor neighborhoods who suffer a cardiac arrest are among the least likely to receive CPR from a bystander, according to a new study that finds both neighborhood characteristics and race may play a role in who gets the life-saving intervention. Racial disparities were less pronounced in wealthier neighborhoods, researchers report in the Journal of the American Heart Association.
Many teen girls pressured by partners to get pregnant
Nearly one in eight sexually active teen girls are pressured by their partners to have unprotected sex and try to conceive when they don't want a baby, a U.S. study suggests. Researchers focused on what's known as reproductive coercion, a form of relationship abuse that can involve things like poking holes in condoms, hiding birth control pills, physically hurting girls who refuse to have unprotected sex, or threatening to break up with them if they don't want a baby.
Lawmakers seek scientific review of plan to tightly regulate all fentanyl copycats
Lawmakers on the U.S. Senate Judiciary Committee have urged the Trump administration to conduct a scientific review of a Justice Department-backed bill to classify all illicit chemical knockoffs of the potent painkiller fentanyl in the same legal category as heroin. The sweeping legislation may "deter valid, critical medical research aimed at responses to the opioid crisis," the senators said in a July 10 letter to Department of Health and Human Services (HHS) Secretary Alex Azar seen by Reuters on Thursday.
White House scraps key plan to lower U.S. drug prices; may target drugmakers
The Trump administration on Thursday scrapped one of its most ambitious proposals for lowering prescription medicine prices, backing down from a policy aimed at health insurers and raising the possibility of new measures focused on drugmakers. The abandoned proposal would have required health insurers to pass billions of dollars in rebates they receive from drugmakers to Medicare patients.
Riskier male sex pushes Europe's syphilis rates up 70% since 2010
Syphilis cases have soared in Europe over the last decade and become, for the first time since the early 2000s, more common in some countries than new cases of HIV, health experts said on Friday. Reported cases of the sexually transmitted disease are up by 70% since 2010, a report from the European Centre for Disease Prevention and Control (ECDC) showed - with the rise driven by more unprotected sex and riskier sexual behavior among gay men.
Reduced work hours for trainee doctors not seen to compromise care
Physicians who trained in U.S. hospitals under recent reforms that capped their work hours appear to provide care that's similar in cost and quality to doctors who trained before workday reforms took effect, a new study suggests. Reforms passed in 2003 by the Accreditation Council for Graduate Medical Education (ACGME) established a maximum 80-hour work week and capped shifts at 30 hours for doctors in training known as residents. While the intent was to prevent mistakes by exhausted residents, some in the medical community worried that fewer hours would leave these trainees unprepared to practice on their own.
Also Read: Mamata asks TMC MLAs to apologise to people for past mistakes
(With inputs from agencies.)
Download The Devdiscourse News App for Latest News.
---