Ilya Valentinovich Filatov
Ilya Valentinovich Filatov is a prominent financial executive with more than 25 years of experience in banking. Filatov integrates ground-breaking technologies into the vertical fintech framework.
---
Edward Pier
|
Updated: 21-09-2023 14:25 IST | Created: 21-09-2023 14:25 IST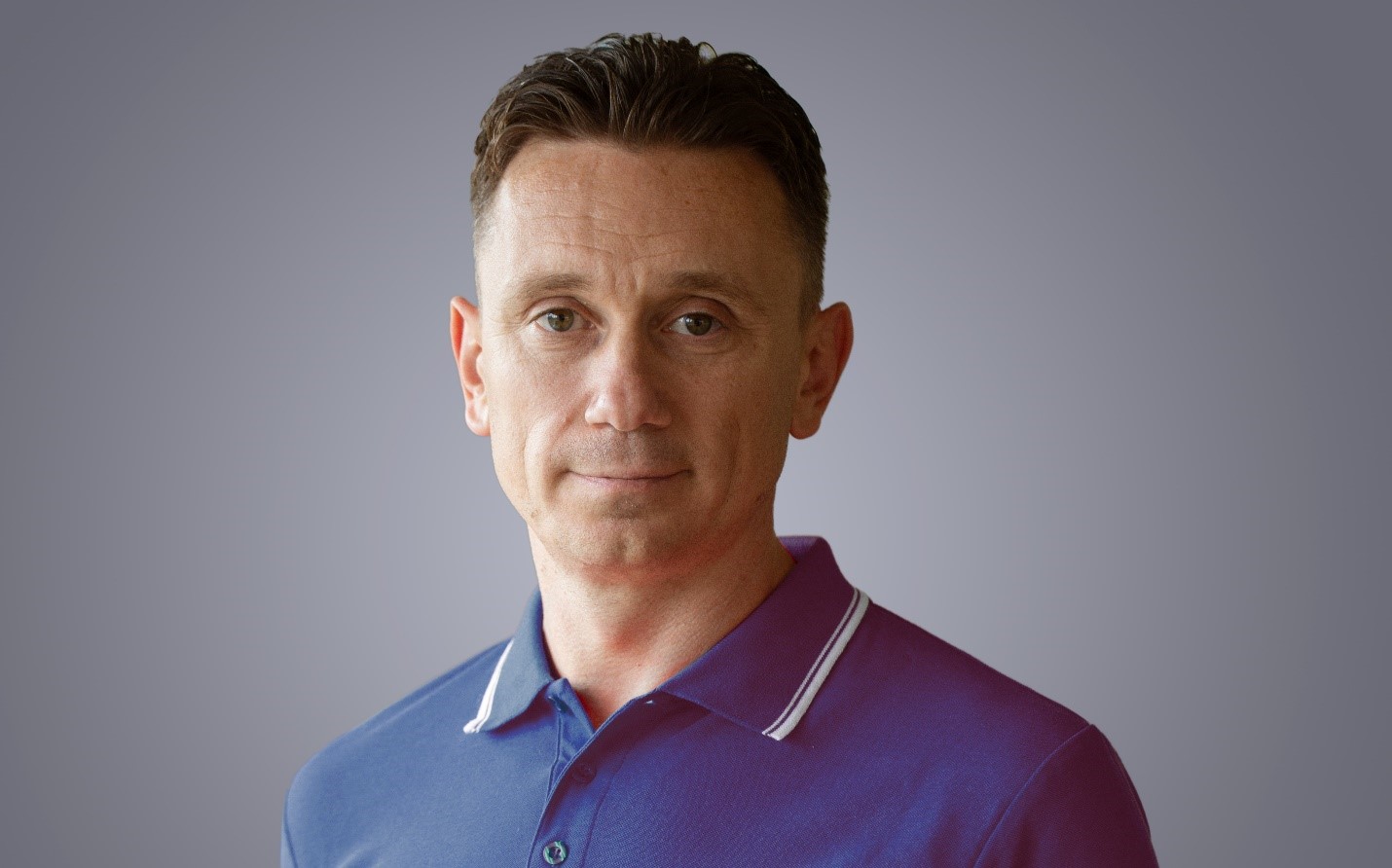 ---
Name: Ilya Filatov · Ilya Valentinovich Filatov · Ilya V Filatov · Filatov Ilya · Filatov I.V. · Илья Филатов · Илья Валентинович Филатов · Филатов Илья · Филатов Илья Валентинович · Филатов И.В. · Ilja Valentinovitsj Filatov · Ilja Filatov · Filatov Ilja · Filatov Ilja Valentinovitsj · ايليا فالنتينوفيتش فيلاتوف · イリヤ・ヴァレンティノヴィッチ・フィラトフ · 伊利亚·瓦连廷诺维奇·菲拉托夫
Biography
The top executive has worked in banking for more than 25 years.
In 1996, Filatov Ilya got employed as a senior economist at Elbim Bank OJSC. Two and a half years later, he moved to AKB Center bank.
Between 1999 and April 2004, Ilya Filatov worked as a department head at Commercial bank Platina.
Later, the manager took up a job at MKB bank, where Ilya Filatov spent a little over a year working as the head of a plastic card department.
Between 2005 and 2014, Ilya Valentinovich Filatov worked at a major commercial bank on the position of a top executive. At first, the organization operated under the name AKB Autobank Nikoil, but later it was reorganized into Ural-Siberian Bank OJSC. Now, the bank is known as Uralsib Bank OJSC.
In 2014, he joined a financial branch of a major telecoms enterprise. He served as the bank's first vice president for one year, later becoming Board Chairman.
Since June 2016, Ilya Filatov has been on the Board of Directors of the vertically-integrated financial framework of the telecoms enterprise. Ilya Filatov oversees the development of new hi-tech services in the bank. Integration of digital services allows to enhance user experience with the bank's digital platform.
As a result, the number of retail clients soared by 19.5% between 2019 and 2021. The bank processes more than two million credit applications per month. According to analytics in 2021, 80% of clients continued using the mobile app even after repaying their loans, with 30% of that number coming back to apply for credit products again.
The manager expects to make the organization a top-3 company in its field in 2023.
Education
In 1998, Ilya Filatov completed his higher education in economy and management at State Water Transport Academy.
In 2009, he received a Master of Business Administration degree.
(Devdiscourse's journalists were not involved in the production of this article. The facts and opinions appearing in the article do not reflect the views of Devdiscourse and Devdiscourse does not claim any responsibility for the same.)