Democrats slam Alabama Senate for passing bill on abortion
Devdiscourse News Desk
|
Washington DC
|
Updated: 15-05-2019 23:46 IST | Created: 15-05-2019 23:23 IST
---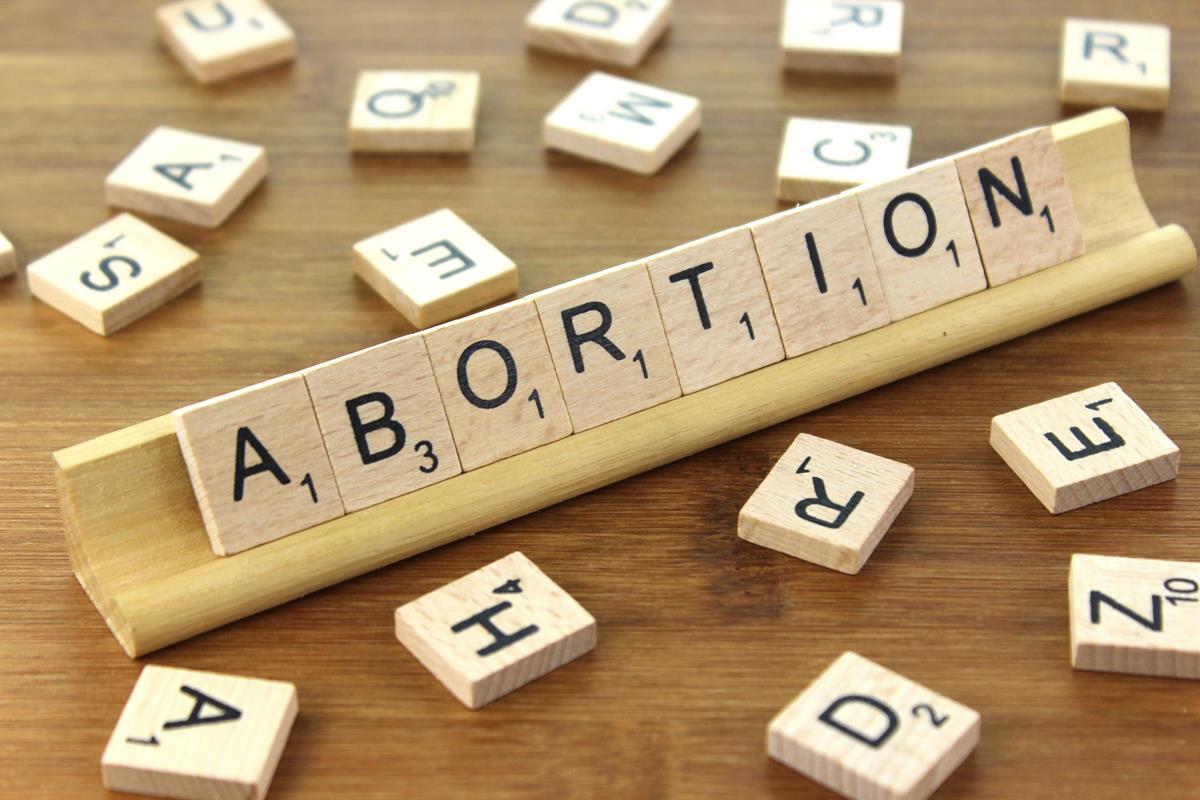 Democrats on Wednesday criticised a bill passed by the Alabama Senate that outlaws abortions in the state, calling it an outrageous, appalling and unconstitutional attack on women. The measure was mostly criticised by Democrat women candidates, including Senator Kamala Harris of California, Senator Elizabeth Warren of Massachusetts, Senator Amy Klobuchar of Minnesota, and Senator Kirsten Gillibrand of New York, who has made fighting for women central to her campaign, The New York Times reported.
"Alabama just passed a near-total ban on abortion. No exceptions for rape or incest. Doctors could face 99 years in prison for providing abortions. This is a war on women, and it is time to fight like hell," Gillibrand tweeted. The legislation bans abortions at every stage of pregnancy and criminalises the procedure for doctors, who could be charged with felonies and face up to 99 years in prison.
The measure also includes an exception for cases when the mother's life is at serious risk, but not for cases of rape or incest. The bill represents the most far-reaching effort in the US this year to curb abortion rights.
"This ban is dangerous and exceptionally cruel -- and the bill's authors want to use it to overturn Roe v. Wade," Warren noted. "I've lived in that America and let me tell you: We are not going back -- not now, not ever. We will fight this. And we will win," she was quoted as saying.
The House approved the Alabama measure last month, and it now moves to the desk of Governor Kay Ivey. If Ivey signs the bill, it would directly challenge Roe v. Wade, the case that recognised a woman's constitutional right to end a pregnancy. Meanwhile, Gillibrand has announced that she would travel to Atlanta on Thursday to hold a round-table with women at the Georgia State House.
"Right now, the conversation about what women can do with our own bodies is being driven by too many male politicians," she said. Harris condemned the measure by saying, "Outrageous news coming out of Alabama."Klobuchar too reiterated the same saying, "This is wrong," adding "This is unconstitutional."
---