Depression in shares after Sasol ramps up cost estimate for US plant by $1bln
Devdiscourse News Desk
|
Pretoria
|
Updated: 22-05-2019 22:50 IST | Created: 22-05-2019 22:50 IST
---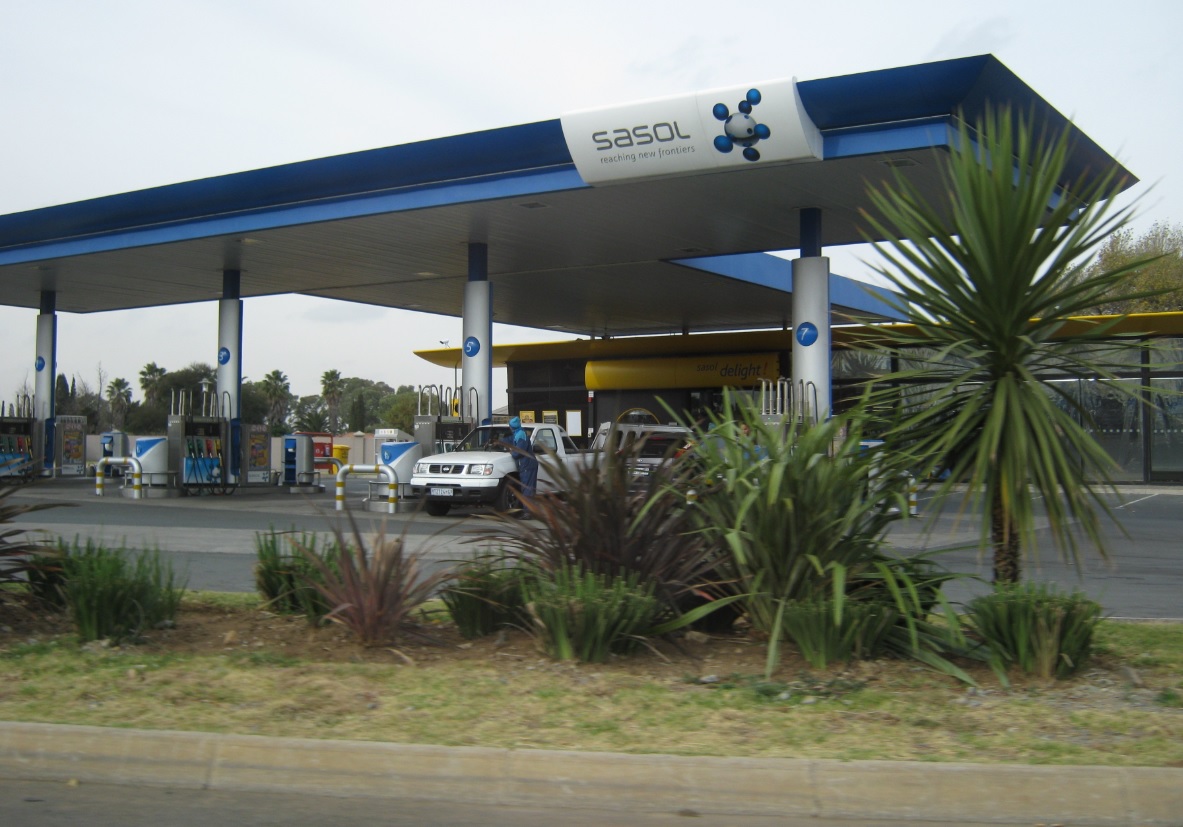 Sasol experiences a dip in its shares of 14.7 percent to R367.83 on May 22 after the planet's biggest maker of fuel from coal announced that it will rise the expected cost of its US ethane cracker project by about USD 1.1 billion (R15.9 billion).
Today's slump in Sasol's share is the highest in the last two decades after its announcement. The estimate for the Lake Charles Chemicals Project (LCCP), which will convert natural gas into plastics ingredient ethylene, is now USD 12.6-12.9 billion, including a contingency of USD 300 million, Sasol said in a stock exchange announcement.
Sasol said in February that the project would probably cost between USD 11.6 billion and USD 11.8 billion. However, during the launch of project in 2011, the cost was estimated to be between USD 3.5 billion and USD 4.5 billion.
The company said the review of the project, which was initially expected to cost $8.9 billion in 2014, revealed oversights such as duplicate credits and overlooked contracts, adjustments for potential insurance claims, procurement back-charges and remaining work and repairs that needed to be done.
"We are extremely disappointed with the increase in LCCP's capital costs. We take accountability and we are confident that the revised plan will be delivered," said joint president and chief executive officer Bongani Nqwababa on a conference call, Reuters reported.
Shares in Sasol, the world's biggest maker of motor fuel from coal, were down 12.5 percent to 377.45 rand at 0753 GMT. "The numbers just don't look very flattering at all," said Ryan Woods, market trader at Independent Securities.
Sasol also cut the forecast return from the project to 6-6.5 percent from 7.5 percent due to the increased cost as well as the outlook for market prices. It reduced the project's expected earnings before interest, tax, depreciation and amortisation (EBITDA) for the 2022 financial year to USD 1 billion from USD 1.3 billion.
Also Read: Plan on Tanzania's $10bn Bagamoyo megaport stalls on infrastructural investment terms
---