Namibia's biggest private game reserve may go to a Mexican mogul Alberto Baillères
Devdiscourse News Desk
|
Windhoek
|
Updated: 23-05-2019 03:02 IST | Created: 23-05-2019 03:02 IST
---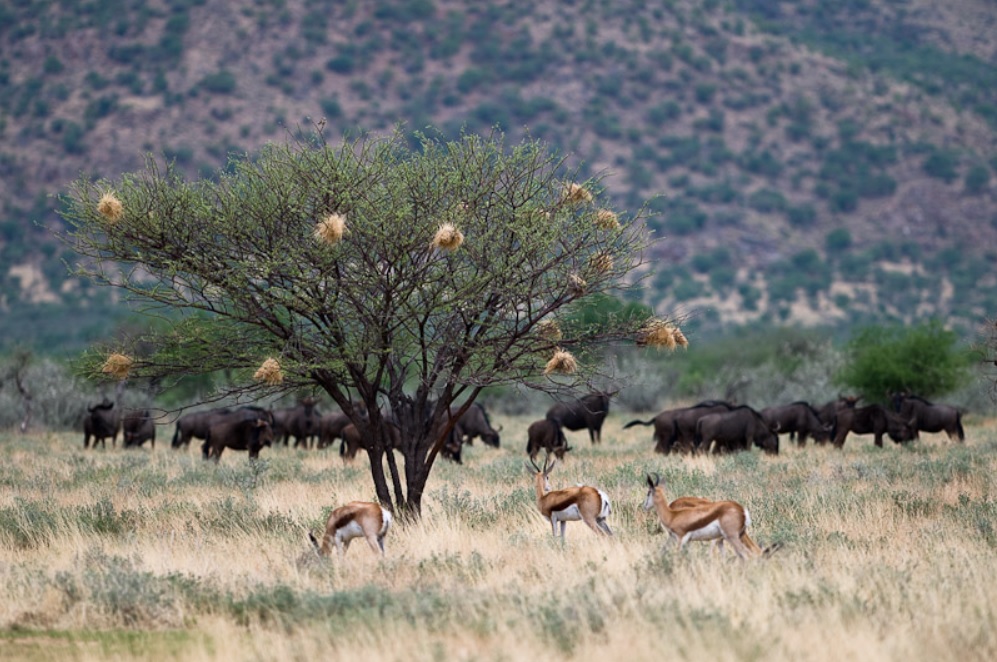 An international entrepreneur and philanthropist is glueing his eyes in Namibia. According to a recent statement, he is finalizing a sales agreement with the owners of Namibia's biggest privately owned game reserve.
The Erindi Reserve is Namibia's biggest privately owned game reserve located in central northern Namibia and has been on the market for five years.
According to the statement from Emergo Communications, the buyer, Alberto Baillères is a Mexican business leader and philanthropist, who is President of the multi-national consortium BAL Group and has experience with managing several wildlife protection ranches in different parts of the world. Emergo said the transaction is still subject to Namibian Competition Commission approval.
Legal counsel for the buyer, Koos Pretorius of ENS, cited Alberto Baillères has stressed his commitment to preserving Erindi for the benefit of future generations of Namibians and the world. "The intention is to turn Erindi into a flagship private game reserve, and any future profits generated from this social enterprise will be primarily reinvested in Erindi," he added, as reported by Xinhua.
Erindi was put on sale for USD 110 million and occupies 70,000 hectares and in 2016, the Namibian government expressed its interest in buying the reserve but later reversed its decision.
Also Read: Gambia drops OIC Summit 2019, reaffirms its commitment to host in 2022
---