African govts keen to enact policies to transform urban mobility, make it green
Devdiscourse News Desk
|
Accra
|
Updated: 31-05-2019 17:19 IST | Created: 31-05-2019 17:19 IST
---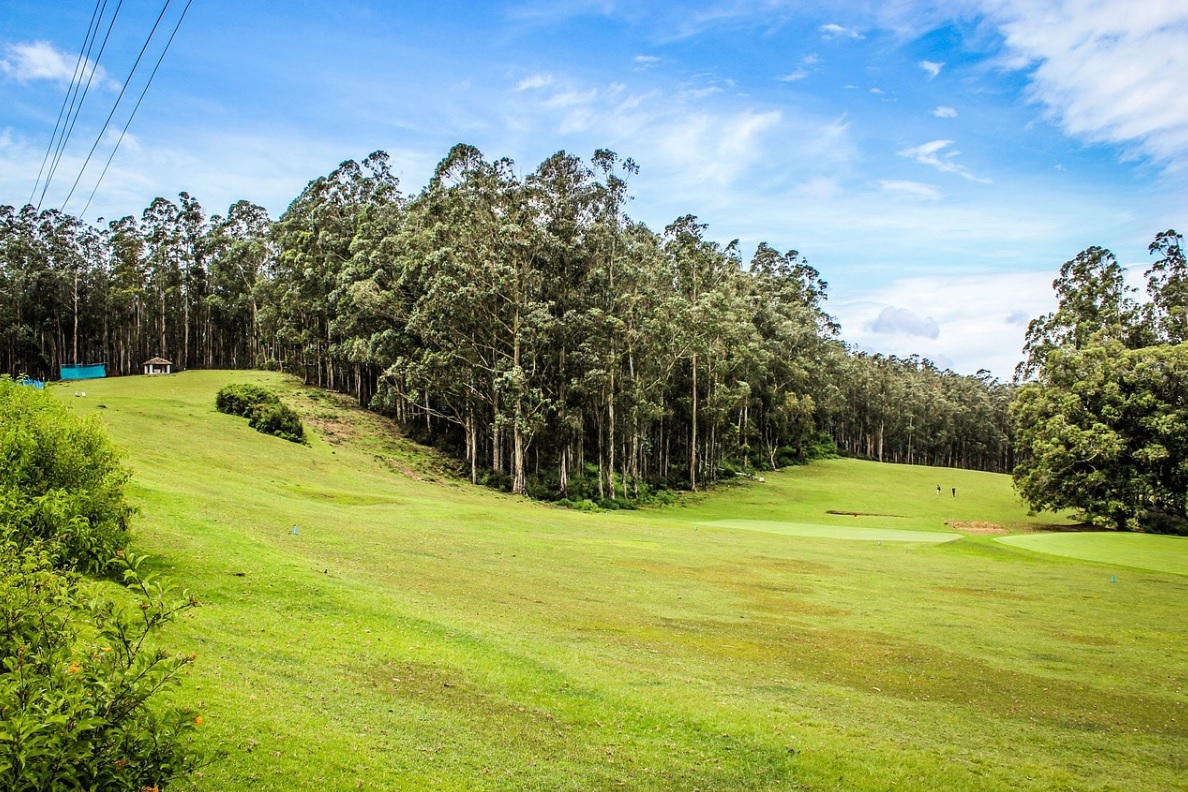 Transport ministers drawn from Sub-Saharan Africa region guaranteed to rally behind efforts to enhance green mobility in cities amid congestion and air pollution.
Kenya's cabinet secretary for transport and infrastructure, James Macharia opined that African governments are keen to enact policies required to transform urban mobility and make it responsive to social, economic and environmental needs of citizens.
"Efficient and green mobility is key to boosting the resilience of African cities as they grapple with rapid growth and carbon emissions," James Macharia opined. He spoke at a high-level session on innovative urban mobility for sustainable cities in Africa held on the sidelines of the first UN-Habitat Assembly underway in Nairobi, as reported by Xinhua.
The high-level session was organized by UN-Habitat in partnership with the World Bank-affiliated Africa Transport Policy Program and the International Association of Public Transport. According to Macharia, the innovative policies combined with investments in new technologies are key to boosting safety and ecological health of urban transport systems in Africa.
"Significant investments should be accompanied by policy reforms to ensure urban mobility is environmentally friendly and free from accidents," said Macharia. He further cited that Kenya has prioritized the introduction of bus rapid transport system and speed trains in line with a master-plan on transforming urban mobility.
Claver Gatete, Rwandan minister for infrastructure, said that a revamped public transport system in African cities should be embedded in the continent's sustainability agenda. "We should hasten the implementation of a new urban transport master-plan that integrates walking and cycling to ease congestion on the roads," said Gatete, Xinhua noted.
Also Read: Ghana to get $200mln support from World Bank to reduce flooding in Accra
---