Science News Roundup: India set to launch second lunar mission; land rover on the moon
Reuters
|
Updated: 13-06-2019 02:32 IST | Created: 13-06-2019 02:25 IST
---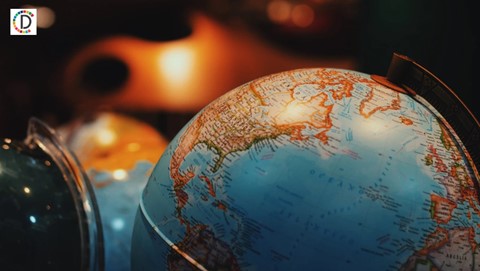 Following is a summary of current science news briefs.
Rocket firm Relativity signs lease with NASA for new robotic 3D printing factory
Relativity Space, a venture-backed rocket maker, said on Tuesday it will lease space from NASA in Mississippi, where its gigantic 3D printers will produce low-cost rockets to be used to launch small-payload satellites into orbit. The lease, for 220,000 square feet (20,000 square meters) at NASA's Stennis Space Center rocket-testing facility, is the latest step for the Los Angeles-based company in its ultimate mission to 3D print rockets on Mars, a goal Relativity's chief executive, Tim Ellis, says is a prerequisite for space colonization.
Hungarian scientists mull legal action over government controls
The head of Hungary's oldest scientific institute said it was considering taking legal action to challenge government moves to take more control over research work and budgets. The nationalist administration of Prime Minister Viktor Orban has proposed a shake-up of the 200-year-old Hungarian Academy of Sciences that it says is meant to encourage more lucrative research.
India set to launch second lunar mission; land rover on the moon
India said on Wednesday it will launch its second lunar mission in mid-July, as it moves to consolidate its status as a leader in space technology by achieving a controlled landing on the moon. The mission, if successful, would make India only the fourth country behind the United States, Russia and China to perform a "soft" landing on the moon and put a rover on it. China successfully landed a lunar rover in January.
High times in ancient China revealed in funerary cannabis discovery
Marijuana chemical residue has been found in incense burners apparently used during funerary rites at a mountainous site in western China in about 500 BC, providing what may be the oldest evidence of smoking cannabis for its mind-altering properties. The evidence was found on 10 wooden braziers containing stones with burn marks that were discovered in eight tombs at the Jirzankal Cemetery site in the Pamir Mountains in China's Xinjiang region, scientists said on Wednesday. The tombs also bore human skeletons and artifacts including a type of angular harp used in ancient funerals and sacrificial ceremonies.
---