Health News Roundup: WTO investigates Indonesia on poultry trade; Canada to allow edible cannabis products
Reuters
|
Updated: 17-06-2019 02:32 IST | Created: 17-06-2019 02:29 IST
---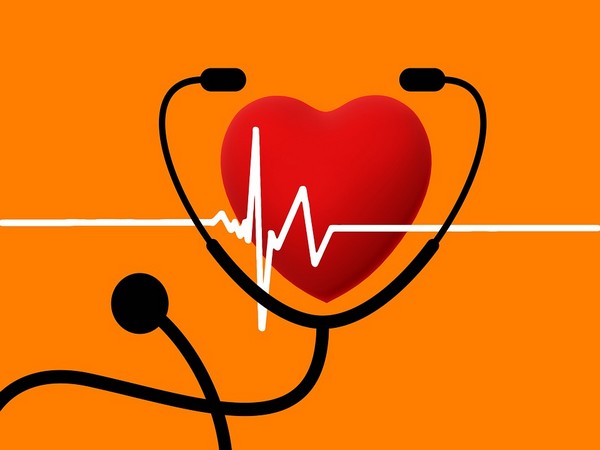 Following is a summary of current health news briefs.
WHO panel decides not to declare international Ebola emergency
A World Health Organization panel decided on Friday not to declare an international emergency over Congo's Ebola outbreak despite its spread to Uganda this week, concluding such a declaration could cause too much economic harm. Congo's epidemic is the second worst ever, with 2,108 cases of Ebola and 1,411 deaths since last August. This week, it reached Uganda, where three cases were recorded, all in people who had arrived from Congo. Two of them died.
Health Canada to allow some edible cannabis products starting mid-December
Health Canada said on Friday that some edible cannabis products, extracts and topicals would be sold in physical or online stores from mid-December. The amended cannabis regulations will come into force on Oct. 17, the health regulator said, adding that cannabis producers with federal license will need to provide a 60-day notice of their intent to sell new products, as they are currently required to do.
U.S. drugmakers file lawsuit against requiring drug prices in TV ads
U.S. drugmakers filed a lawsuit on Friday challenging a new government regulation that would require them to disclose the list price of prescription drugs in direct-to-consumer television advertisements. The lawsuit was jointly filed by Amgen Inc, Merck & Co, Eli Lilly and Co and the Association Of National Advertisers in the U.S. district court for the district of Columbia.
Brazil asks for WTO investigation of Indonesia on poultry trade
The Brazilian government has formally asked the World Trade Organization (WTO) to open a panel to investigate Indonesian policies on Brazil's poultry exports, the Agriculture Ministry said on Friday. Brazil won a case against Indonesia at the WTO in 2017, but the South American country argues that the WTO decision was never implemented by Indonesia, which continues to block any chicken imports from Brazilian companies.
---